Airbnb Supports the Creative Industry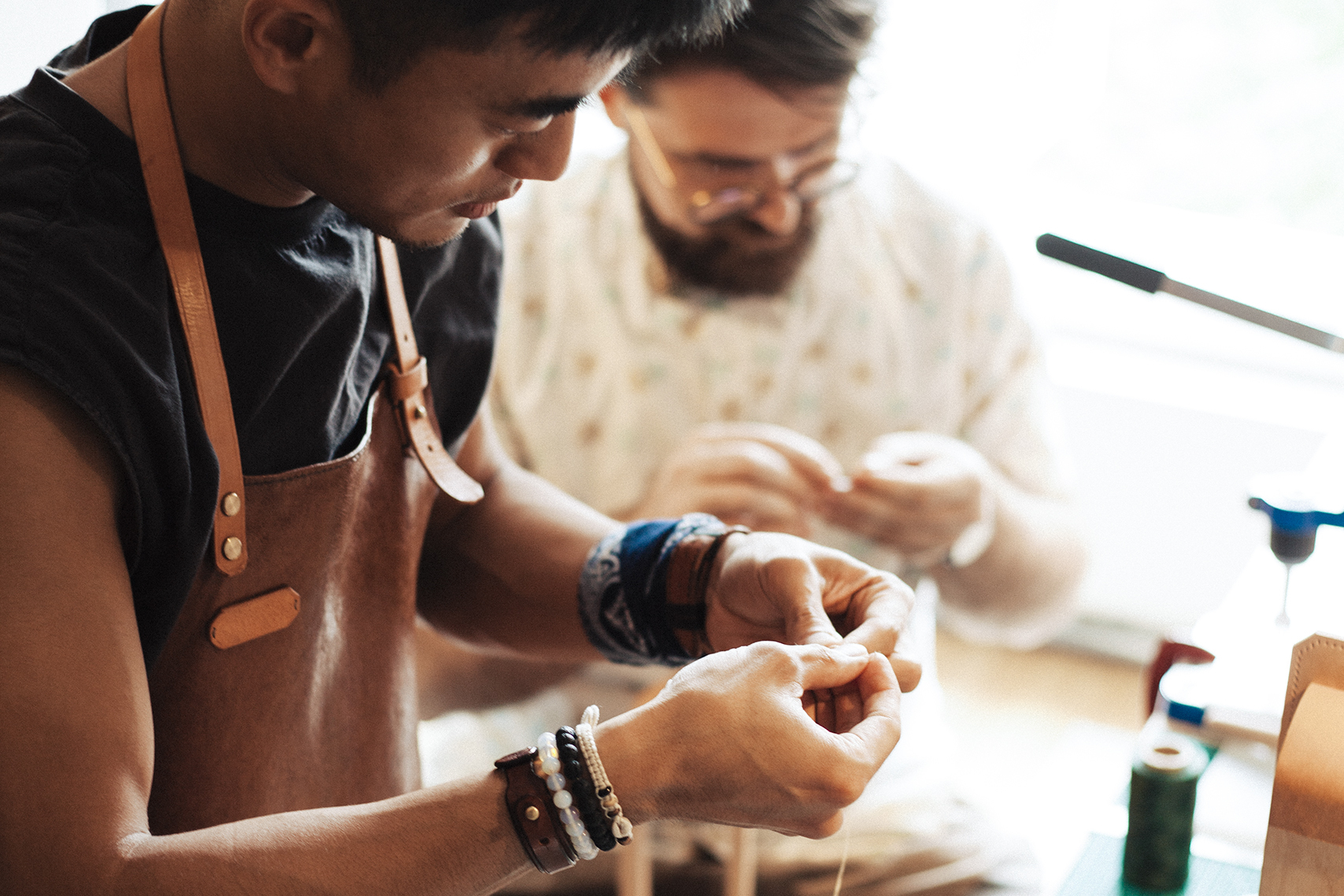 New data released today by Airbnb shows that almost one in five (16 percent) hosts on Airbnb in the Netherlands work in the creative industry, such as film, art, design, fashion and music. For many of them, home sharing provides a reliable source of income that can help them afford the more uneven income flow from pursuing their professions and passions. The Netherlands rank the third country globally with the highest percentage of creatives among its Airbnb hosts – following closely after China (20 percent) and Israel (18 percent). 
Among the nearly 6,000 Dutch hosts active in the creative industry, almost half (42 percent) say Airbnb helps them afford to stay in their home and one in ten use Airbnb as their primary source of income. 
"As an interior designer I always try to creatively respond to the wishes of my guests. The additional income I earn by sharing my home allows for more creative and financial freedom; it allows me to pay for my new studies."
Anne  (53),  Host on Airbnb and Interior Designer from Amsterdam-Zuid

Through the newer offering of Experiences, handcrafted activities for small groups of guests launched last year, Airbnb is also providing creatives with ways to build followings and earn income for sharing their work. Currently close to half (43 percent) of all active experiences in the Netherlands are creative, ranging from live-concerts, photography, unique street art tours and diverse painting, design and fashion workshops
Next to sharing their home or passion, hosts on Airbnb also are eager to share the creative and cultural highlights of their cities with their guests. Last year, 86% of Dutch hosts on Airbnb recommended cultural institutions to their guests, while Airbnb guests travelling to the Netherlands spent around one fifth (18 percent) of their travel budget on cultural activities.
Hadi Moussa, General Manager Northern Europe at Airbnb, said:
"As the birthplace of Vincent van Gogh, Piet Mondriaan and with around 700 musea, it's no surprise many Dutch hosts on Airbnb are creatives. We are proud of the supporting role Airbnb can play in in providing needed income for hundreds of thousands of passionately creative hosts across the Netherlands while helping to promote local culture and the arts to help nurture vibrant, inclusive economies in cities around the world."