Airbnb to collect automatically tourist tax in 23,000 towns in France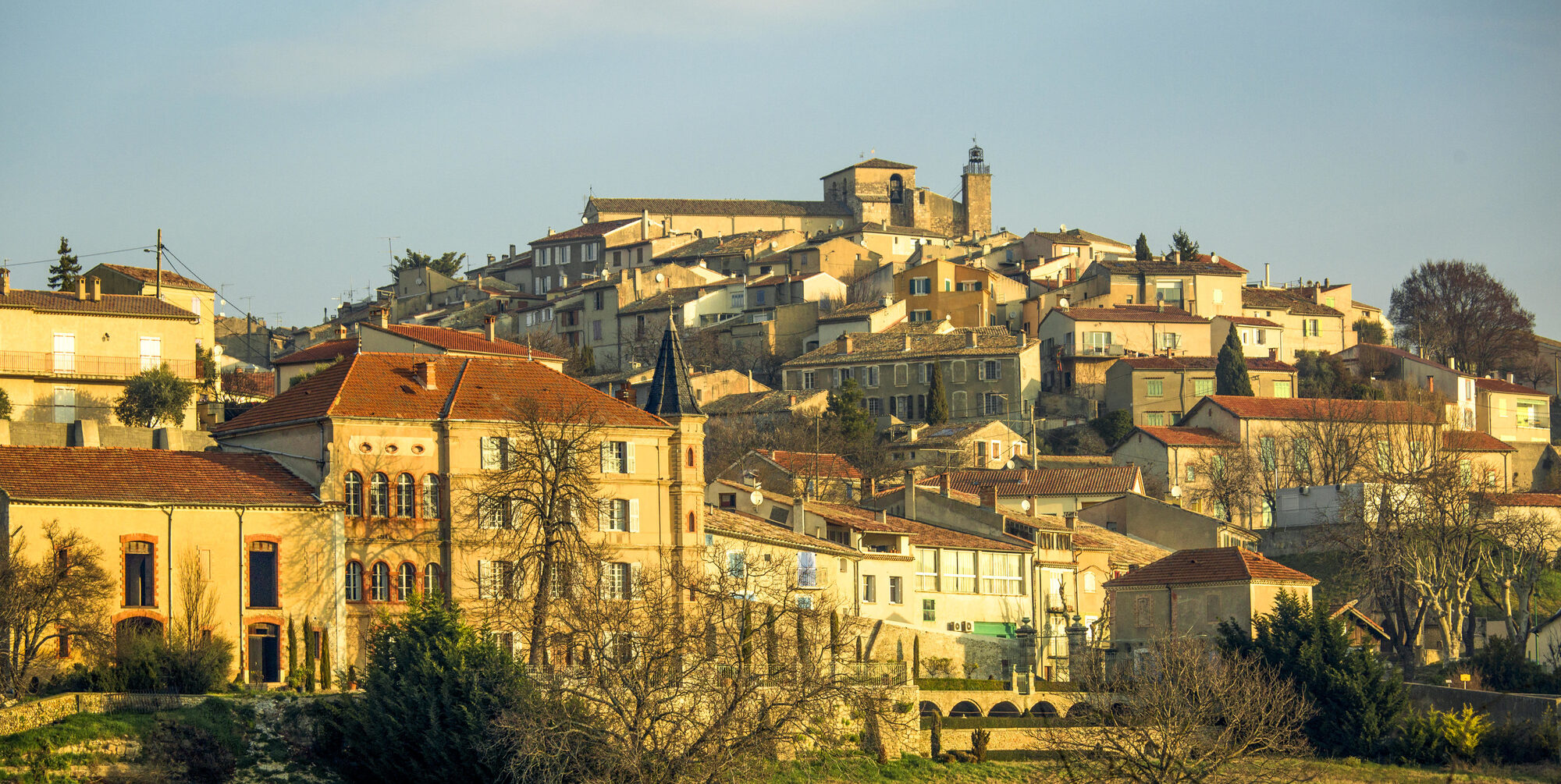 As of July 1st, Airbnb will extend its automatic tourist tax collection tool to around 23,000 municipalities in France, becoming the first short term rental platform to contribute massively to city revenues.
This collection has several objectives :
Simplify the daily lives of hundreds of thousands of French hosts

Provide additional resources to local authorities, mainly in small and medium-sized cities

Reinforce the attractiveness of the French destination

Participate in the tourism development of the territory through investments made possible by the revenues generated through tourist tax
Like any traveler who stays in France, guests on Airbnb are liable for tourist tax, collected by hosts before being transferred to city hall. With this tool, Airbnb automatically collects the tax in the name of hosts, sparing them a complex process.
Established in 2015, the automatic collection of the tourist tax has evolved to cover more and more territory in the country: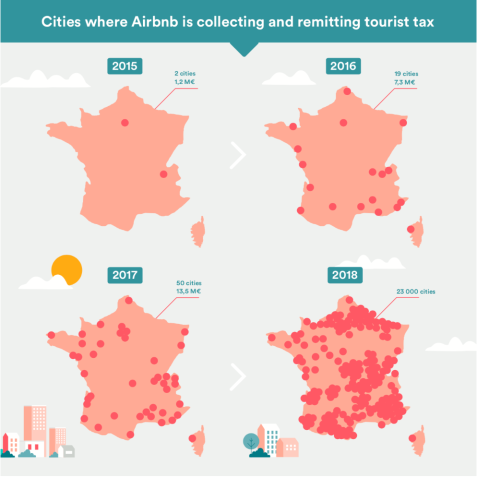 Emmanuel Marill, Director at Airbnb France:
"We want to be good partners for French authorities and make our hosts' lives easier, which is why we were the first platform to implement tourist tax collection in France in 2015, and are now the first to generalize it across  the whole country. We encourage our competitors to follow our lead as automated tax collection is an asset to promote healthy tourism. Thanks to new revenues, many French cities all around the country will be able to promote local tourism and contribute to attracting travelers out of the main touristic corridors."
These announces comes just a week after Airbnb's agreement with French Government and main competitors in the industry, over concrete actions to promote responsible homesharing in Paris and French bigger cities. 
For more information, cities can visit http://taxedesejour-airbnb.fr/ or email contact@taxedesejour-airbnb.fr.