Airbnb Travel Guide 2022: The Philippines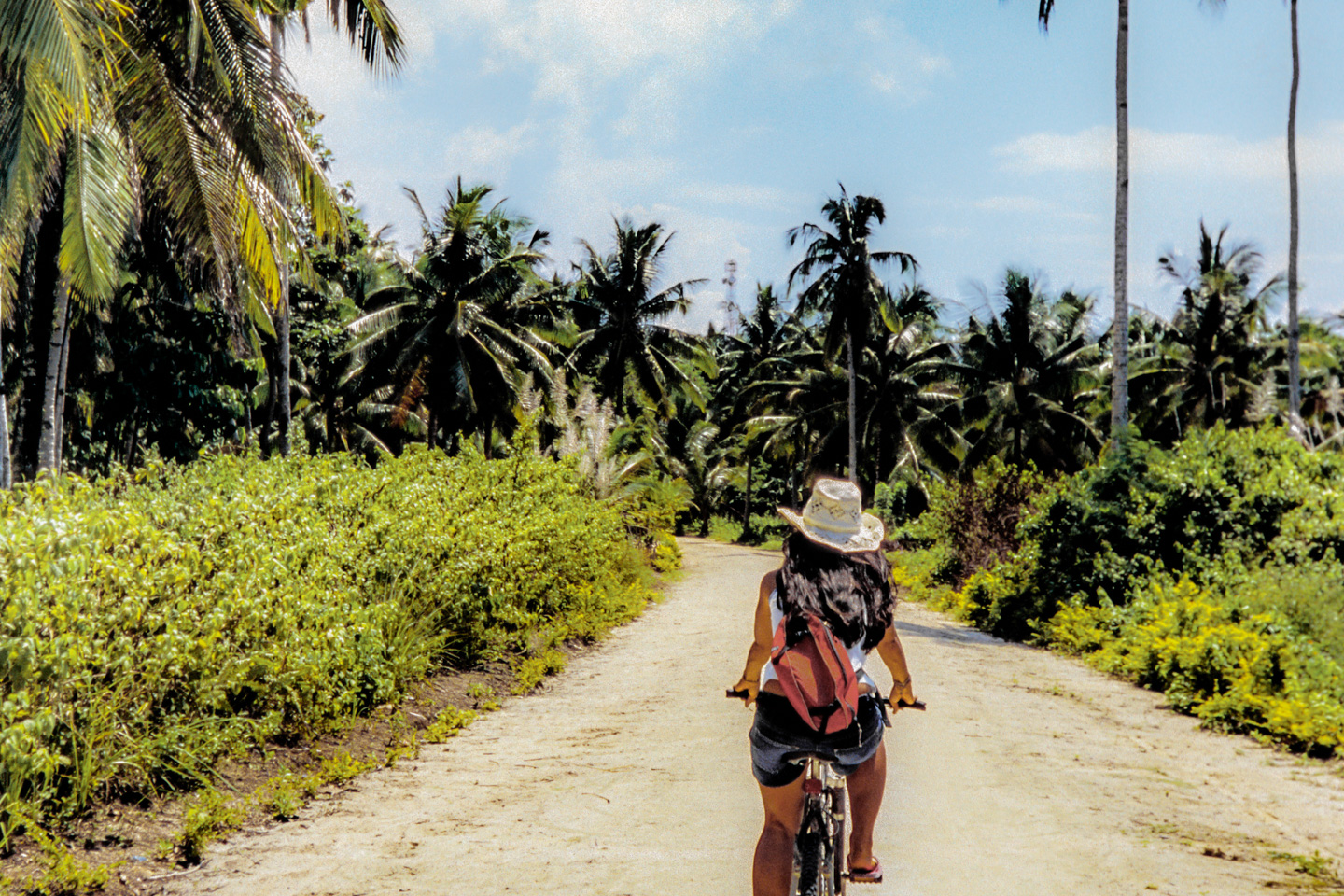 The Philippines has been making waves around the world as the up-and-coming paradise for ardent beach-goers. With over 7,000 islands and a coastline of over 36,000 km, the archipelagic country boasts gleaming white beaches and turquoise waters, warm tropical summers all year round and some of the best surfing spots around. Yet as most of us know, there's far more to this beautiful country than clear waters and big waves.
Beyond the coast are equally stunning destinations waiting to be uncovered by local and overseas travelers alike. Take an even closer look and you'll discover ancient rice fields, hidden lagoons, little-known tribal villages and a vibrant array of colorful festivals throughout the year.
Rediscover the Philippines this year with Airbnb's Travel Guide 2022: The Philippines! Airbnb reveals the hottest destinations to visit and off-the-beaten-path hidden gems unbeknownst even to most locals. Read on for thrilling activities you shouldn't miss, and the most extraordinary stays that will surely make your adventures one for the books.
Airbnb's Top 5 Hottest, Most Underrated Destinations of 2022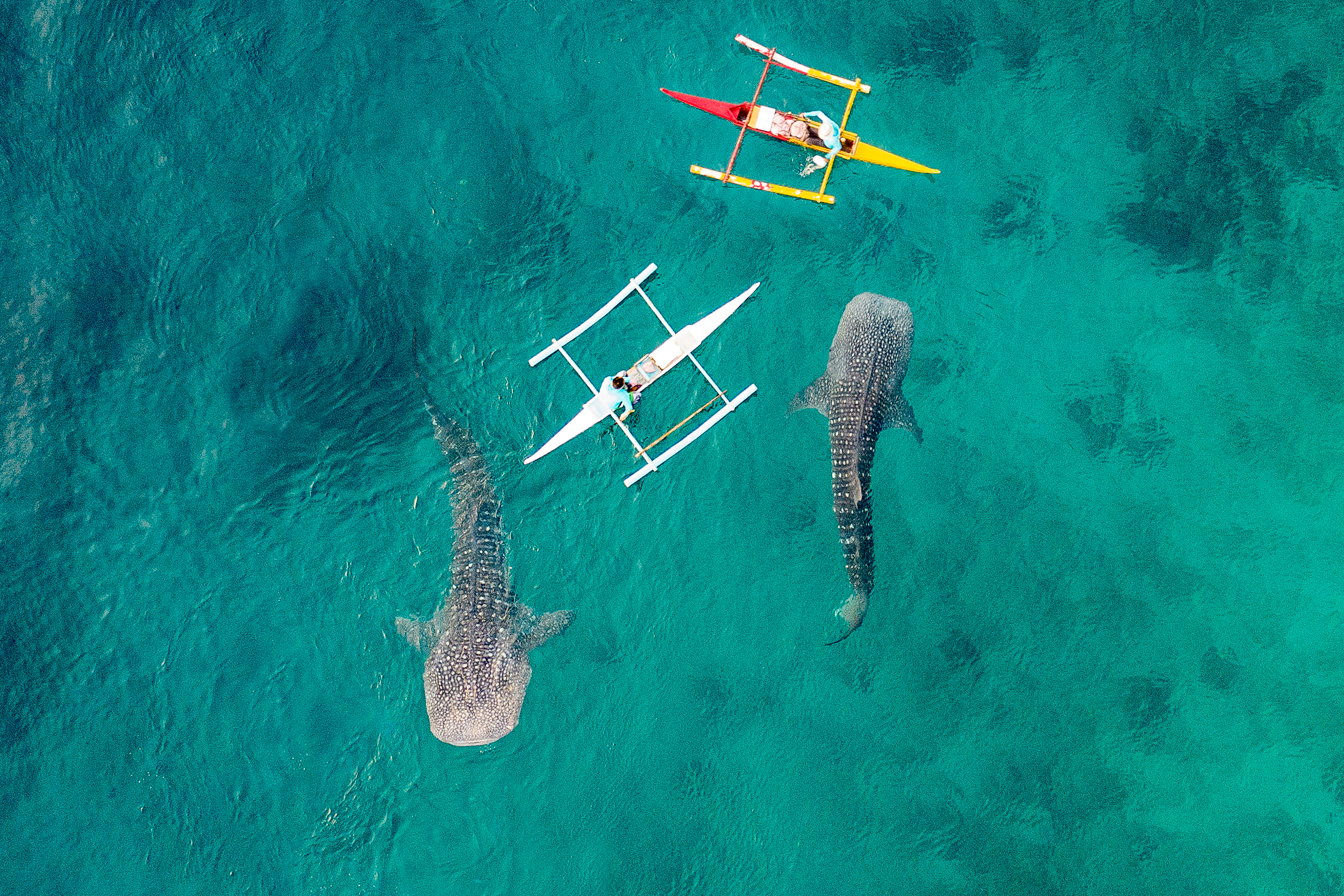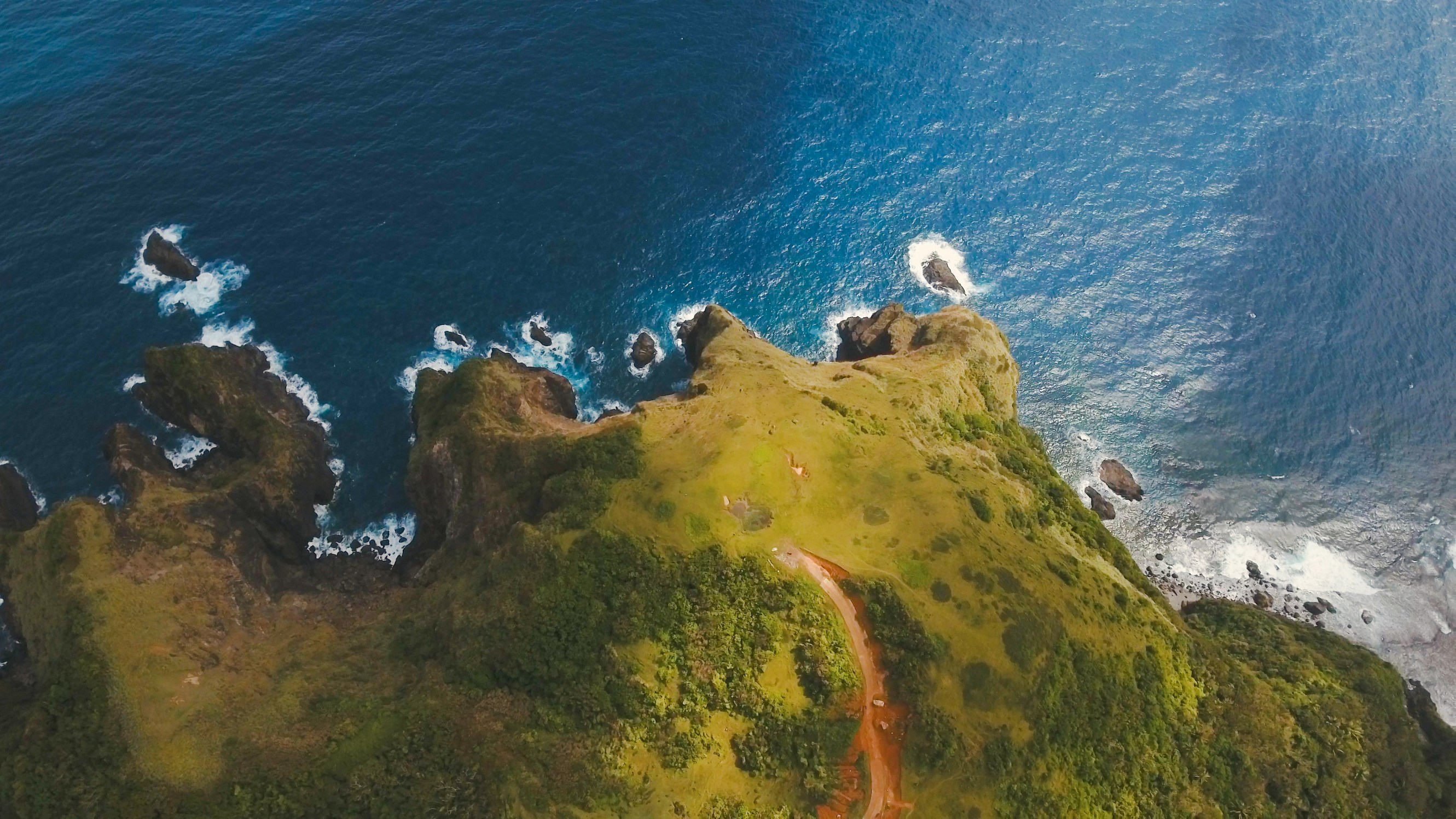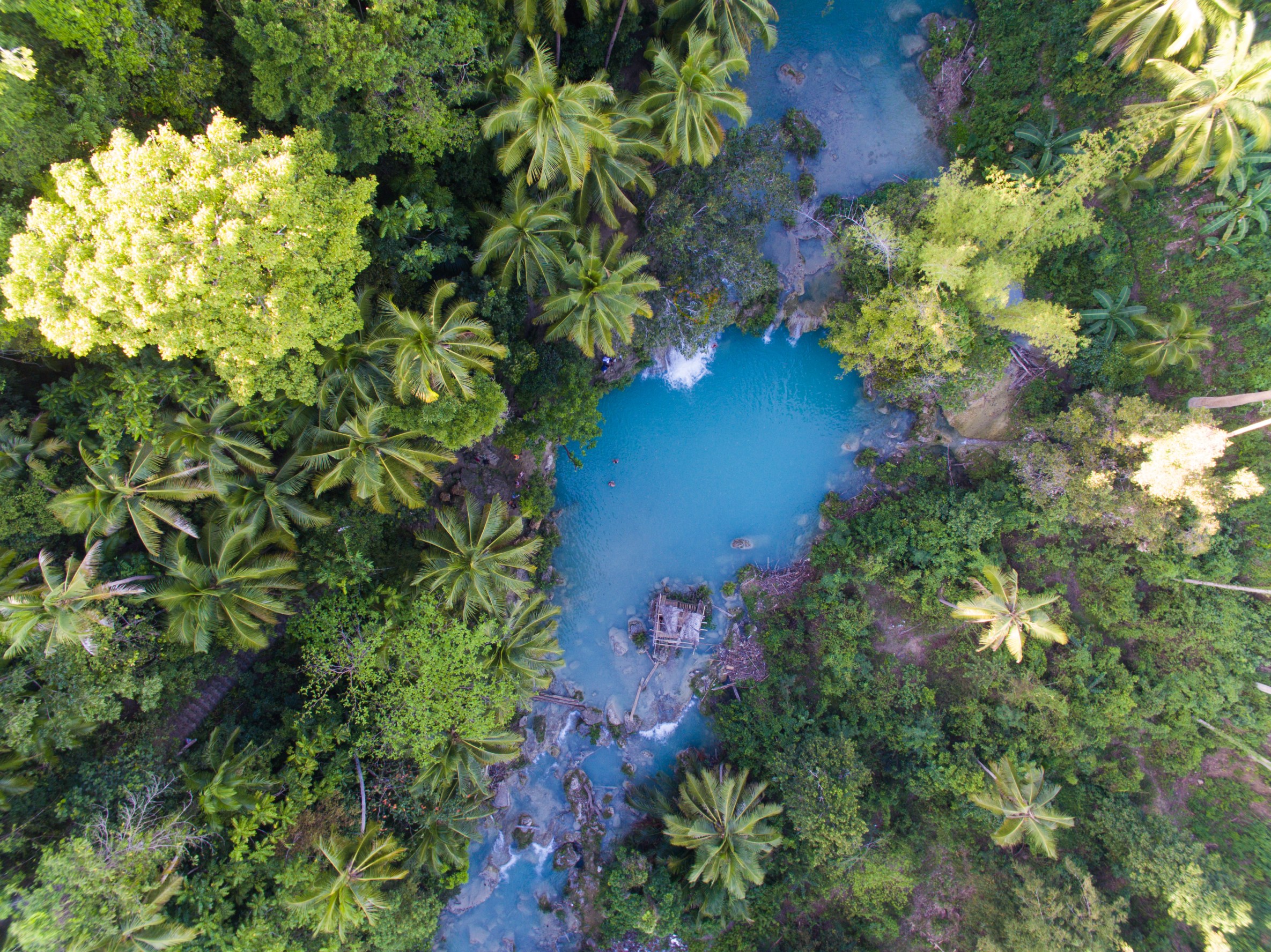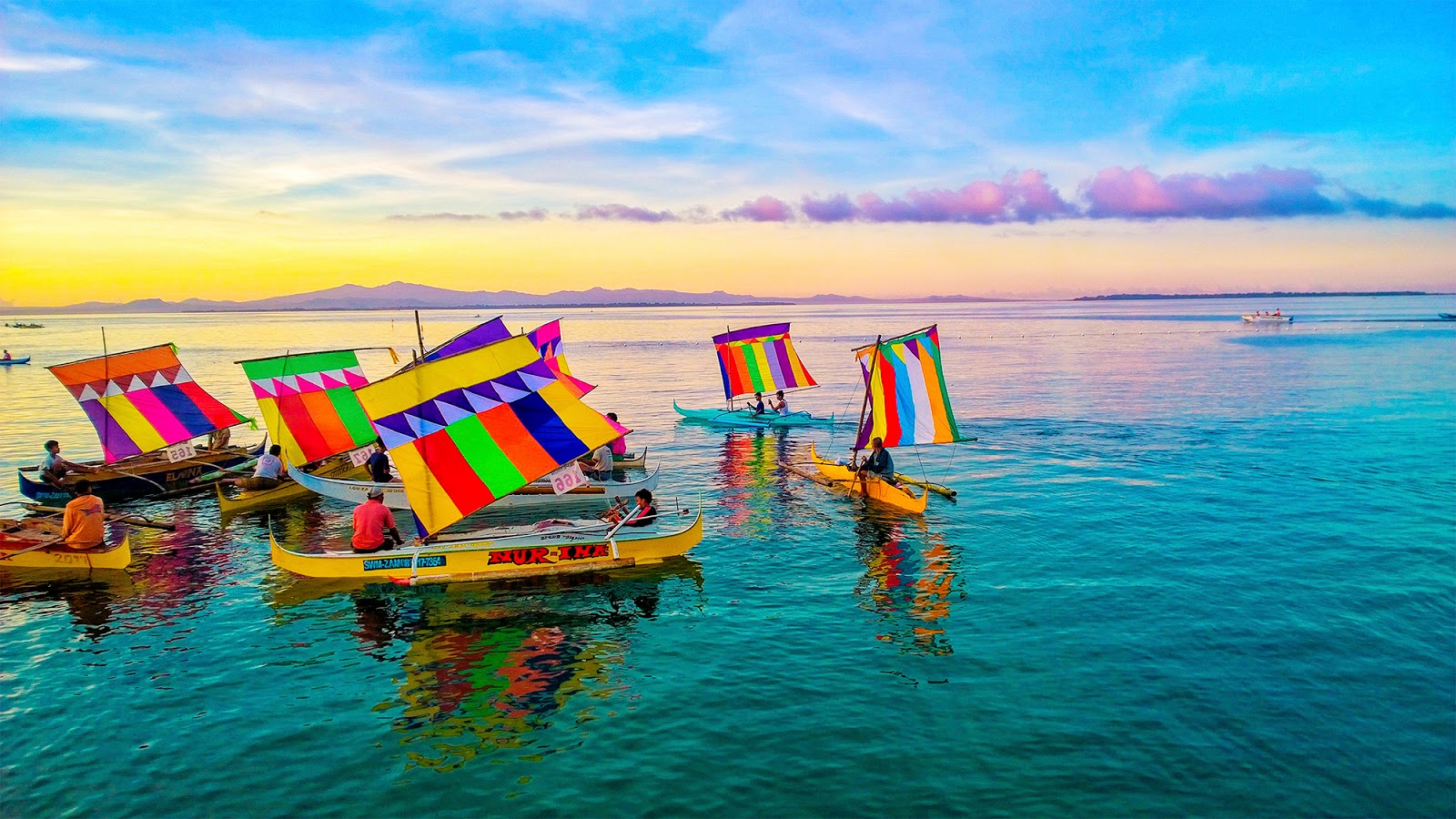 Top 5 most unique Airbnb Stays in the Philippines
Most interesting things to do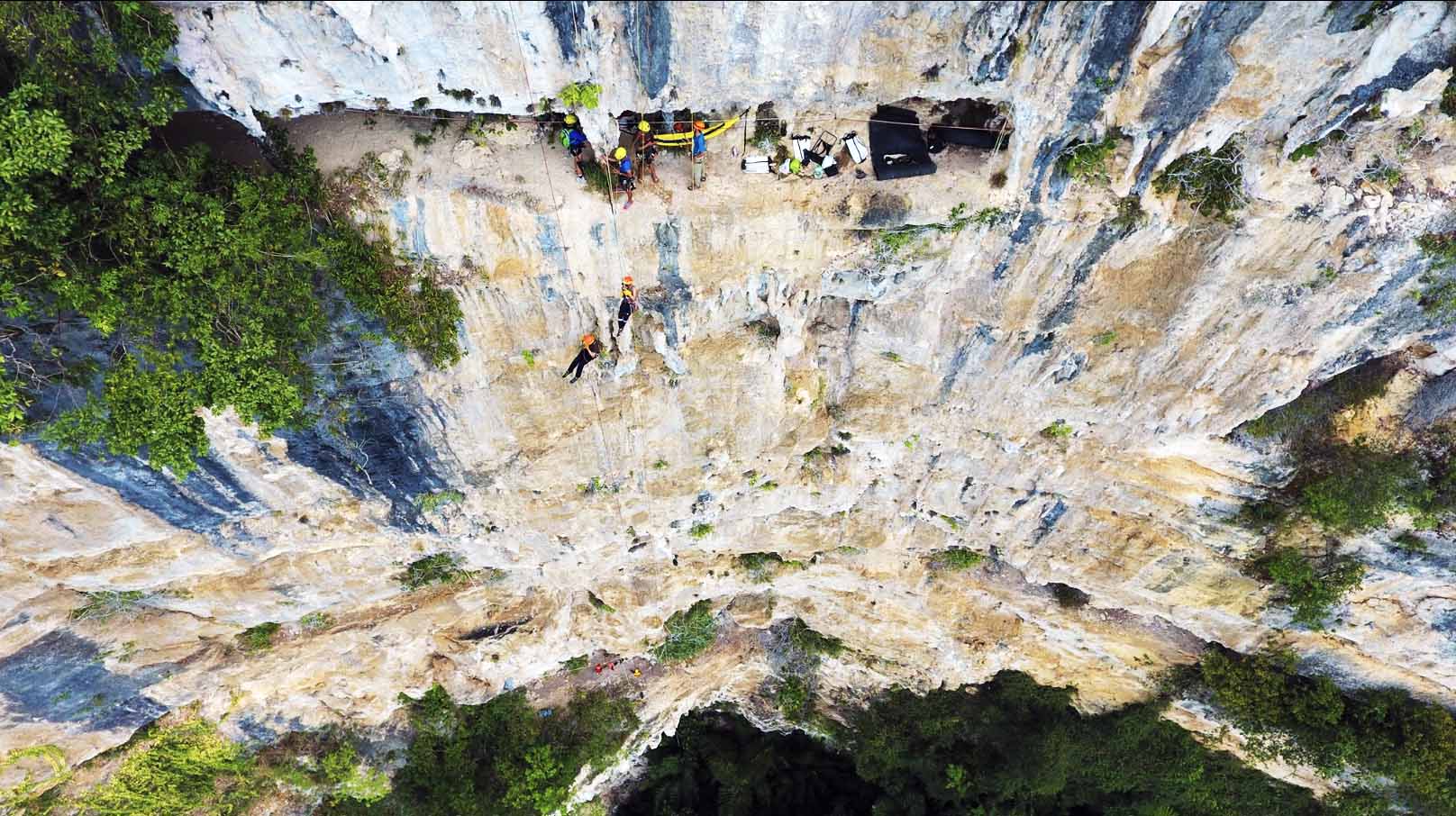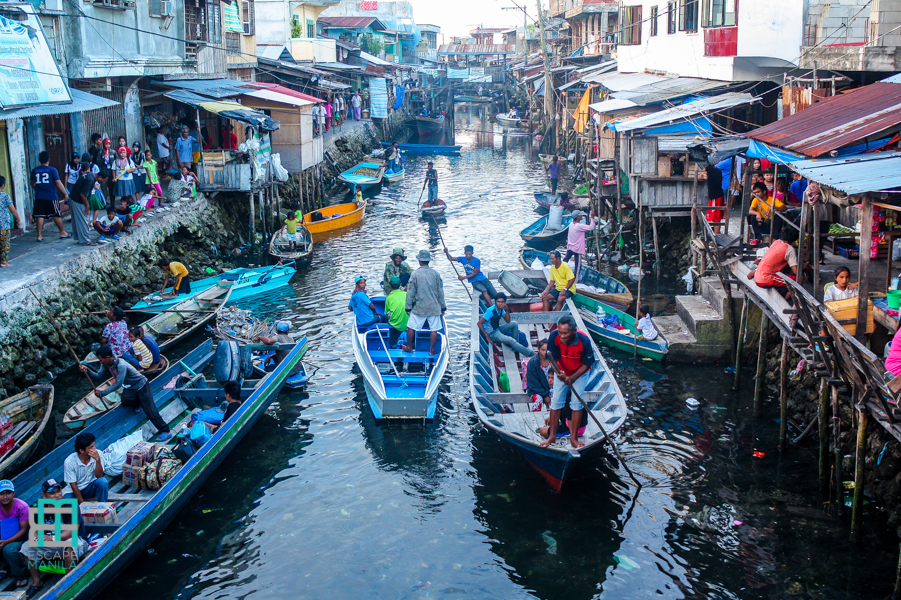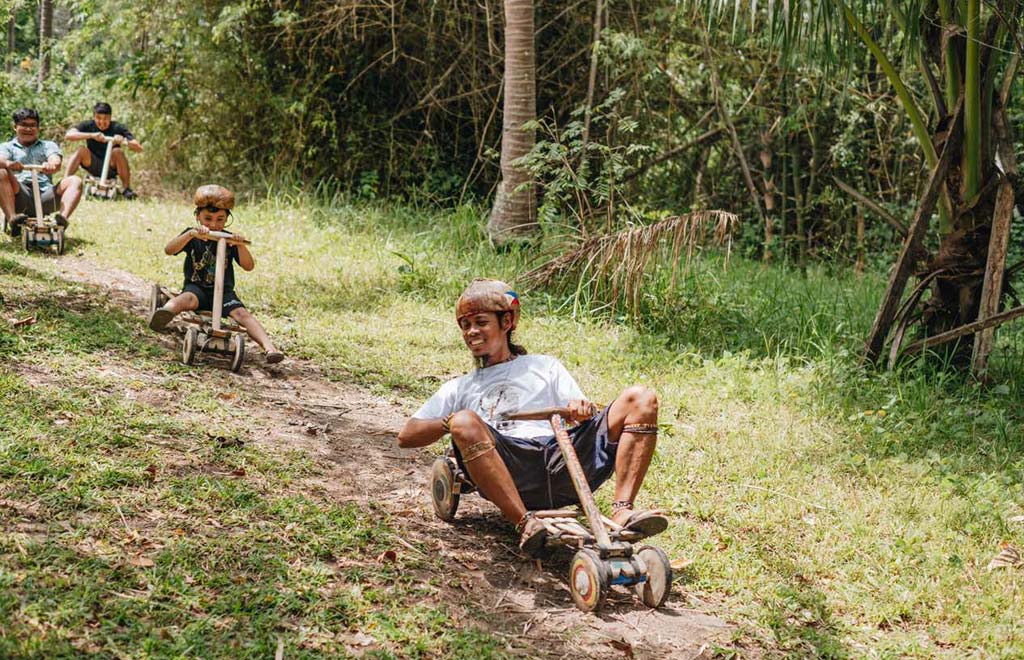 Most interesting things to eat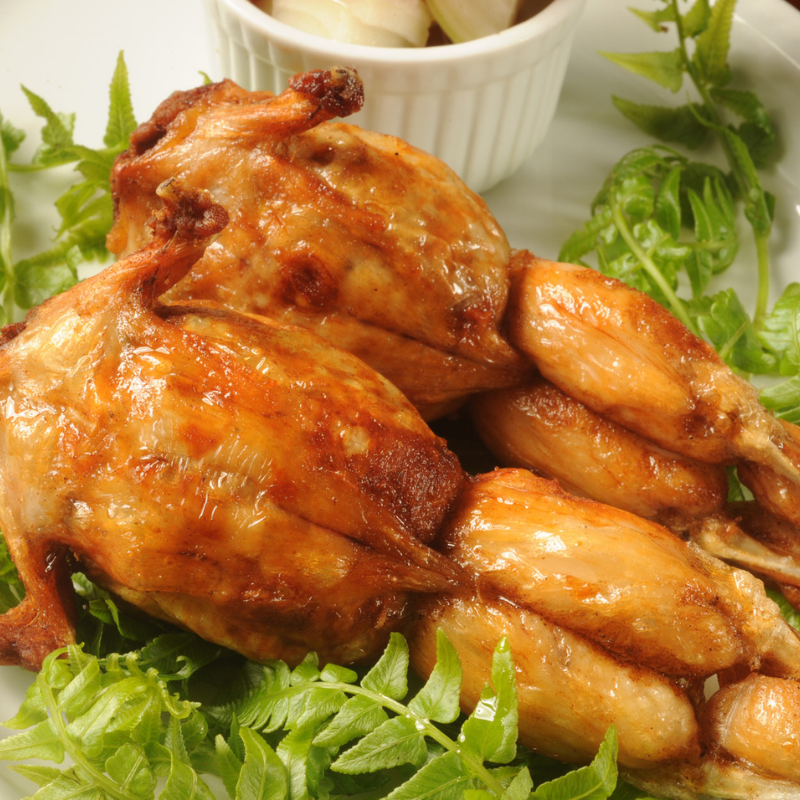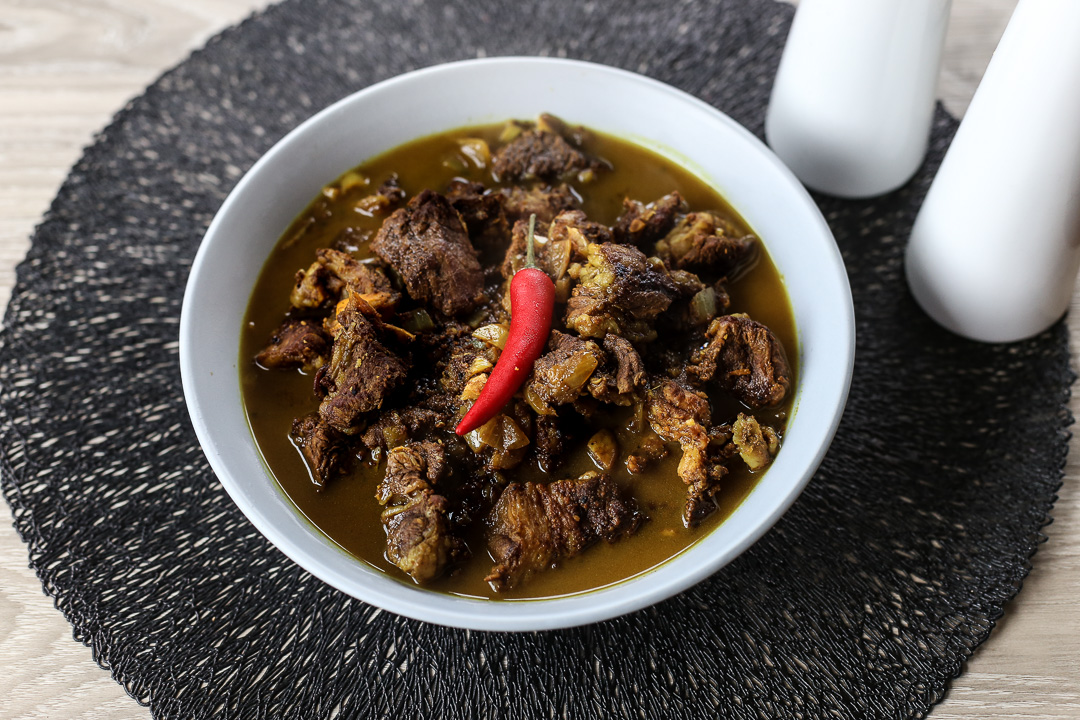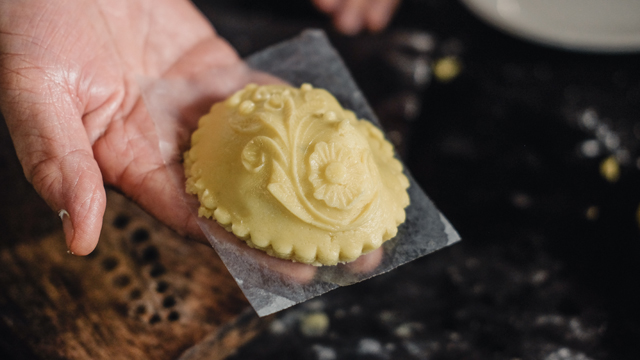 Airbnb's Top Travel Tips
Make health and safety your top priority! Philippine health and travel requirements continue to change on the go, so always remember to check the latest guidelines at home and with the local government unit in your destination before planning a trip. Remember to bring your vaccination documents at all times.
Always treat your destination like your home: make an effort to understand the local rules and practices, and clean as you go.
Go local so the community can benefit from your travels! Bring small bills along and check out smaller neighbourhood shops run by local artisans.
Follow the Philippines Department of Health's public health standards – wear your masks properly, ensure a physical distance of at least 1m, and wash your hands and use alcohol-based hand sanitizers regularly.