For many people, the best way to enjoy local cuisine isn't going out to restaurants –  it's by learning to make it yourself.
Cooking Experiences are among the most popular for Airbnb travelers. Some led by local chefs, many of the top-booked Experiences offer hands-on lessons in preparing regional food, whether that's handcrafted Italian pasta in the Chianti hills or a traditional Kaiseki dinner in Tokyo.
Matteen Khalifian, a Los Angeles chef who hosts the popular Beachside munchies Experience, started working at high-end restaurants as a teenager. Each day after school, he'd ride his bike to a five-star Beverly Hills hotel, where he'd cook until 1 a.m.
"I made a deal with the executive chef," he says. "I told him that if he taught me what he could teach me then I'd put in the hours."
At the same time, he was getting into LA's punk scene, and it's minimalistic, not-too-serious aesthetic.
Matteen combines these two influences at his popular beachside eatery, LA Gastronomy. "I like to create food that's on par with fine dining without the pressure of that kind of atmosphere," he says.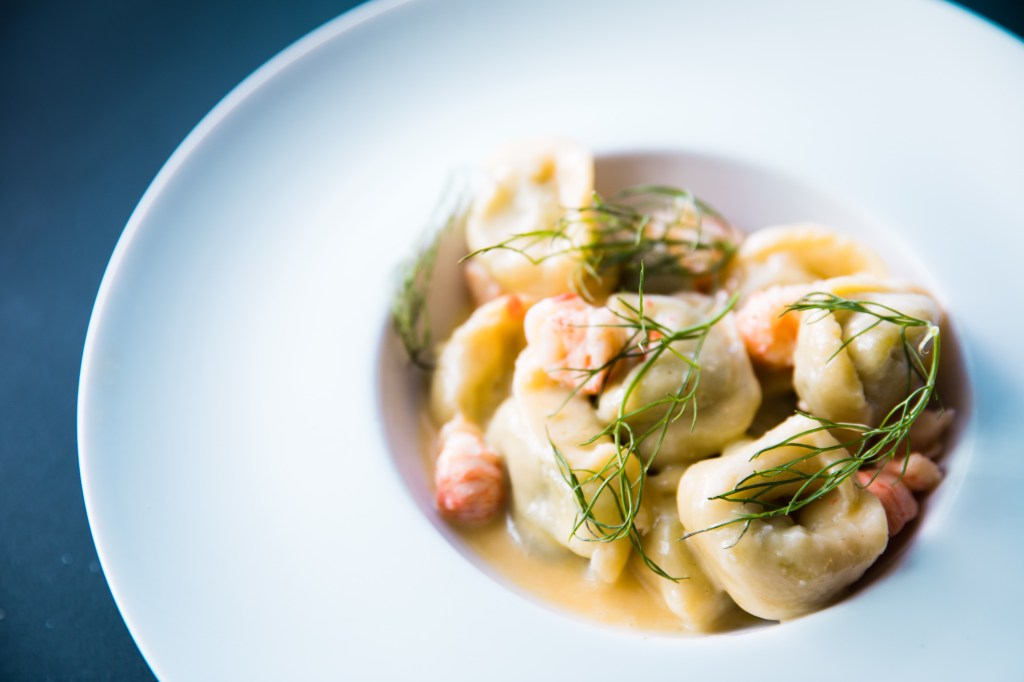 The menu at LA Gastronomy features a range of gourmet styles inspired by his hometown, which he calls "the melting pot of melting pots."
Matteen's Experience includes  a laid-back cooking lesson. He places guests in the role of sous chef for an evening, having them design a signature dish for the menu and helping to prepare real orders. Afterwards, guests often stay late for drinks with friendly locals, he adds.
"I like to expose these things that you'd assume are so difficult to people who otherwise would never try them," he says. "I think that the atmosphere I've created here is perfect for doing that.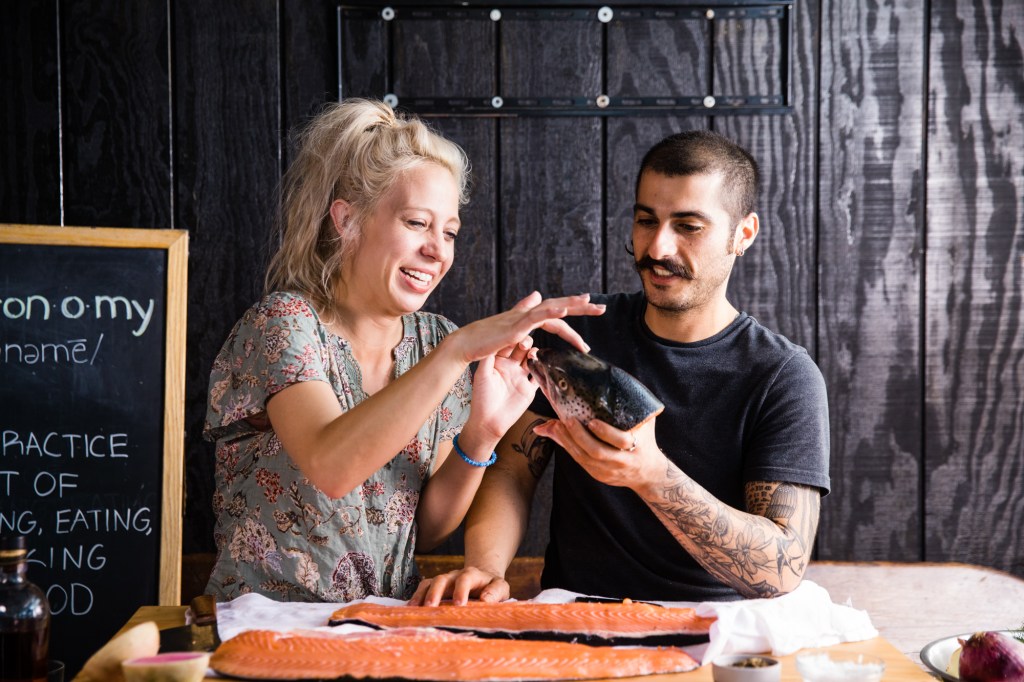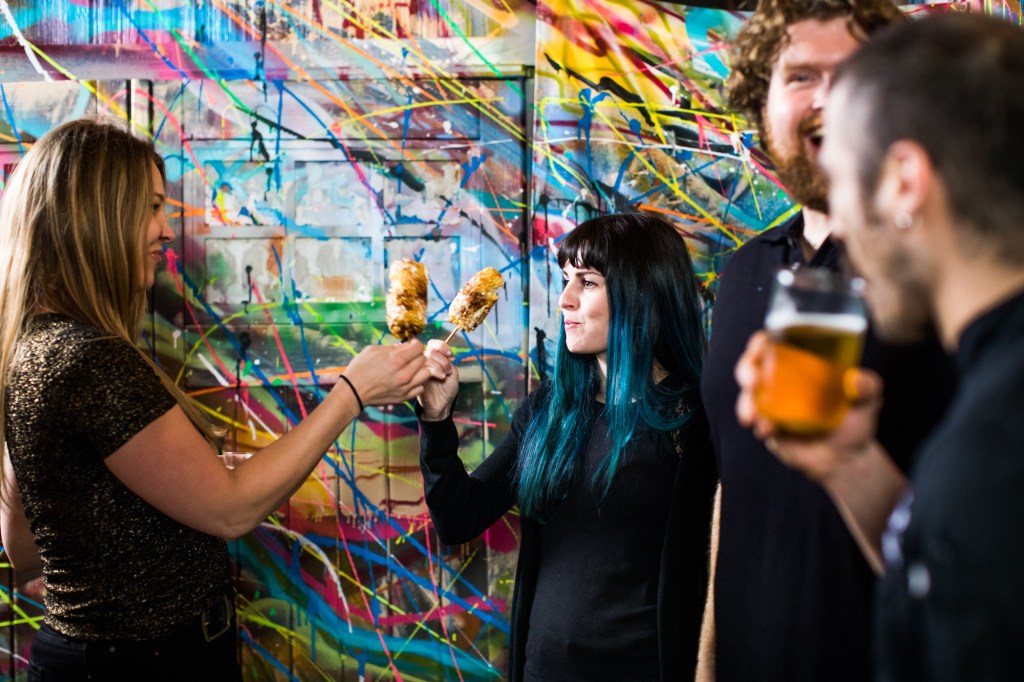 Barcelona
In Barcelona, travelers can taste their way through the tapas joints and tavernas of the historic city center. Host Marwa takes guests down narrow side streets to traditional Basque eateries and a 16th-century Catalan bodega — meeting the owners, tasting cava, and even learning to carve Iberian ham along the way.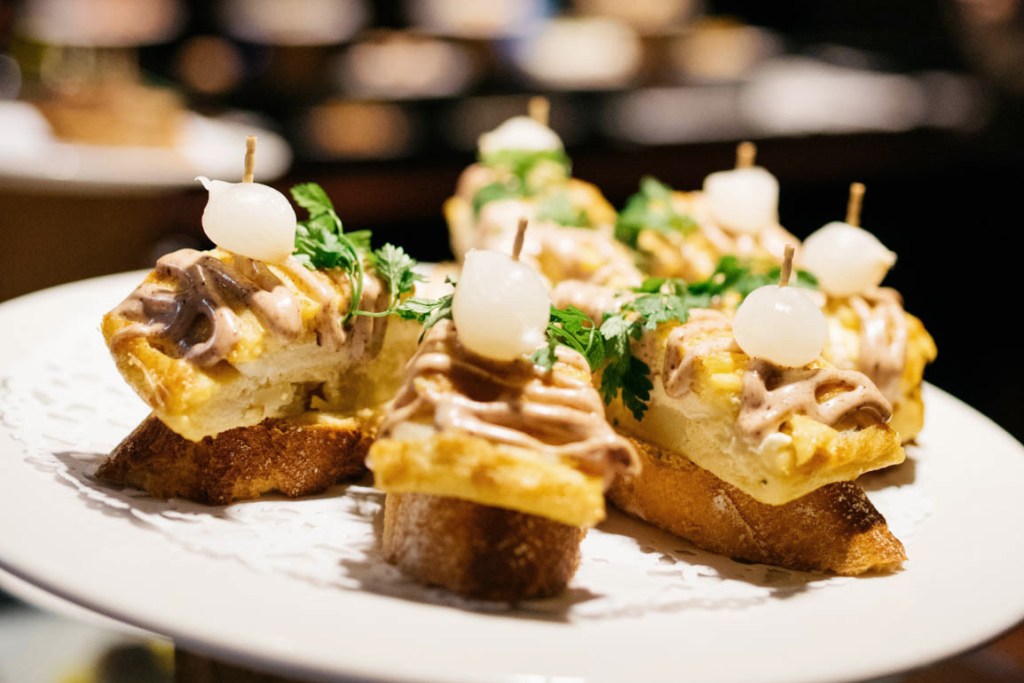 Florence
Near Florence, the Cooking in Chianti Hills Experience takes place in the region famous for producing Chianti wine. Using ingredients harvested from nearby farmlands, guests learn to make homemade pasta and classic Italian desserts with a view of vineyards and an olive grove.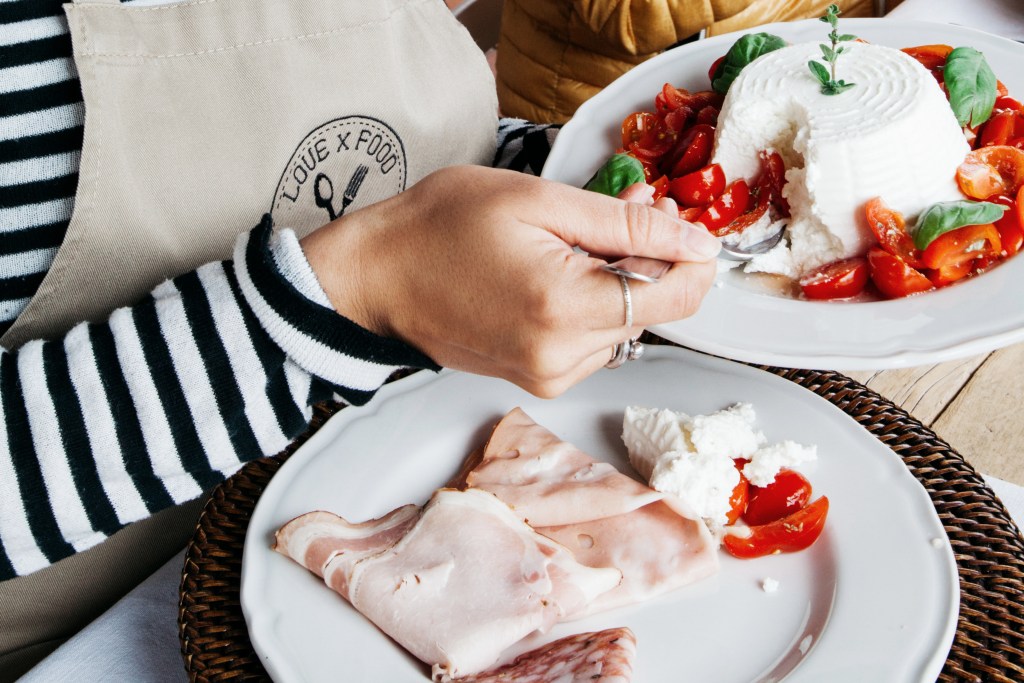 Paris
In Paris, guests can learn to put a gourmet twist on a staple: the sandwich. But these are far from your basic cheddar and ham combos. Using artisanal ingredients from local markets, guests will learn to dress up traditional sandwich prep with Parisian ingredients and techniques, led by a chef and food writer.
Havana
Guests in Havana roll up their sleeves in a paladar, one of the privately-run eateries that makes up the city's young, vibrant restaurant scene. Guests learn to make Cuban dishes and drinks, learning the techniques and the history of Havana gastronomy.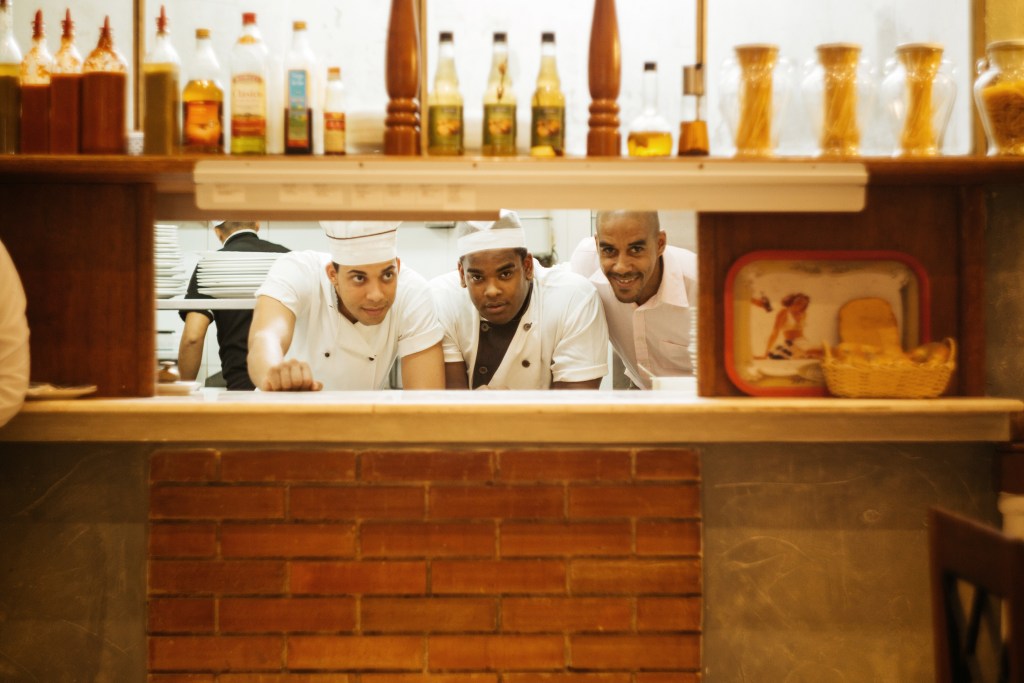 Tokyo
In Tokyo, travelers can spend two days immersed in Japanese cuisine with  host Ayuko, a certified sushi instructor and sake sommelier.  After a morning shopping trip to the largest fish market in the world, guests get a hands-on lesson in Japanese home cooking. Once they've mastered the basics, guests return to Ayuko's cooking school the next day to prepare a traditional multi-course Kaiseki meal.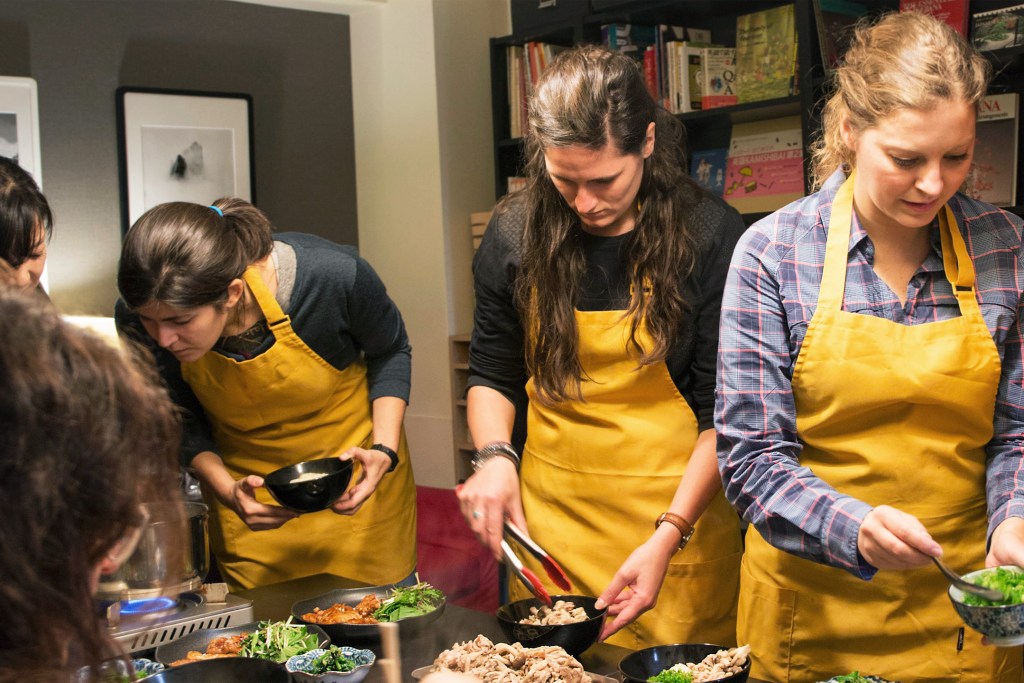 London
Guests can taste-test London's hidden treasures with a local foodie. Spend a day browsing hidden specialty markets and street vendors, dive into a charcuterie workshop, and enjoy craft beers in this quintessentially London food adventure.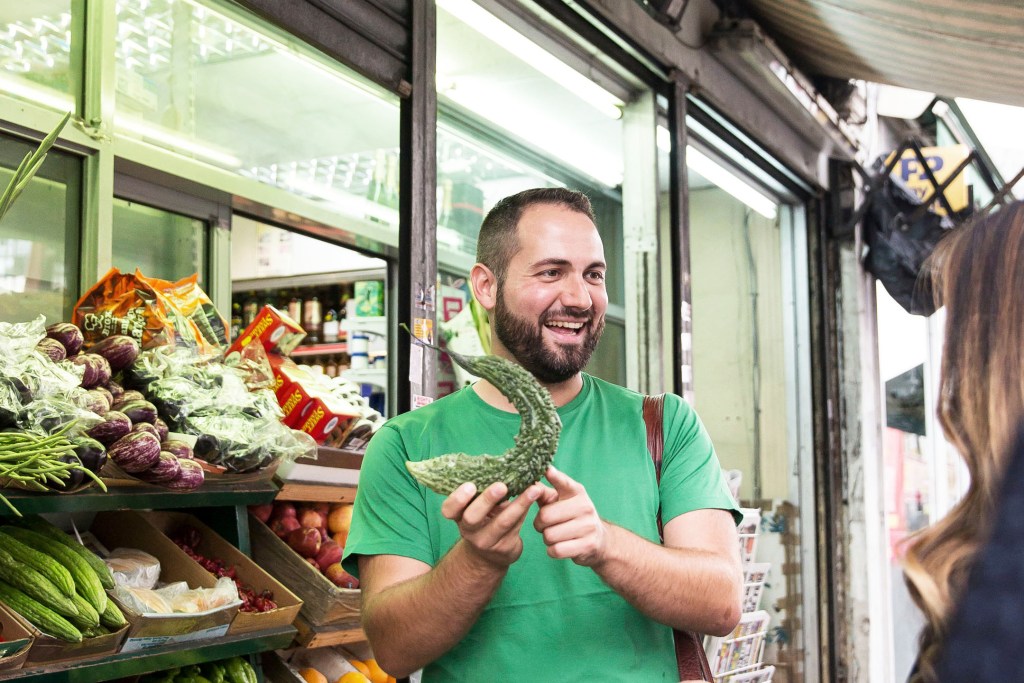 San Francisco
In San Francisco, guests learn to make their own ramen noodles completely from scratch. Working alongside a formally trained chef, guests gather for a BYOB dinner as they build their own bowls of this Japanese staple.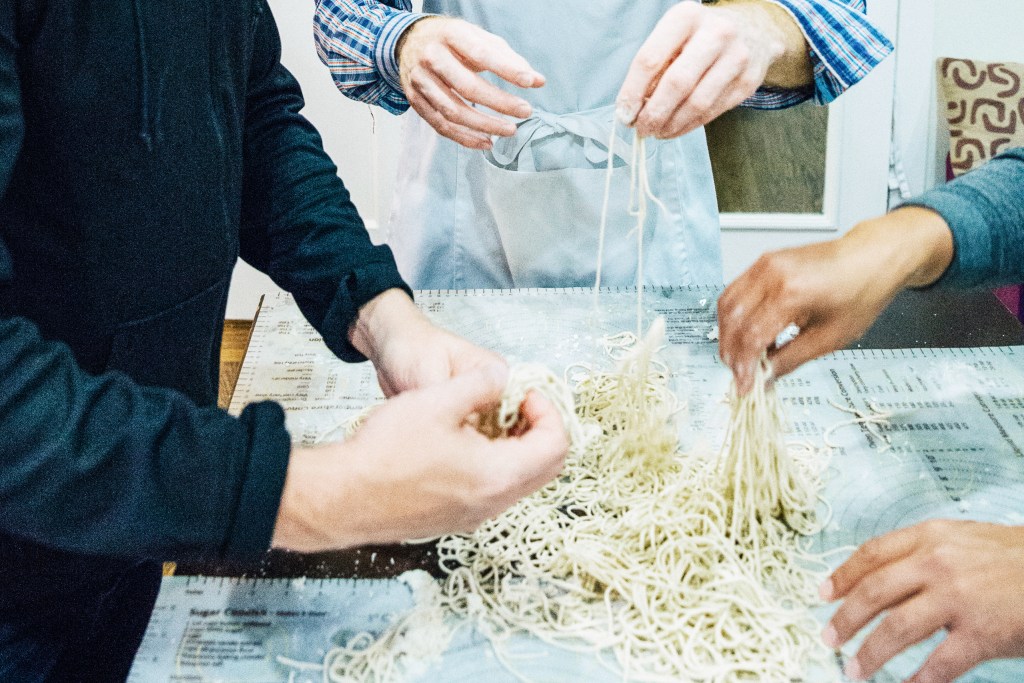 Rome
Travelers in Rome can visit a local Family Vineyard for an education in boutique winemaking techniques, paired with local delicacies, all amidst the unique colors and textures of the Italian region.