Alessandro, Rome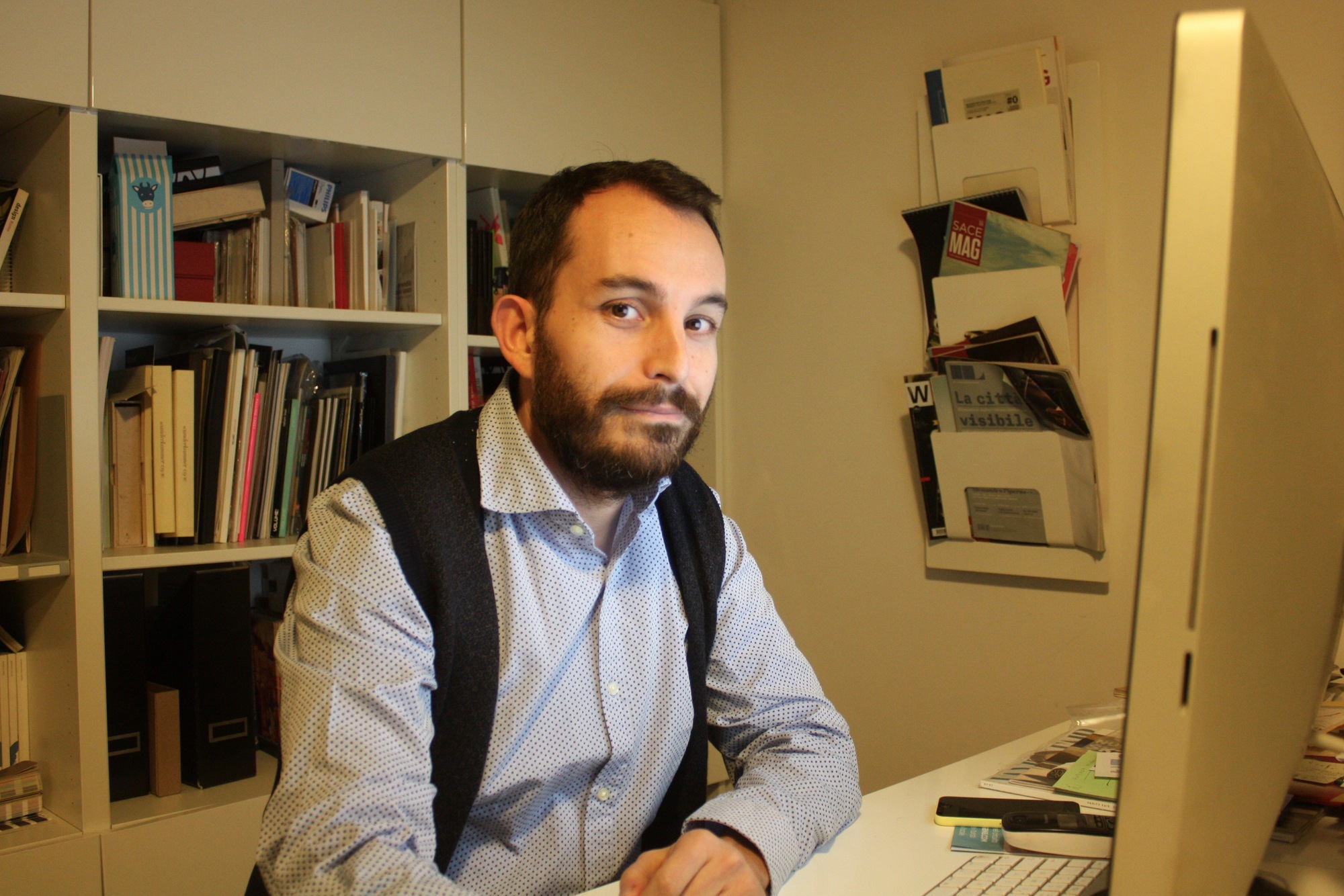 "I am going to propose to my girlfriend, can you help me out?".

Two years ago, on a cold afternoon, Alessandro received this text. It was the day before Valentine's Day and the text was from one particularly creative guest he hosted in his apartment at San Giovanni, Rome's most authentic neighborhood. Alessandro spent his honeymoon in the States (Boston, New York, Chicago and San Francisco) in 2014 using exclusively Airbnb, so he felt immediately drawn by the idea, a smile on his face as a way of saying to himself 'of course I will'. Thanks to Alessandro's tips, his guest found the perfect card for the marriage proposal – right near the apartment – and once it all went well he sent a message to Alessandro, a photo to prove the mission was accomplished. These are the little things that make a host happy.
"There is a sort of bond that I establish with the people I host in the house where I've lived for so long (right now Alessandro's family is expanding, so they've moved to another house). I share objects with them – in the living room there's a pinball machine I love – tips – I like to let them know about my favorite places in San Giovanni, so I always leave a little guide I wrote with my wife – but mostly, I love to share values. We always agree on one thing: mutual trust. Every time you welcome someone into your home, you take a risk, but it's also extremely rewarding. Airbnb introduced a new philosophy. Thanks to the Home Sharing Club I met other citizens who share my point of view and with whom it's nice to think about new ways to improve the neighborhood – and the city."
Learning from his experience as a host, Alessandro has launched a startup that helps travelers with their luggage: thanks to Bagbnb, they can now leave it in storage at several locations in the neighborhood, before checking in or after checking out. Alessandro is an innovator and works in his own design agency. His dream is to turn this idea into a full-time job.
"My approach to life – a sharing philosophy – is gradually becoming a business. I am trying my absolute best to make it happen, and the host community helps spread the word too. After all, my idea started thanks to the home sharing experience."