Alfredo and Claudia, hosts in Madrid's Hortaleza neighbourhood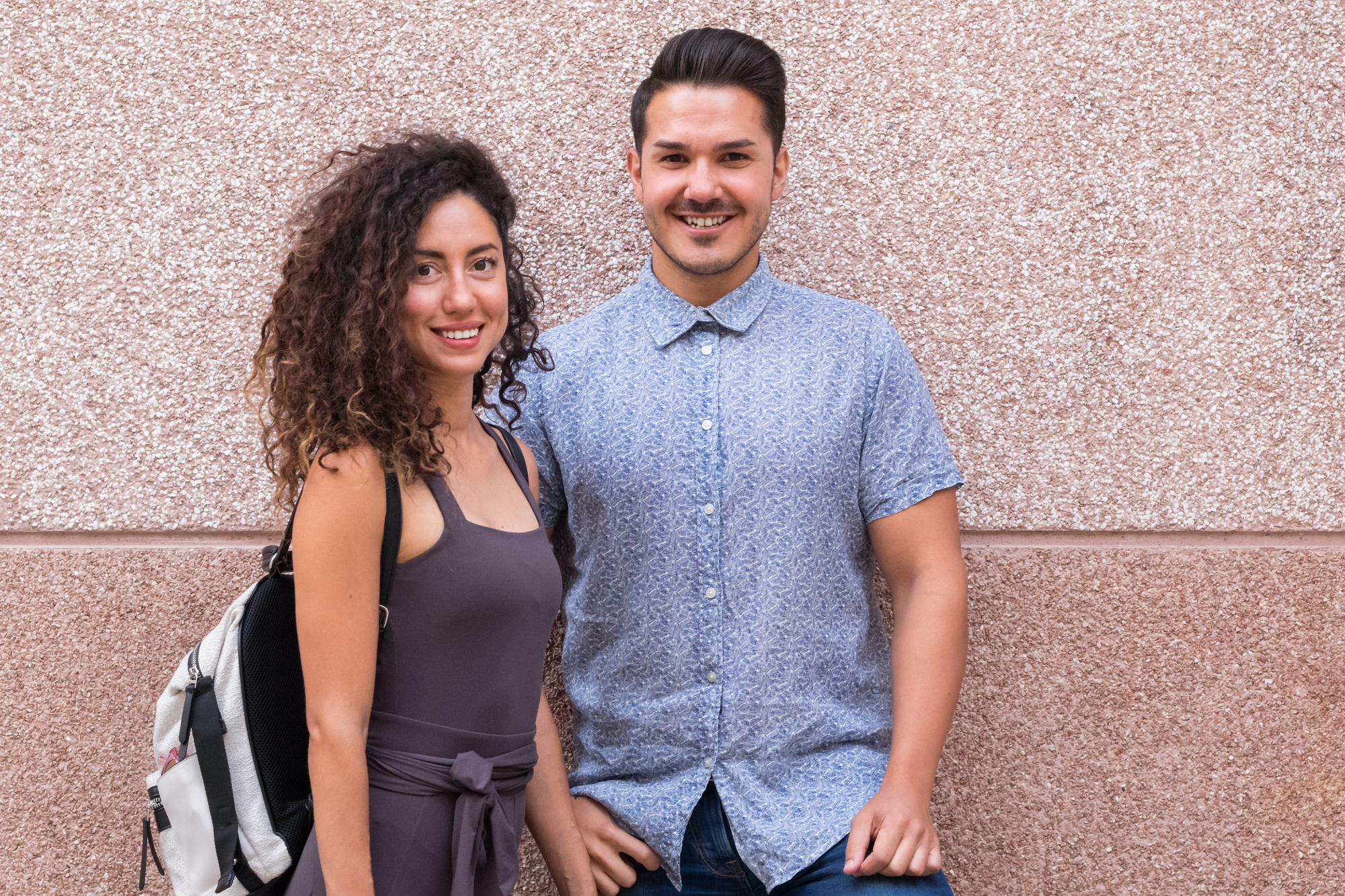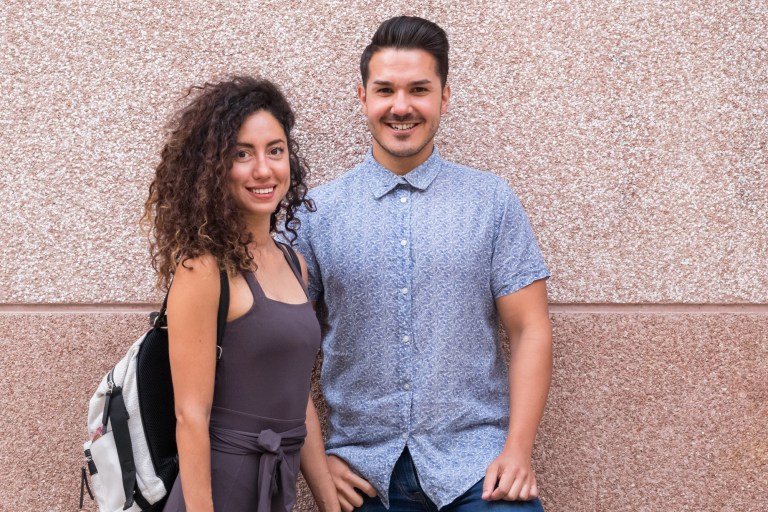 "This is our dream apartment. Both of us wanted to continue living in our neighbourhood, Hortaleza (Madrid). So we bought it and fully renovated it according to our personality", Alfredo and Claudia explain. They have a room they don't use, and so they started hosting travellers to cover the cost of the renovation.
"We no longer have that financial need, but we continue doing so because we like meeting people from other cultures and being able to travel".
Claudia is a yoga teacher and Alfredo works in the world of nutrition, although his great passion is cooking. "I don't miss any chance to get recipes from guests around the world who stay with us. Serhii, a Ukrainian guy, arrived at one in the morning because his flight was delayed. We hit it off so well that we spent all night chatting and even made homemade ice cream".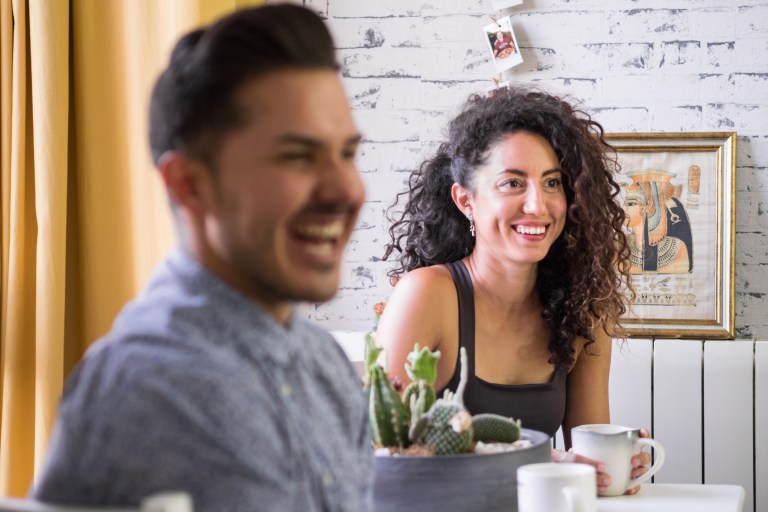 They have always had this passion for hosting. "In our families, we were always taught to treat well those who visit you. We love hosting! One day you can come home worried or grumpy, but when you are with guests, you always end up having a good time and forget everything".
"Using a platform like Airbnb, you find people very similar to you in the way you think. In the end, you always get sad when your guests have to leave!"