An update on Airbnb in New York City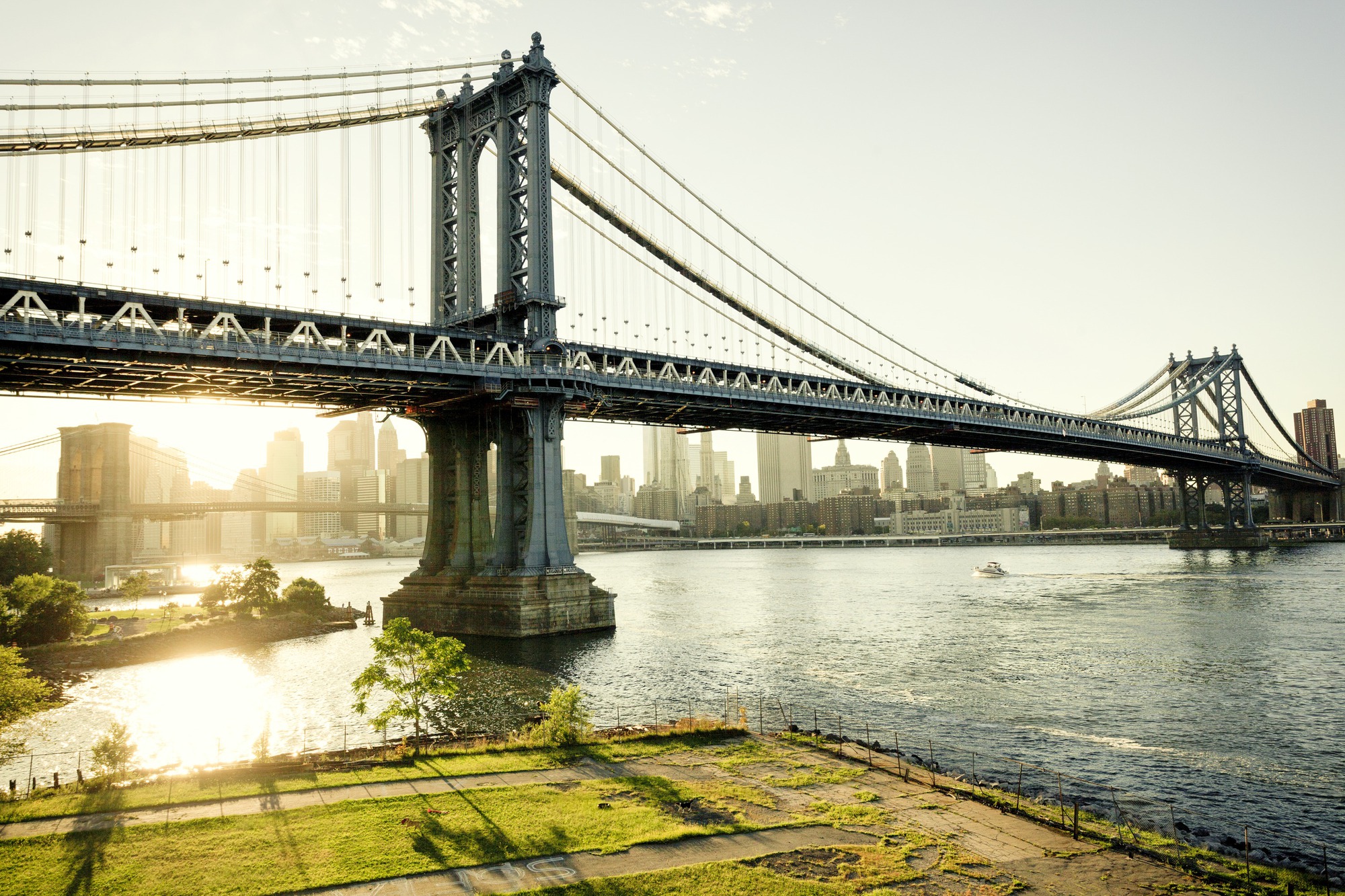 We know you may have seen recent media reports about the latest news regarding Airbnb and the City of New York, and we wanted to make sure we explained all of the details to our host community. Earlier this year, the City of New York issued a subpoena to Airbnb asking for information about a subset of listings in the city. We are required by law to comply with legally valid subpoenas.
We have begun the process of compliance with this subpoena, which includes as a first step, providing anonymized data about certain listings.
Here is what this means practically:
Airbnb is providing anonymized data about some of our NYC listings and hosts for the specific time period requested by the City as a part of their subpoena: January 1, 2018 through February 18, 2019.
Anonymized data means that Airbnb has masked personally identifiable information that is not already publicly available.
The data being provided in this initial production does not contain any non-public personally identifiable information about our hosts. The agreement we have just reached with the City of New York as a part of this process permits the City to make follow up requests for de-anonymized data. Those requests are subject to the agreement, which has been filed in court.
As we have always said, we are eager to work with our host community as well as city and state government on clear and fair regulations for short term rentals in New York. For us, that means complying with this subpoena, as we continue to push for an effective regulatory framework for home sharing.
Further information about the specific data disclosed, how the data is shared and other relevant topics can be found below.
* * *
What does this subpoena cover?: The subpoena sought information about three categories of hosts in New York City that had reservations lasting for fewer than 30 days between January 1, 2018 and February 18, 2019:
listings offering an entire home for rent;
listings of private or shared rooms for rent with a maximum occupancy of three or more guests; and
listings that offered multiple rooms for rent at the same address with a total maximum occupancy of three or more guests and were occupied by three or more guests during the time period.
The City's subpoena also identified specific listings that did not fall into any of the three categories above according to Airbnb's records.
What has Airbnb done in response to the subpoena? Airbnb and the City have negotiated and reached an agreement on what data Airbnb will produce in compliance with the subpoena. According to this agreement, data will be treated confidentially by the City and should be exempt from disclosure under the Freedom of Information Law (FOIL) disclosure requirements, unless the City chooses to take enforcement actions against a host or hosts using the data.
What data has been shared?: Under the agreement negotiated with the City, as a first step, we have provided the following anonymized information for the categories of listings and time period requested in the subpoena. Anonymized data means it does not provide non-public personally identifiable information. This anonymized data includes:
listing information (listing number, host number, description, street name, anonymized apartment number, anonymized street number, city, state, zip code, room type, total number of bookings, total nights booked, and total payouts);
co-host information (co-host numbers);
payout information (Airbnb user number, anonymized bank account number, street, anonymized street number, anonymized apartment number, city, state, zip, and anonymized email address; and
other information (anonymized email addresses and anonymized phone numbers for each host).
How was this data anonymized?: To produce this anonymized data, we replaced identifying information with "hash values," which are strings of numbers and letters. For example, (212) 555-1234 would be changed to 56cace8c3eb71632c8c073002c5ae66503fd8dbbf2c9aed251c728f99b763cd0.
Will Airbnb share further data with the City under the subpoena?: Our agreement with the City permits the City to make follow up requests for de-anonymized data until February 2020. The City has agreed that these requests will only relate to listings booked more than 20 days, other listings related to those properties or listings, or where the City has another good faith basis for investigation (such as citizen complaints) regarding those listings.
Is this all the data Airbnb will provide to the City? No. Airbnb does comply, and will continue to comply, with valid legal obligations to produce data to the City. This may include valid future subpoenas, laws and other legal obligations requiring Airbnb's sharing of data.