Anguilla and Airbnb partner to foster local economic opportunity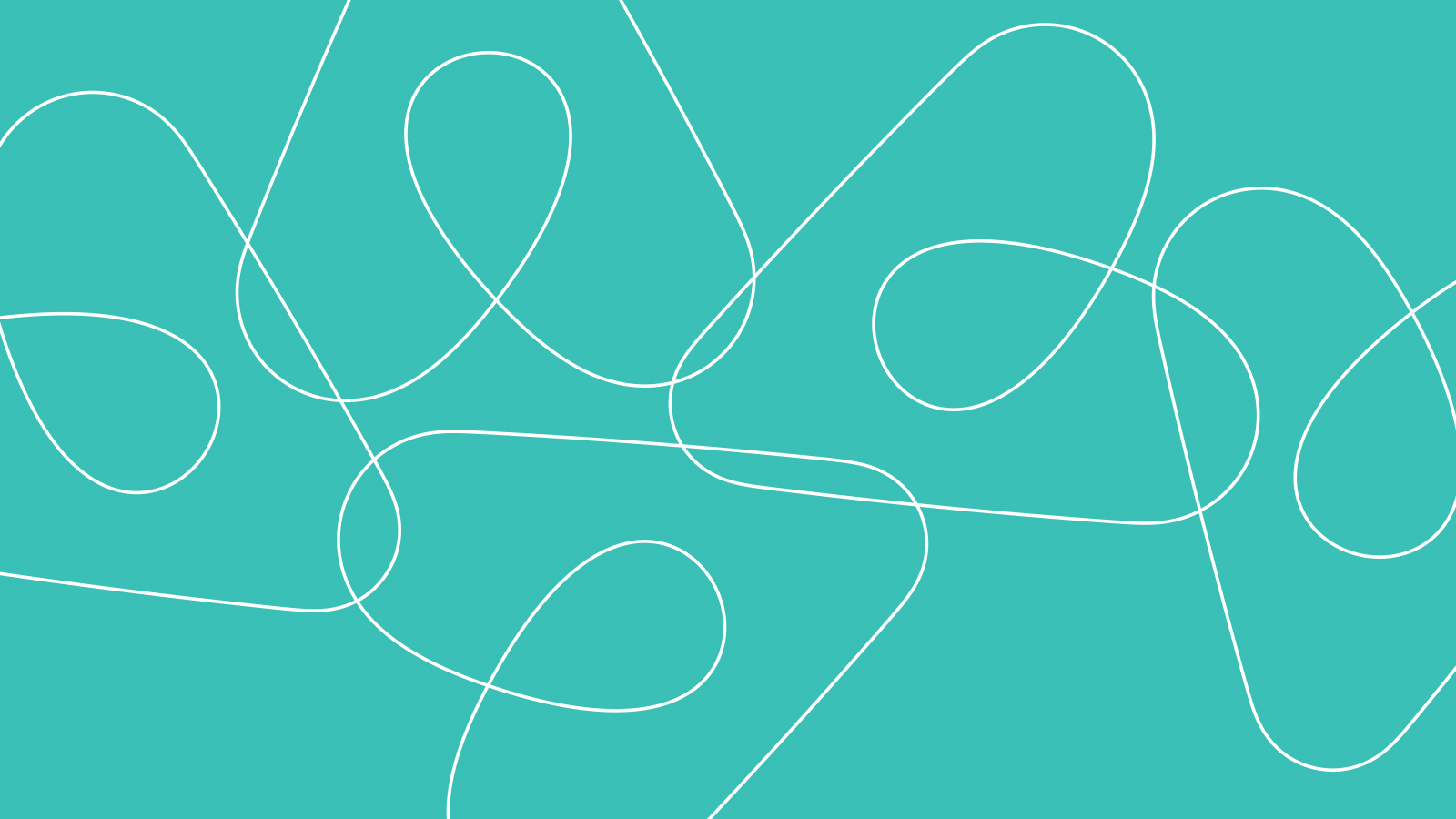 The Ministry of Tourism of Anguilla and Airbnb signed a Memorandum of Understanding to promote the island's unique identity, cultural heritage and environment. Following our global commitment for transparency and cooperation with governments, Airbnb will share aggregated data to help to better understand how home sharing is driving tourism and economic opportunity in Anguilla.
"This agreement with Airbnb will have the effect of affording Anguillians of all walks of life an opportunity to be involved in the tourism accommodation sector, giving credence to the oft touted statement: Tourism is Everybody's Business," said Mr. Victor Banks, Anguilla's Chief Minister and Minister of Tourism.
"The Anguilla Hotel and Tourism Association (AHTA) embraces this new opportunity to reach new consumers and develop a  win-win partnership with Airbnb," said Mr. Delroy Lake, President of the AHTA.
Airbnb already plays a significant role in Anguilla's economy with over 300 listings across the island. A typical Airbnb host had an annual earning of USD $4,400 in 2016. Today's agreement will help to bring new opportunities to the island by focusing on how the Anguillan citizens can increasingly participate in the economic benefits of tourism in the island, while promoting local history and culture.
"Airbnb and Anguilla will work together to highlight Anguilla's genuine appeal, as experienced through the eyes of locals, our Airbnb Host Community", said Shawn Sullivan, Airbnb's representative for the Caribbean and Central America.
In the last few months, Airbnb has signed a series of innovative and promising agreements in the Caribbean, including Curaçao, Jamaica, Aruba, Bermuda and the Caribbean Tourism Organization (CTO).