Apply for free smoke and carbon monoxide detector and safety card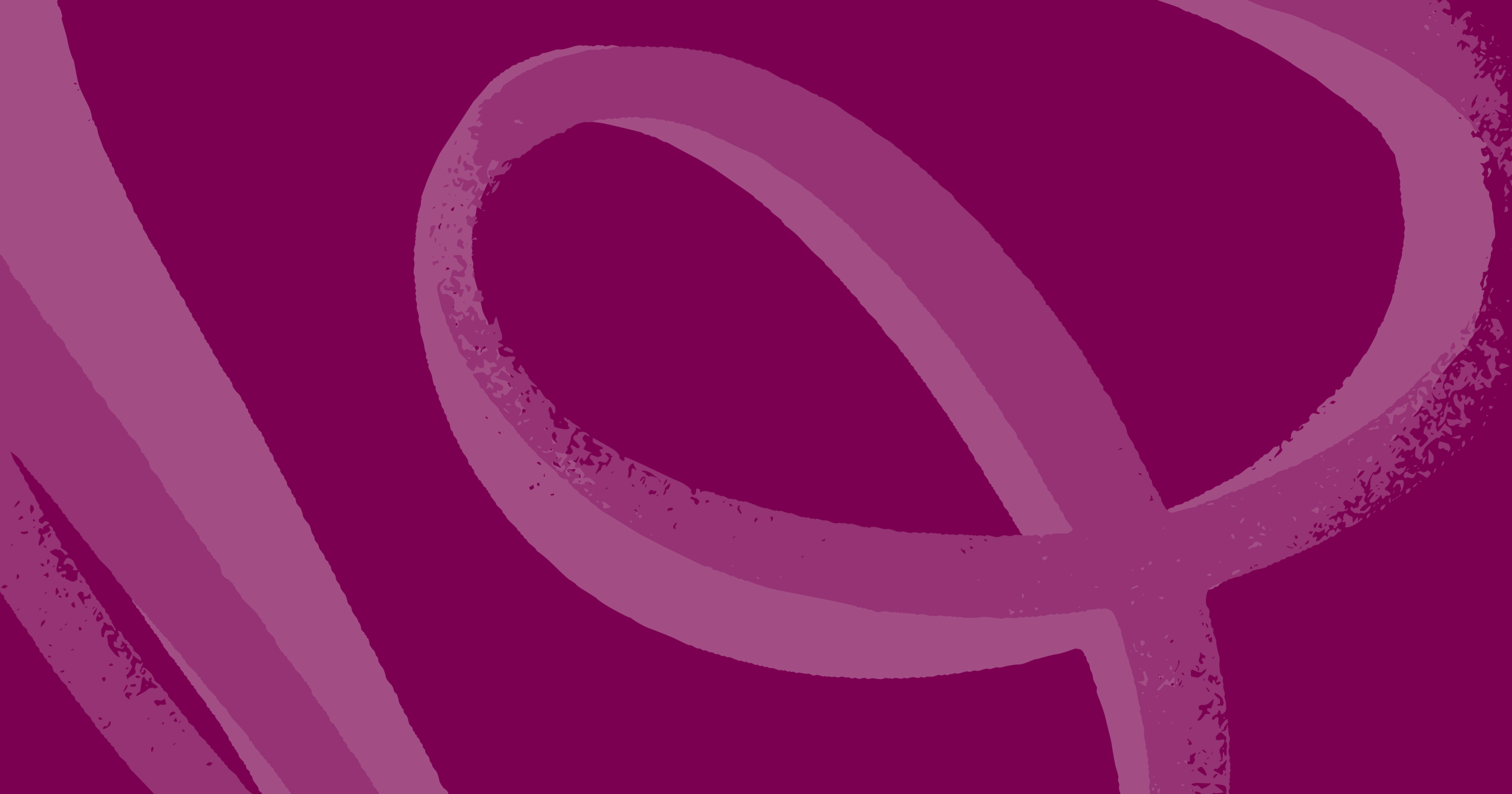 Airbnb Commitment to Safety
Incidents of carbon monoxide poisoning have been reported in the news recently. The risk of carbon monoxide poisoning is especially high during winter, when residents and guests may close windows and doors due to the cold, unaware that improperly installed gas hot water heaters can cause carbon monoxide to accumulate in the enclosed space. Whilst recently reported incidents did not take place in Airbnb listings, the safety of our guests is our number one priority and we are committed to ensuring the safety of our community.
If you have a gas hot water heater in your listing, we strongly encourage you to switch to an electric hot water heater, or ensure that your gas hot water heater is installed outdoors in a non-enclosed space.

If your gas hot water heater is currently installed indoors, we urge you to remind your guests to keep the windows open when they use the gas hot water heaters to take a shower. Doing so can save a life.
We want you to know that Airbnb is committed to the safety of our guests and hosts. As part of our commitment, we're offering free smoke and carbon monoxide detectors to all members of our Taiwan host community. Sign up for a free smoke and carbon monoxide detector today.
Once you've installed your smoke and carbon monoxide detector, please complete and print out this Safety Card for your guests when they check in. Make sure the card is placed clearly in your listing. These small steps can help save lives. Be a responsible host today.
Happy hosting!
The Airbnb Team