Art Inspired Stays Fit for a Superhost, Curated by Kate Russo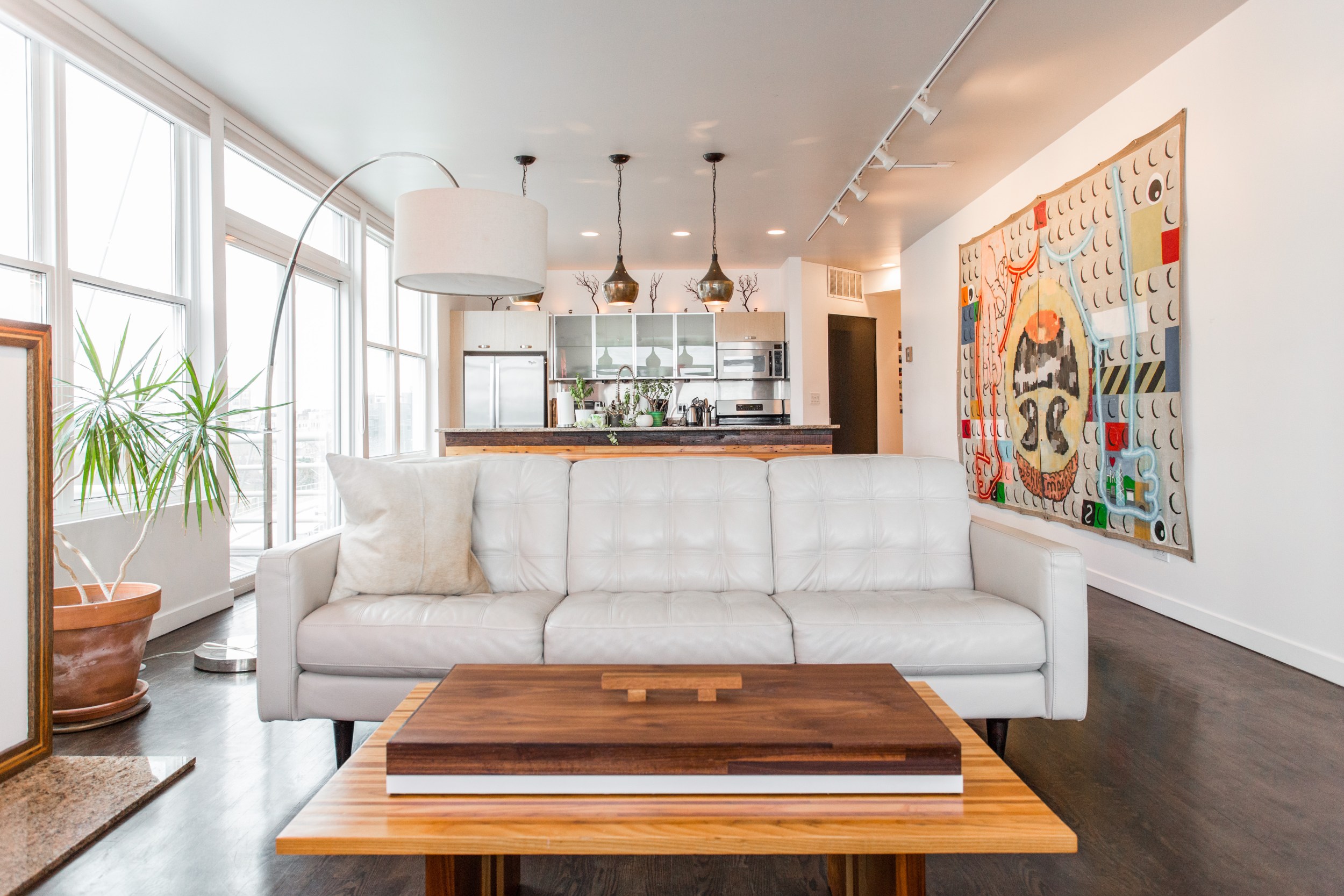 Kate Russo's highly anticipated novel, Super Host, made its debut yesterday introducing readers into a world of second chances, artistry, and hosting in the sharing economy. With protagonist Bennett Driscoll's financial situation looking grim due to an art gallery's recent appraisal of his work, he turns to hosting as a creative solution that not only helps his bank account but also leads him to find his purpose in life through the help of four unique guests.
Russo – being an artist herself – has rounded-up some Super Host-ed Airbnbs below, perfect for nurturing creativity or cuddling up with a new novel.
"Thoughtfully designed with just the right amount of personal touch, that's how I imagined the house that Bennett rents out to support his passion. All of these listings share Bennett's love of design, originality and comfort."

Kate Russo, author of Super Host
From dazzling decor to artist lofts, dream of checking into these art forward listings to lead you down your next inspiring endeavor.