Atlas Obscura's Hidden World Wonders Now Available on Airbnb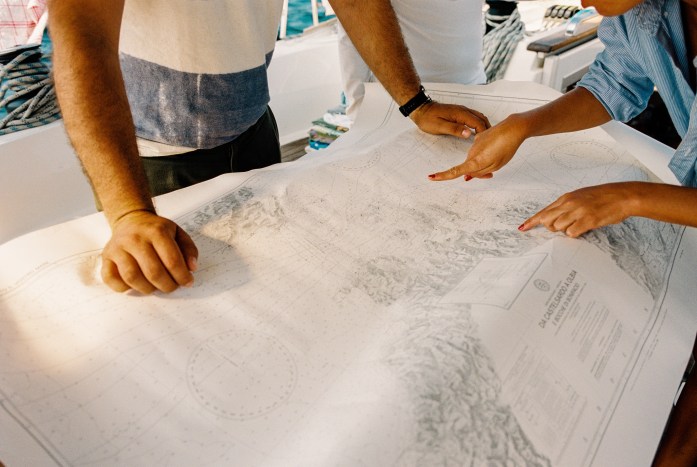 Airbnb has partnered with Atlas Obscura to bring the world's most unusual places and hidden wonders to Airbnb's global community. The popular trips and unique activities created by the Brooklyn-based media company are now bookable exclusively on Airbnb and Atlas Obscura.
Atlas Obscura creates unique experiences by leveraging local experts and leaders within its diverse community of 7 million monthly unique visitors, 630,000 contributors, and countless buyers of its best-selling books. From an authority on Eastern European brutalist architecture to an avian biologist who specializes in nesting data on flammulated owls, these unforgettable activities and multi-day trips fully immerse you in each host's unique world.
"Atlas Obscura has excelled at providing the kind of unique and memorable experiences that travelers are seeking and this partnership will make our companies and our community even stronger," said Airbnb Vice President and Head of Experiences Joe Zadeh. "We can't wait to introduce our global community to some of these amazing adventures and experiences."
Atlas Obscura Experiences and Adventures prices range from $25 to $7,000. Guests can choose between 32 Experiences and 14 Adventures in more than 10 countries that blend wonder with wanderlust, taking you far beyond your typical tour or class. See below for a few highlights of Atlas Obscura Experiences, all designed for the curious and now bookable on Airbnb: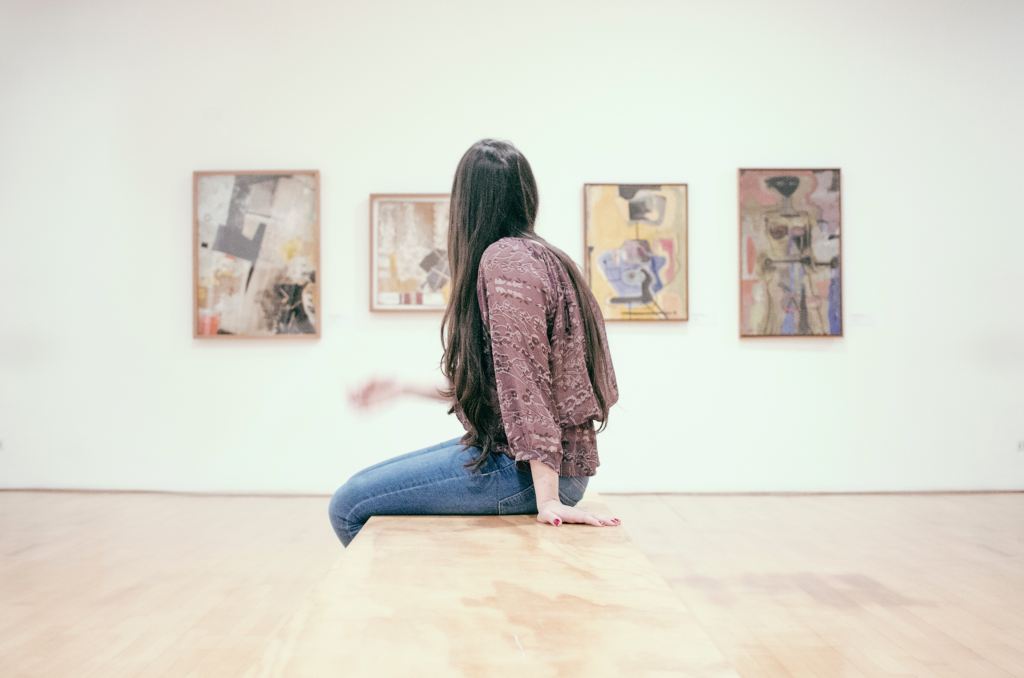 For more, visit airbnb.com/atlasobscura.
*Featured photo credit: Ashley Camper