LEGO bricks have captivated kids and kids-at-heart for generations. Now, Airbnb and LEGO House invite you to an experience of a lifetime.  
For one night, the newly built LEGO House in Billund, Denmark – a 12,000-square meter house filled with 25 million bricks – will be one lucky family's home for the night, with the space closing to the general public so that winners can play, build and imagine with unlimited bricks at their fingertips.
To enter, families are asked to answer the question: If you had an unlimited supply of LEGO bricks, what would you build? The winning family will be invited to the LEGO House on November 24 for the chance to make their dream a reality.
Winners will arrive at the LEGO House and be greeted by Jamie Berard, an experienced master builder and a true expert of the brick. For lunch, they'll be tasked with building their own orders out of bricks – which will then be sent to the kitchen to be prepared into real food, and served by two friendly robot waiters.
After lunch, the winners will have the house to themselves. Guided by Jamie, they'll be free to roam, explore and play in the house's extraordinary experience zones: the Tree of Creativity, built by hand from over 6 million bricks; the Masterpiece Gallery, a showcase of LEGO creations from fans around the world; exhilarating games, and space for everything from engineering robotic cars to directing movies and more. Nostalgic adults can head down to the basement to revisit LEGO history and reminisce over the most iconic sets ever produced.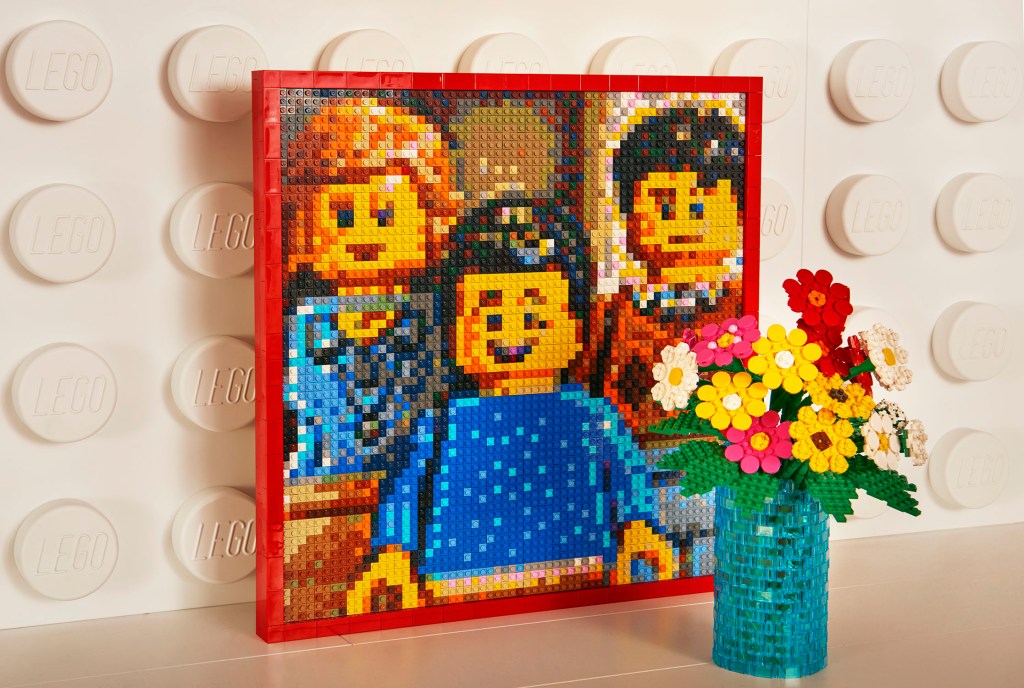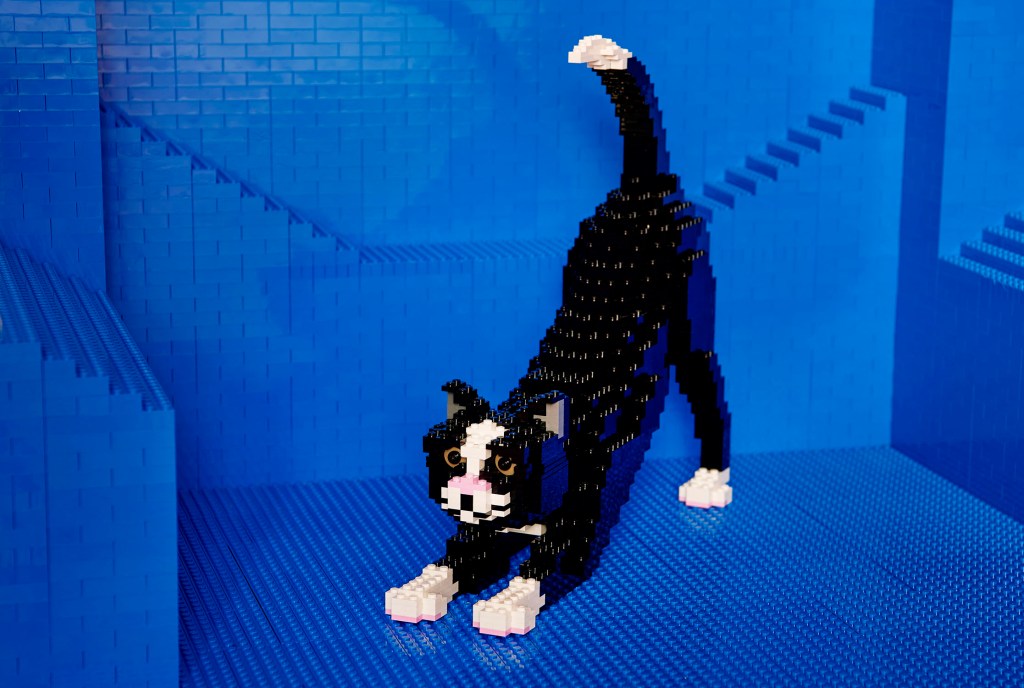 They'll cap off the day with one last stop: a bed floating beneath a LEGO waterfall, in a room which has been entirely transformed into the ultimate superfan's abode. The LEGO House consists of two bedrooms and a living room, complete with LEGO armchairs and LEGO TV. All items are made entirely of LEGO bricks: lamps, alarm clocks, books – even a pet cat. Find anything missing? Build it yourself out of the millions of bricks available for use.
Airbnb is all about helping people find magical and unforgettable travel experiences. What could be more magical than having the brand new LEGO House all to yourselves for the night?

This really is a dream come true for any family with a passion for LEGO and I doubt there will be much sleeping as there is so much to enjoy in this incredible space.

James McClure,

Airbnb's General Manager for Northern Europe
With an endless supply of bricks at their fingertips, winners can bring their wildest visions to life before drifting off to their most colorful dreams ever.
"I am so intrigued to see what people will imagine," Jamie adds. "We have unlimited bricks here, and in some ways it can be a bit challenging, but it also liberates you to imagine something that is truly meaningful and expressive. The uniqueness of the opportunity to stay here in the home of the LEGO brick should hopefully inspire everyone. That's how I feel when I come here."
How to enter for a chance to win: Families are invited to describe their dream creation by November 16 at 11:59pm Pacific Time by visiting the listing page for the LEGO House on Airbnb. Winners will be flown in from anywhere in the world. For eligibility requirements and full contest terms and conditions, please see https://www.airbnb.com/night-at/lego-house.
Announcement Highlights
Airbnb and LEGO® House are offering a one-time overnight experience taking place on November 24.
For one night, the newly opened LEGO House in Billund, Denmark will become a private playground for one family to roam, play and create.
The overnight experience includes a special lunch and full access to the LEGO House's Tree of Creativity, Masterpiece Gallery, Experience Zones and more. Along with a stay at the LEGO House, which includes two bedrooms, a living room, a 6-meter-tall LEGO waterfall built out of 1.96 million bricks.
To enter for a chance to win this overnight experience, entrants are asked to answer the question: If you and your family had an unlimited supply of LEGO bricks, what would you build? https://www.airbnb.com/night-at/lego-house
Read the full press release here.