Barcelona to host an international support centre for the Airbnb community
Airbnb reaffirms its commitment to Barcelona. Today is the official opening of one of the largest support centers for the Airbnb community (travelers and hosts). This support center is managed by CPM, an international company with presence in 10 countries, and help make sure Airbnb guests and hosts spend magic moments.
The new centre will be located in one of the emerging districts of Barcelona, ​​in the neighborhood of La Sagrera. These new offices will occupy a space of 3 500 square meters and spread over three floors. This is one of the biggest Airbnb community support centers internationally.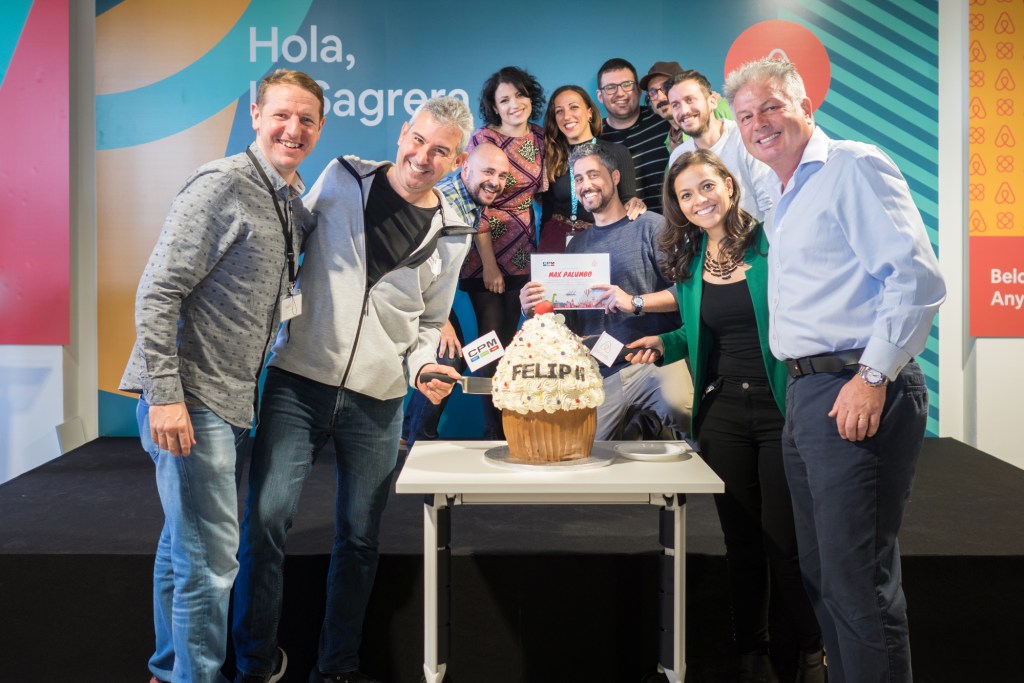 Since 2012 Airbnb has relied on CPM to service hosts and travellers. A team of 15 people started in 2012 providing assistance from Barcelona to hosts and travelers all over the world. The growth of Airbnb worldwide has motivated the opening of this new facility and the team devoted to Airbnb in CPM. By the end of the year, this centre will accommodate more than 800 employees, supporting requests in Spanish, Catalan, French, Italian, German, Russian, Portuguese, English and Dutch.

On the 10th anniversary of Airbnb, and after 6 years of presence in Barcelona, ​​this new commitment confirms the importance of the city for Airbnb.
"Airbnb has always been committed to developing the business fabric of Barcelona, empowering local entrepreneurs and generating new jobs in the city. The opening of this new center is also consistent with Airbnb's long term vision for Barcelona, helping to revitalize an area far from the traditional business districts, generating economic activity that will benefit the neighbors and businesses in the area"

Arnaldo Muñoz, general manager of Airbnb Marketing Services, SL.
Since 2012, the footprint of Airbnb in Barcelona has been remarkable. According to the latests economic impact study, the Airbnb community generated more than €1 billion in Barcelona in 2016. Also that year, Airbnb acquired the Barcelona start-up Trip4real, which has led to one of the fastest growing areas of the platform, Experiences. In addition, Airbnb has also provided support to other local start-ups, through the WomanUp program and a collaboration with Barcelona Tech City, among other local projects
For CPM, this is one of the largest operations facilities in the company. Through the collaborative partnership with Airbnb, the CPM-Airbnb Team have won a number of industry accolades including, most recently, Best Employee Engagement Programme- Silver from the UK CX Awards and CX Team of the Year- Gold from the CCA Global Excellence Awards.