Beyond Cities: How Airbnb supports rural revitalization in Taiwan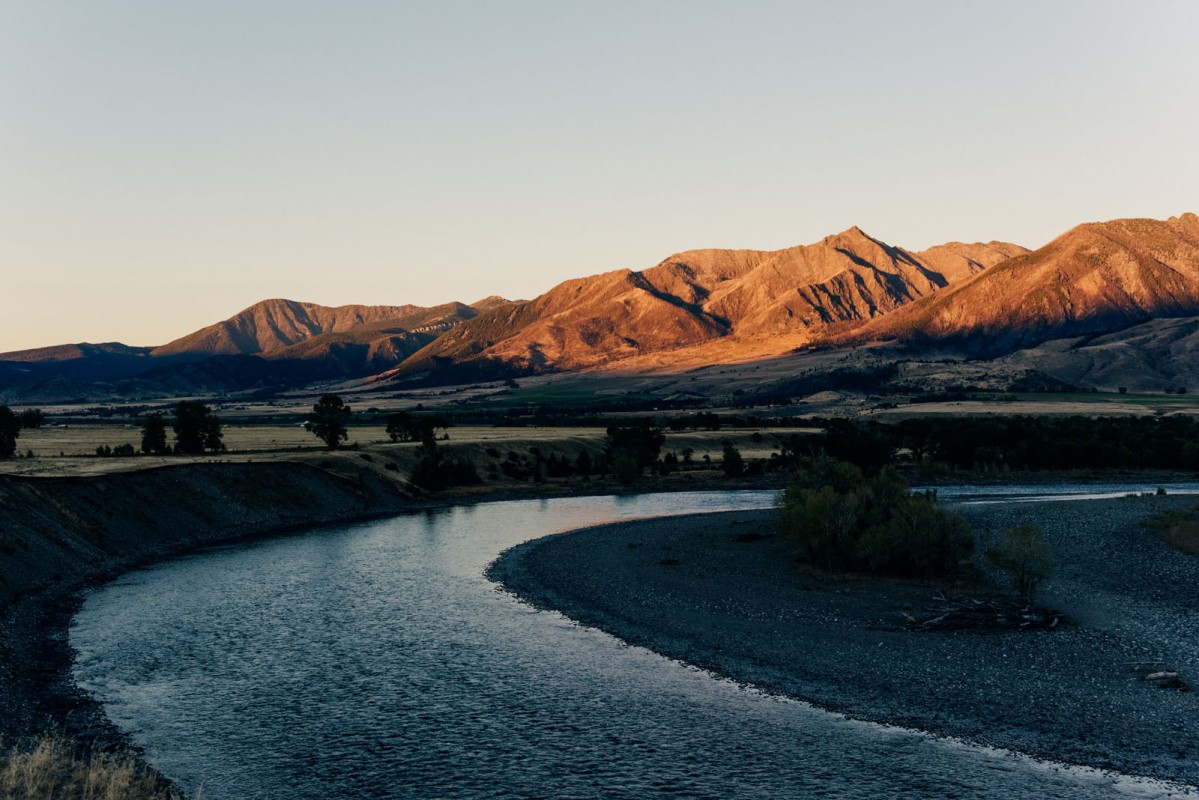 Airbnb is working actively with Taiwanese officials to transform the island's eastern coast into an international tourism destination with the goal of providing new opportunities for residents of coastal communities through increased tourism spending.   
We have partnered with the local governments of two beautiful coastal areas, Hualien and Taitung, to promote travel to minsu in Hualien and Taitung (minsu is the local reference for bed-and-breakfasts). Notably, the Chairman of the Hualien Travel Association was quoted commending Airbnb's efforts in promoting travel to Hualien: "The majority of online travel agencies usually asked (sic) hotels and minsu in Hualien to lower the price or inform minsu they are going to increase commission. Airbnb is totally different and has a vision. Hualien tourism industry and minsu operators are truly appreciated (sic) that Airbnb is willing to invest marketing resources in Hualien and Taitung and present beautiful Eastern Coast to tourists around the world."

Total guest arrivals at non-metro listings in Taiwan have jumped from 89,100 in 2015 to 192,400 in 2016. Host income from non-metro listings has more than doubled, year over year, from NT$101 million in 2015 to NT$210.8 million in 2016.
Through our partnership with the Taitung and Hsinchu governments, an effort to enhance business competencies among Taiwanese young people and minsu operators, we also are designing a series of programs for these groups. In Taiwan's non-metropolitan areas, the average age of Airbnb Taiwanese hosts is 38, making this our youngest non-metropolitan host community of all 11 studied for this report. Women make up the majority of Taiwanese hosts in non-metropolitan areas, at 53 percent.
Steven, Guanxi, Hsinschu County
Steven is an Airbnb Superhost living in the Guanxi area of Taiwan's Hsinschu county. Two years ago, he left his high-paying job in Taipei to return to Hsinchu to take care of his family's home, which he lists on Airbnb. The home is more than 100 years old, overlooks a rice field, and was a private school before it became a family dwelling. "I wanted to build a system to sustain my old house," Steven said. "And so I began using Airbnb."
Steven has since hosted more than 100 guests, all of whom delight in the peaceful, tranquil setting and the kindness of their host. While just about an hour's drive from Taipei, Steven's home is nestled in the Hsinschu countryside among farms, rice fields and historic villages. Since returning there, Steven has dedicated himself to drawing more visitors to the area. He started the Guanxi Art Festival and the Niulan Theater Group to promote the arts in the community. He also plans trips for his guests and other visitors, leading them to vegetable farms to pick fresh produce and exploring the streets of the old villages in the area.