Big victory for home sharing in Chicago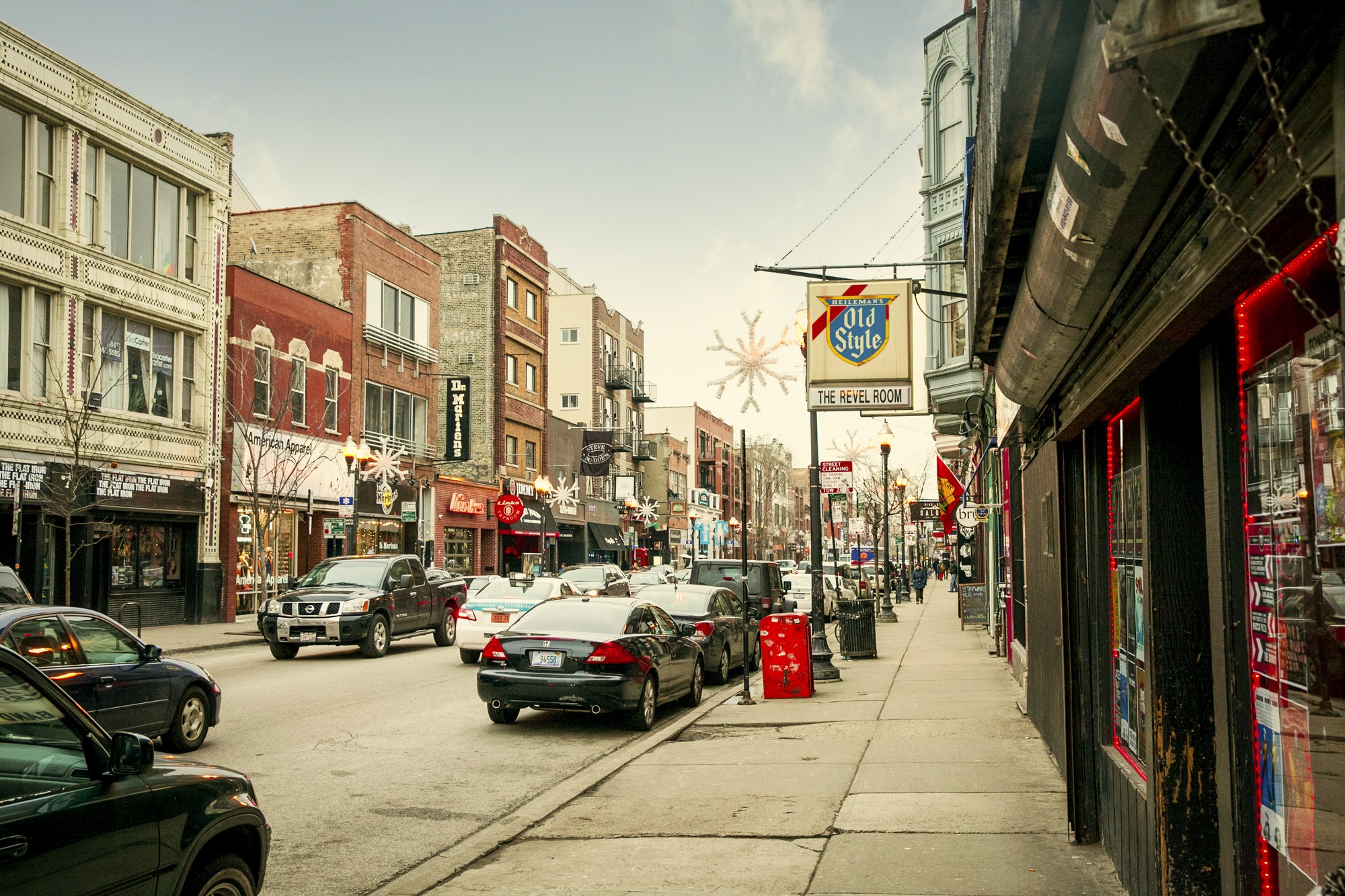 We've always known that when our community comes together to speak out for fair home sharing laws, we win. We're excited to announce that yesterday we won a big victory: the Chicago City Council passed an ordinance that will strengthen home sharing in the City of Big Shoulders.
We're excited to see Chicago join the ranks of leading global cities that have worked to protect the right of everyday people to share their homes to make some extra money, including: London, Paris, Amsterdam, Milan, Lisbon, Philadelphia, San Jose, and many more.
Here's a look at what's inside the new ordinance:
Allows people to share their homes on a short-term basis in every neighborhood, ward and zone.
No cap on the number of nights per year hosts can rent a room in their home or their entire place while they're away.
In concert with the city, Airbnb developed a first-of-its-kind registration system through which Airbnb can directly help users register with the City. We believe this could become a national model.
We are particularly excited that, under the leadership of the Mayor and aldermen, the tax revenue generated from our community will help fund the City's homelessness program. We believe that using these tax dollars for important needs like homelessness is a model for other cities to consider.
We want to thank the countless number of people who called, emailed, and tweeted the Mayor and city council. Together, we made 1,504 phone calls, had hundreds of one-on-one meetings and sent more than 120,000 emails to elected officials. It made a big difference.
Back in January when we started engaging with the City on home sharing regulations many lawmakers didn't understand the benefits home sharing brings to Chicago. That's why it was so important that we shared our stories and experiences with them. Home sharing allows hosts to earn income and help make ends meet, bringing economic benefits to all 50 wards.
As home sharing grows and flourishes in Chicago, we look forward to continuing our partnership with City leaders, neighborhood businesses and community organizations to generate economic activity in neighborhoods, protect quality of life and support the thousands of regular Chicagoans who depend on home sharing to make ends meet.