German ministry partners with #Accommodation-Ukraine and Airbnb.org to provide housing to refugees fleeing Ukraine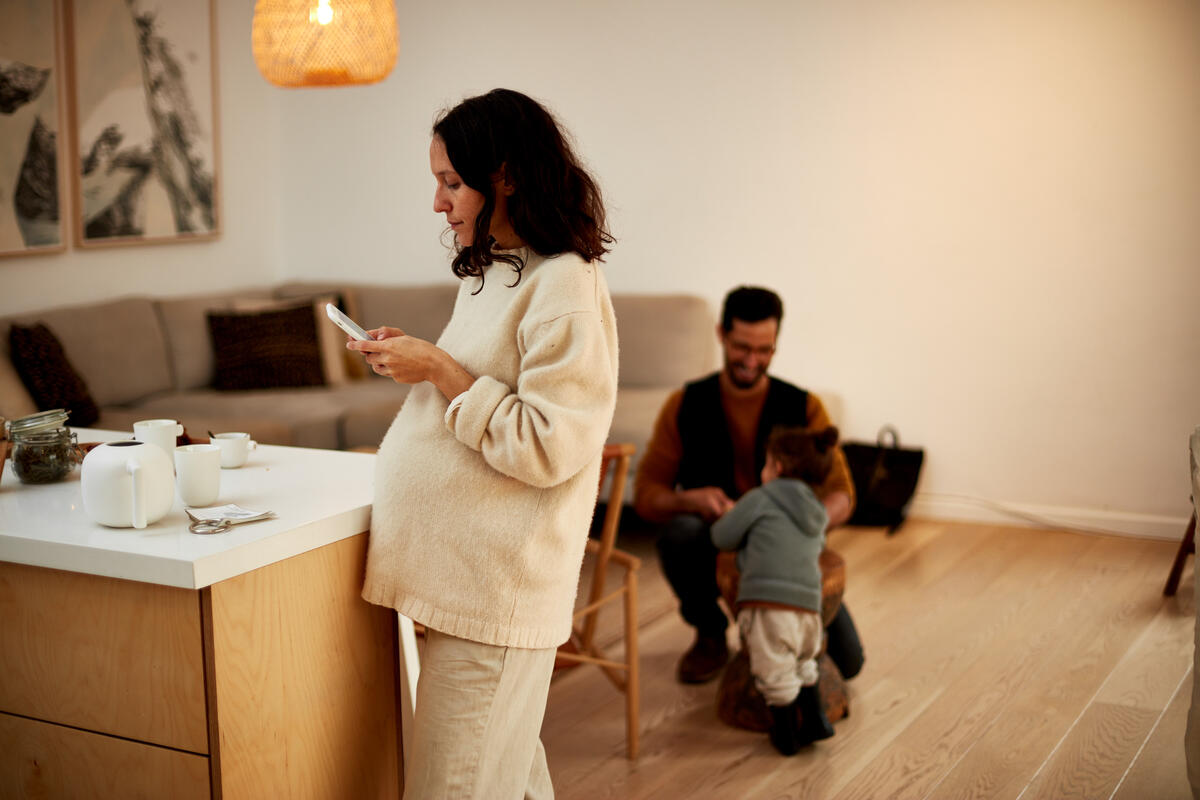 Today, the German Federal Ministry of the Interior and Homeland (BMI), #Accommodation-Ukraine and Airbnb.org have announced a new partnership to provide free, short-term accommodations for refugees fleeing Ukraine in Germany.
"We are experiencing a wave of solidarity. Civil society has already mobilized free, private housing for 300,000 refugees across Germany. Now, it is important to organize stay for a constantly growing number of refugees in a structured way."

State Secretary Dr. Markus Richter, BMI.
Airbnb.org will work directly through nonprofits on the ground across Germany – who are responsible for booking and coordinating stays for refugee guests, regardless of nationality, race, ethnicity, or how they identify – to connect refugees to available housing. Anyone who wants to offer accommodation to refugees can register at unterkunft-ukraine.de or airbnb.org/help-ukraine. By connecting the civil society alliance to the nonprofit gut.org AG and – and leveraging Airbnb.org's international experience with providing temporary accommodations in times of crisis – BMI will aim to efficiently coordinate housing needs for a growing number of refugees.
Last week, Airbnb.org committed to offer free, temporary housing for up to 100,000 refugees fleeing Ukraine, and since then, more than 11,100 people across Europe – including nearly 1,800 across Germany – have signed up through Airbnb.org to offer their homes to refugees for free or at a discount.
Earlier this week, Airbnb.org also announced a new partnership with the International Organization for Migration, the UN Migration agency, to connect people fleeing from Ukraine to free, short-term housing in Poland, Moldova, Romania, Hungary and Slovakia. In addition, the Utah Jazz Foundation is now working with Airbnb.org to provide more than 32,200 nights of temporary housing to refugees fleeing Ukraine.
---
About #Unterkunft-Ukraine
#Unterkunft-Ukraine (www.unterkunft-ukraine.de/) is an alliance of mission-driven organizations started on day 1 of the Ukraine war by Lukas Kunert and Falk Zientz. Led by the charitable gut.org gAG, it has activated 280,000 offers for free, private accommodation for refugees. Gut.org is a group of digital social enterprises including Germany's largest crowd giving platform, betterplace.org. #Unterkunft Ukraine is supported by several pro-bono Partners.