Brazilian hosts expected to make over US $25 million during the Olympics in Rio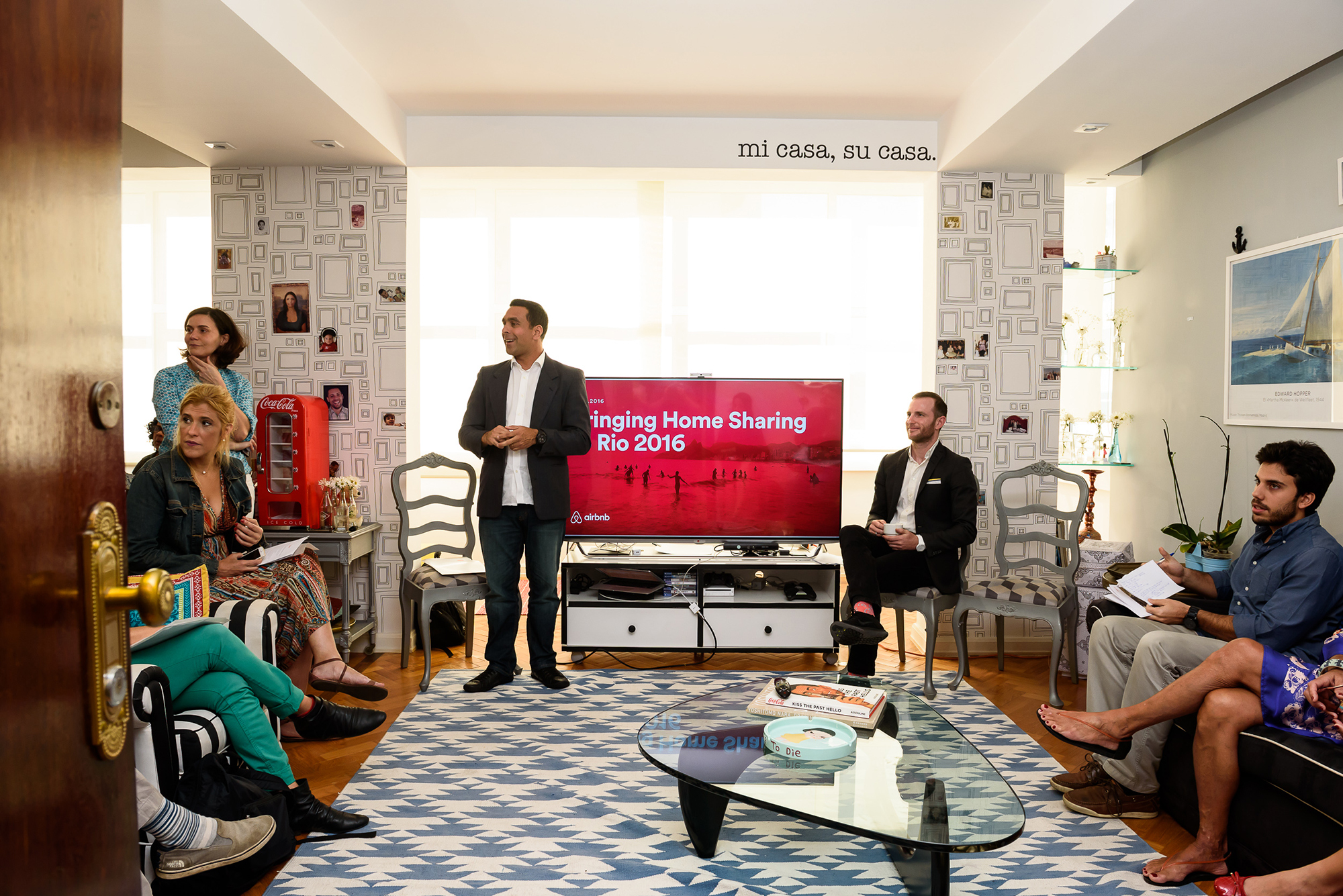 As the Official Alternative Accommodation Provider for the Rio 2016 Olympics, Airbnb has announced an expected economic activity of US$ 76 million in Rio de Janeiro during the Summer Games. This figure includes about US$ 25 million in host income, a significant financial boost for locals who are facing a period of recession in the country.
"With 66 thousand guest arrivals for the Games and counting, Airbnb travelers could pack the iconic Maracanã stadium. And locals get a chance to be closely involved with the Olympics by hosting visitors and serving as ambassadors to their home country all while participating in the economic boost of the event," said Joe Gebbia, during the Airbnb Community Overview launch event in Copacabana.
Rio hosts also shared their stories with journalists, highlighting their passion for welcoming visitors. "My guests arrive and expect my famous chocolate cake. It's not a perfect cake, but they always love it. It's like my house. It's not perfect but it's my home, and I keep it with love," said Lulu Couto, a retired dance instructor and superhost.
Airbnb Olympics highlights
Over 66 thousand guest arrivals (half domestic, half international)
Reservations average US$ 165 per night for three guests
Six nights on average per reservation
Host Income is expected to total US$ 25 million
Average Airbnb Guest Spending in Rio US$ 136 per day
Estimated Economic Activity during Games US$ 76 million
(Economic Activity in Rio in 2015: US$ 160 million)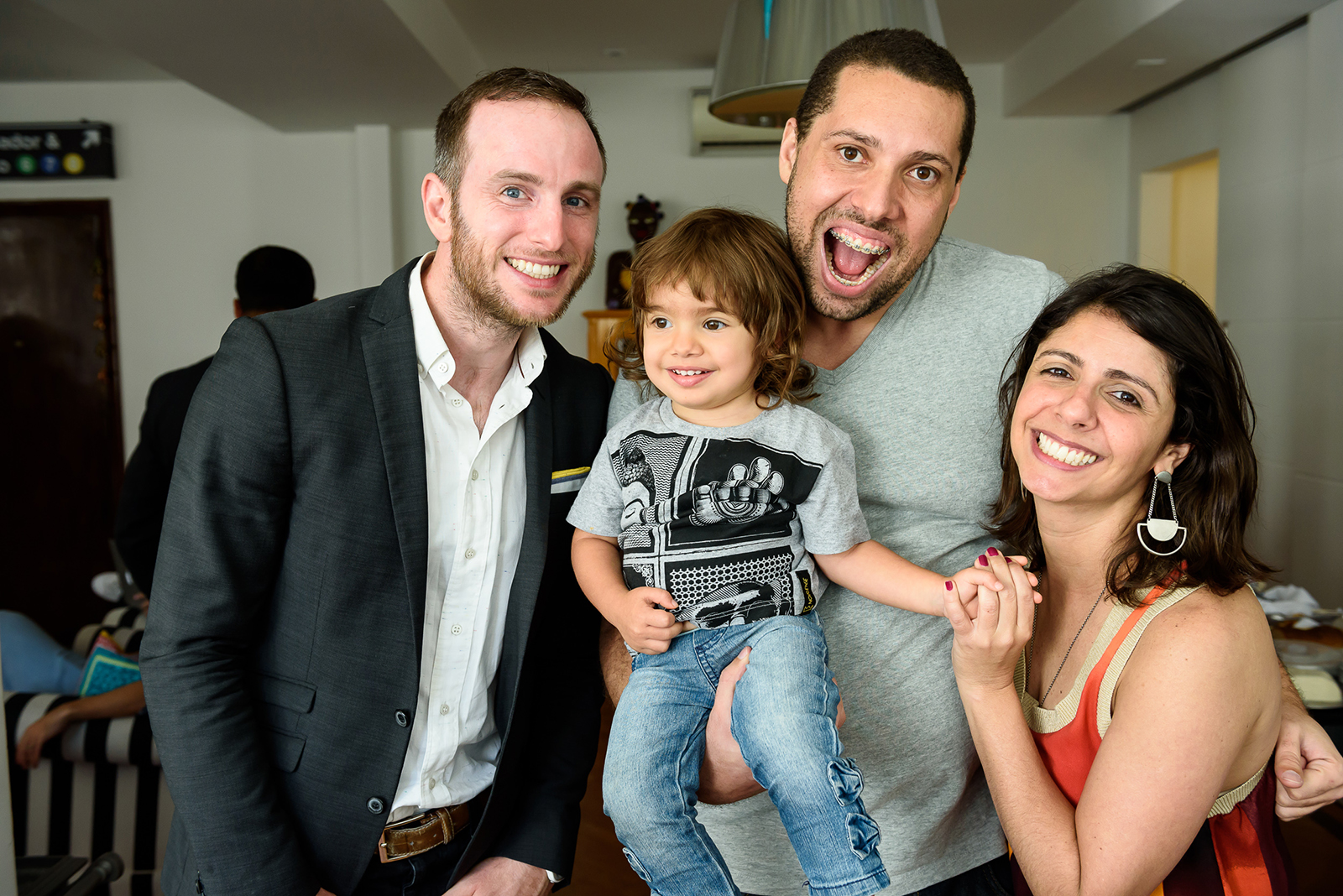 Community Overviews
Following through on our commitment to share data  and to celebrate the growth of home sharing in Brazil, we have published  documents with data on hosts, guests and listings:
Community Overview of the Airbnb Community in Brazil
Community Overview of the Airbnb Community in Rio
Community Overview of the Airbnb Community in São Paulo
"Brazil is embracing home sharing in a consistent manner, and listings have doubled in the last twelve months, reaching 95 thousand. In a period of economic hardship, Airbnb now presents affordable choices for travelers and extra income for hosts," said Leo Tristão, Brazil Country Manager.
Brazil Community Overview Highlights for June 2015 to June 2016:
Hosts
Guests
Listings
Annual Earnings: $ 1,500 (in Rio:$ 1,900)

Average Age: 42

Over 50 years old: 29%

Guest arrivals: 622,000

Average Age: 34

Average group size: 2.8

Nights hosted per year: 20

% of listings with less than 30 nights hosted: 60%

Average group size: 2.8
Data based on one year period preceding June 1st 2016.