Businesses bond with Airbnb hosts over breakfast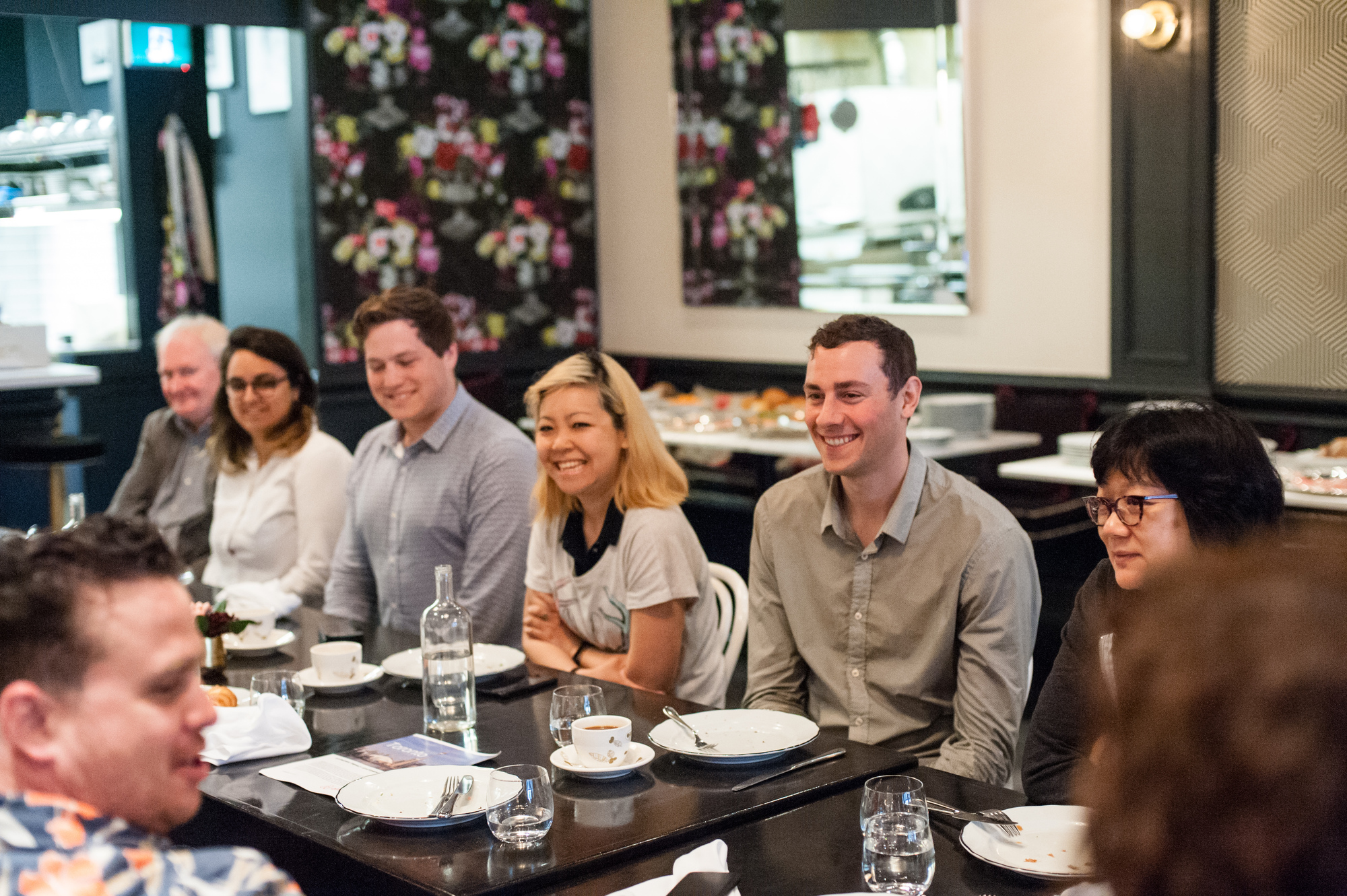 The setting was warmly dressed, a Harbord St. staple, Piano Piano.
Members of the Toronto Association of Business Improvement Areas (TABIA) started their day sipping on americanos with Airbnb hosts from the area.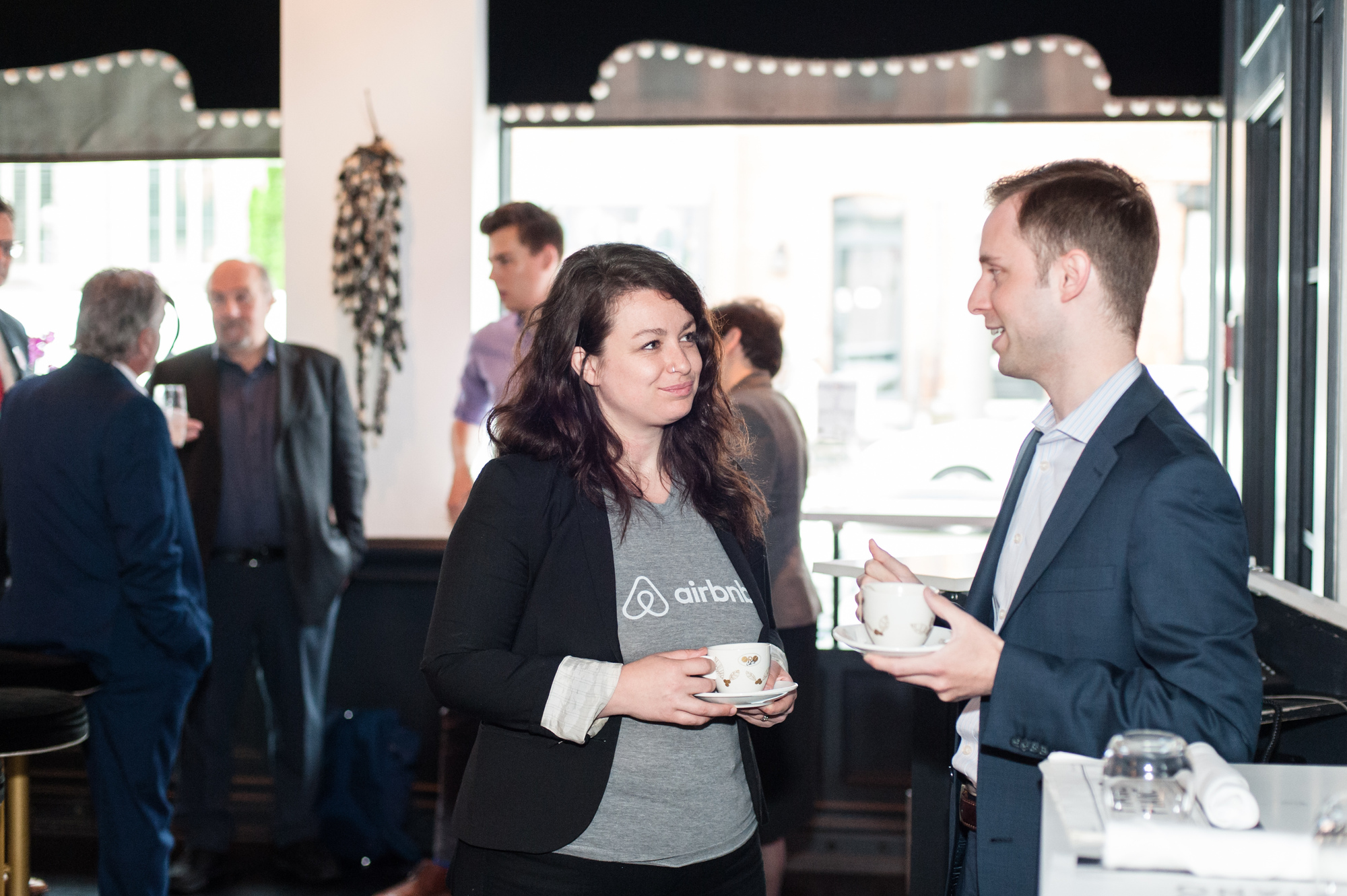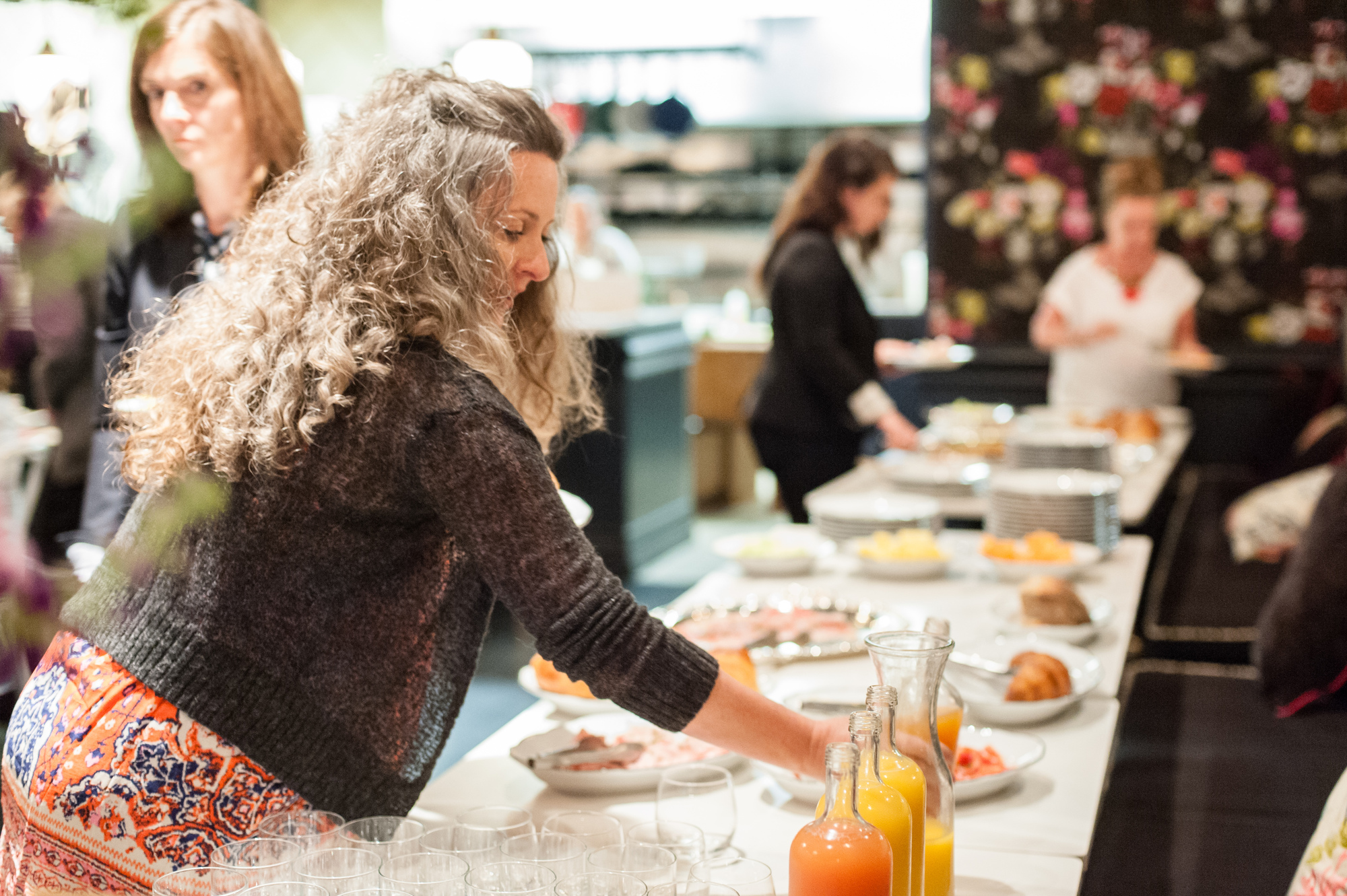 A long family-style table encouraged conversation over fresh pastries.
Discussions on how to foster relationships between hosts and local businesses became lively brainstorms; how can we support each other, while maintaining "integrity" with guests as top priority.
It was clear, guests come for an experience — a feeling — to belong.
Among the familiar faces at breakfast, notable Airbnb Superhosts who pride themselves on being a concierge to guests staying in their nook of Toronto.
Individuals staying with Airbnb often stay outside the downtown core. Opting to live like a local, more than half of Airbnb guests are spending within the neighbourhoods they stay. Visitors who save money using Airbnb often spend those savings on food and shopping in the local economy.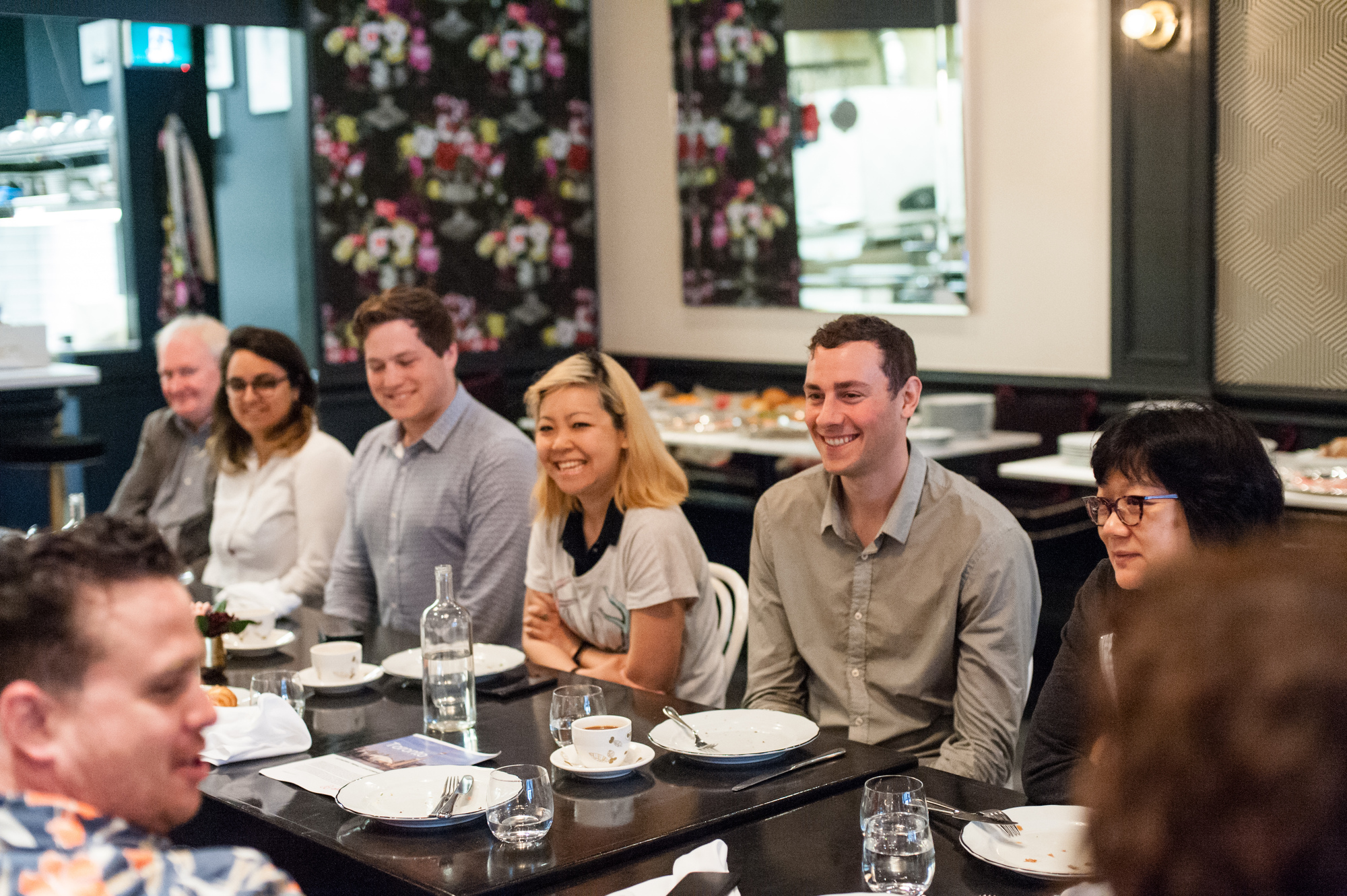 So how does it all add up? Everyone agreed, the more we welcome each other into our communities, the more we all benefit. Hosts become more knowledgeable resources, small businesses recognize the financial gains of tourism, and guests get more than just a night in a hotel. Their stay becomes a unique Toronto experience in a part of the city they wouldn't normally get to explore.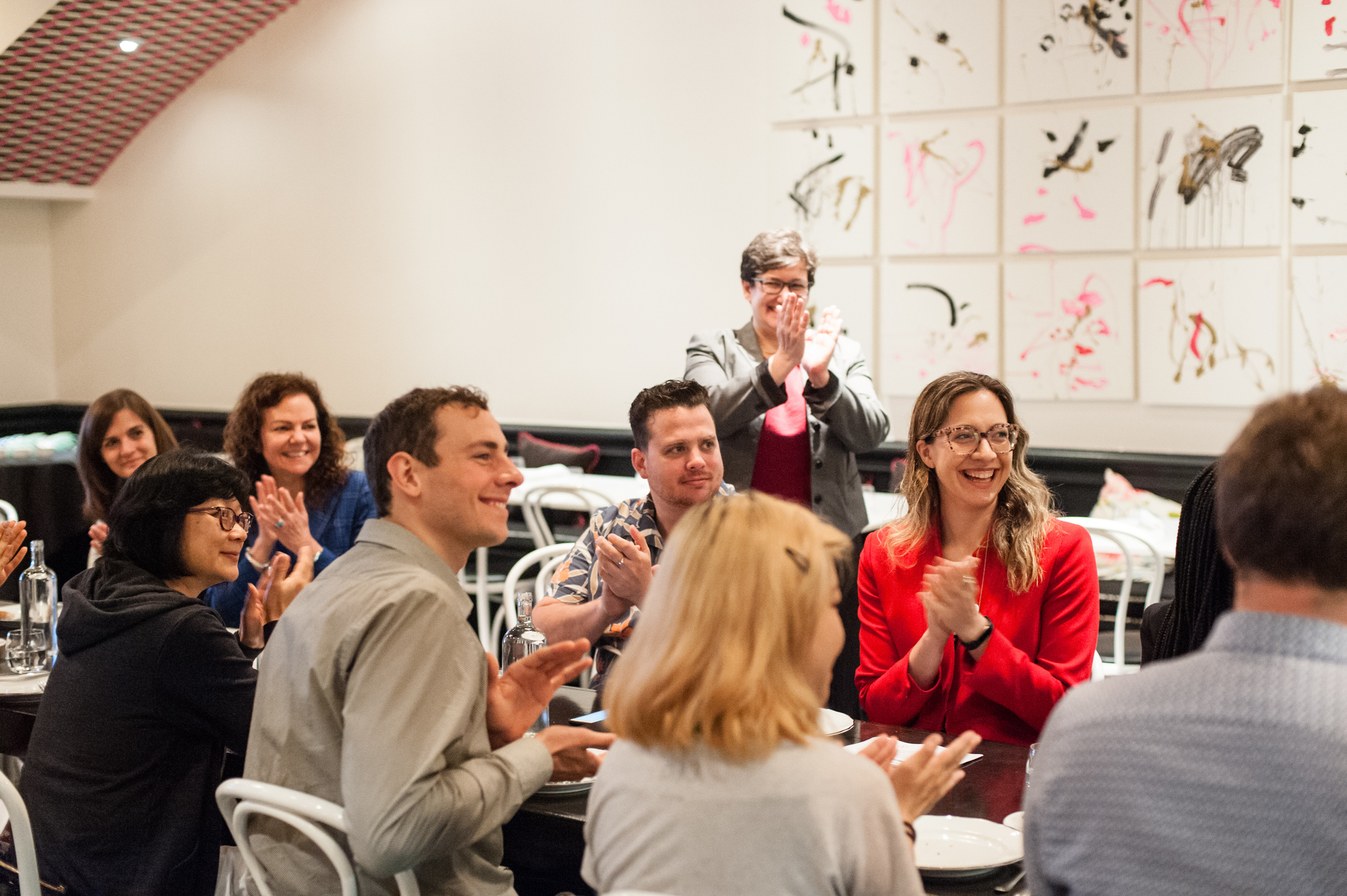 The discussion was fruitful, the food was delicious, connections were made… and all before 9am!
Learn more on Toronto neighbourhoods getting a boost in spending thanks to Airbnb guests here.