Campina Grande city's Saint John's Festival had 7 times more guest arrivals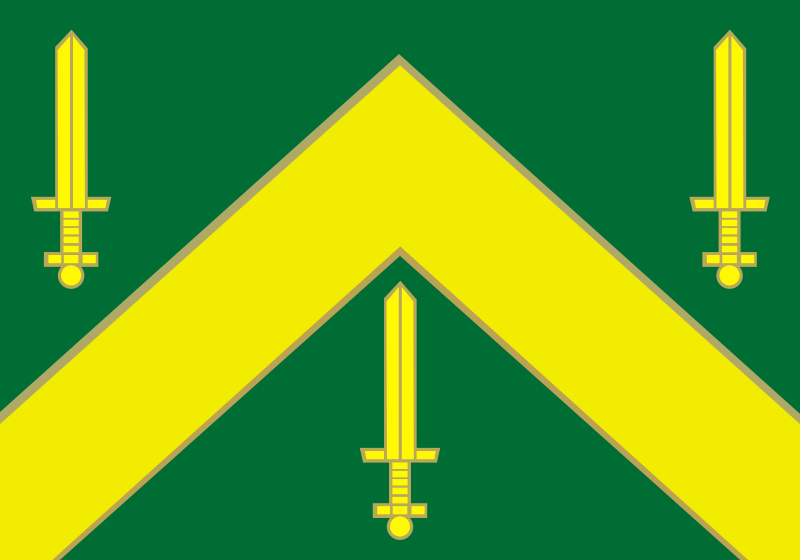 "The World's Greatest St. John," a festival held annually in June in Campina Grande (State of Paraíba, Brazil), had a 644% increase in guest arrivals through Airbnb due to an agreement to help develop the economic potential of tourism, when compared to the same period last year.
Airbnb implemented educational actions about the platform in the city, helping local residents to understand the opportunity for extra income as well as the positive economic impact of a larger supply of accommodations for tourists within the city. As a result, the number of Airbnb listings in Campina Grande increased by 267% between the date of signing the agreement on May 10 and the end of the festival.
"The agreement between Airbnb and the City of Campina Grande proved to be a fortunate initiative and an opportunity for 'The World's Greatest Saint John Festival' to reach another level of modernization in the access of travelers to accommodations in the city. In 2018 we have total interest in reinforcing the implementation of such successful agreement", Romero Rodrigues, Mayor of the City.
In 2016, Airbnb had an economic impact of $ 554.1 million in the country, and 20% of the hosts declared they were saved from eviction or foreclosure of their homes by using the short term rentals' income earned through the platform.