While   the northern   hemisphere    hits sub-zero temperatures just before the holidays, Airbnb has launched Experiences in seven new sun-drenched destinations. If you're traveling to Bali, Hong Kong, Jamaica, Buenos Aires, Costa Rica, Melbourne or Hawaii, you can now explore local passions and interests with people from around the world. Whether taking surf lessons in Costa Rica, learning the passionate art of tango in Buenos Aires or chasing kangaroos in the land down under, there's something for everyone to escape the chilly   winter    weather for warmer climes.
Launched globally in November 2016, there are now more than 3,100 Airbnb Experiences offered in over 45 cities worldwide. Collectively, Experience hosts from all around the world have earned more than  $6 million  to date.
Highlights of the newly launched Experiences include:
Bali – Cultural Vespa Biking and Hiking 
Discover Lovina in a completely local way with the wind in your hair. You'll meet unparalleled views of the north coast of Bali and learn more about sugar palms before you rest by a river (or take a bath) and have a homemade Balinese lunch.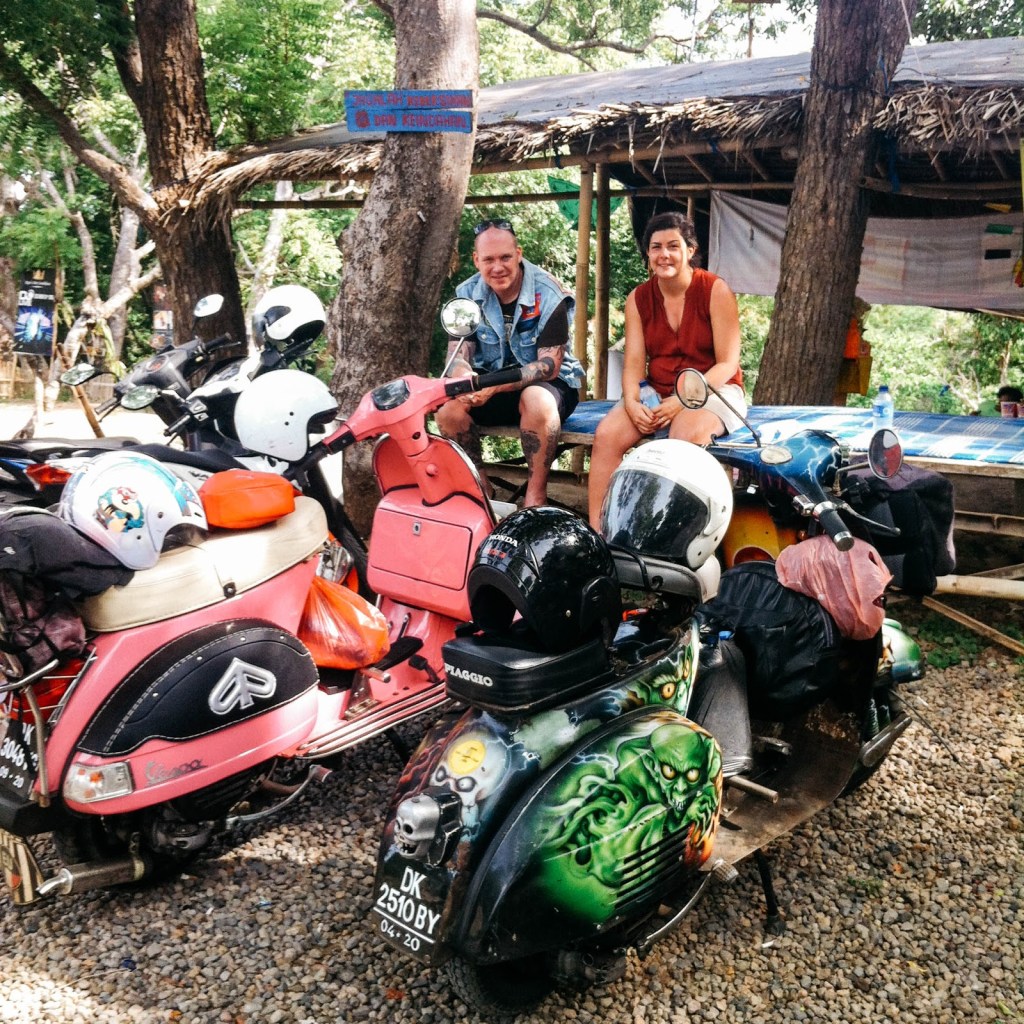 Costa Rica – Surf Lessons with A Local 
Located right in the central pacific at Jaco Beach,  take the waves in in a booming surf town with good conditions throughout the year for surfing. Due to its geographical position it has ideal waves for beginners, making it the best place to take your first surfing class.
Hawaii – Sail on a Traditional Hawaiian Sailing Canoe
Learn the history of native Hawaiian sailing and navigation from host Nakoa, a waterman whose passion lies in perpetuating this cultural tradition. Nakoa and his team will share stories and history of the area, as well as traditional practices of resource management and sustainability.
Jamaica – A Day with the Bob Marley Foundation 
Enjoy a guided visit of the Bob Marley museum and then head to the Foundation where Alicia will provide an overview of their special projects, community and how they keep the legacy of Bob Marley alive. End the Experience with a special meet-and-greet with one of Bob Marley's mentors and close friend who will share special stories about his life and their time together.
Buenos Aires –  Tango Dinner in San Telmo 
Tango lovers can enjoy an   afternoon  in the historic district of San Telmo. Guests will learn the basic movements of tango, talk about its history and evolution and find out about the newest artists of the tango scene. The Experience culminates with an authentic Buenos Aires style dinner, where Italian and Spanish flavors merge with the passion for meat and local wines.
Hong Kong –  Dress in a Traditional Chinese Qipao
Join a local fashion designer and stylist as he takes you through the history of the dress all the way from the 1950s era over tea. Guests can then choose from the vintage styles and head out to explore hidden spots in Hong Kong.
Melbourne – Wild Kangaroos Quest
Go hiking in search of a troop of kangaroos within a forest reserve in the middle of the city's north eastern suburbs.