Check-In to the Trend: Heritage Travel on the Rise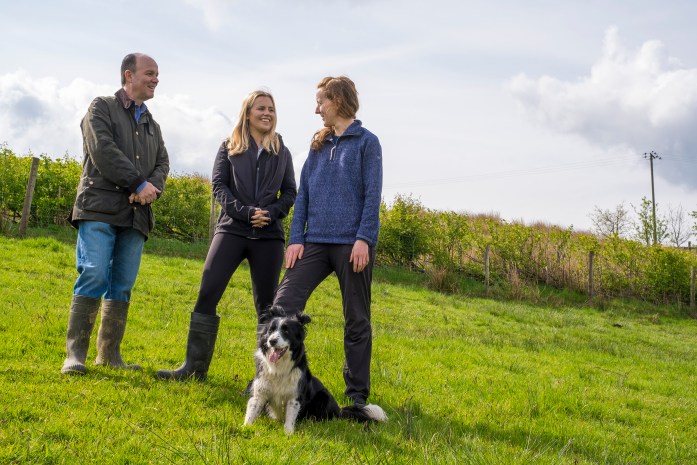 The wonders of our genealogy can take us to the most unpredictable places, and whether that's in Sub-Saharan Africa, East Asia or the English countryside, it helps us forge a pathway to our beginnings. The curiosity from travelers to explore their genetics and heritage is to no surprise on the rise.
74%
of U.S. residents are interested in taking a genetic test*
1/2
of Americans report having visited at least one country of their ancestry**
500%
increase in number of guests using Airbnb as a means to explore their heritage since 2014
To make heritage travel even easier, Airbnb has partnered with 23andMe to give guests the opportunity to engage with their roots and have authentic experiences with locals abroad or right at home.
Interested in my own history and the growing tendency of travelers to use Airbnb to bring their ancestry results to life, I took my dad on a trip through the English countryside to explore our family heritage and gained much more than just a name on a family tree–with the help of our hosts, Thomasine, Dot and Gareth.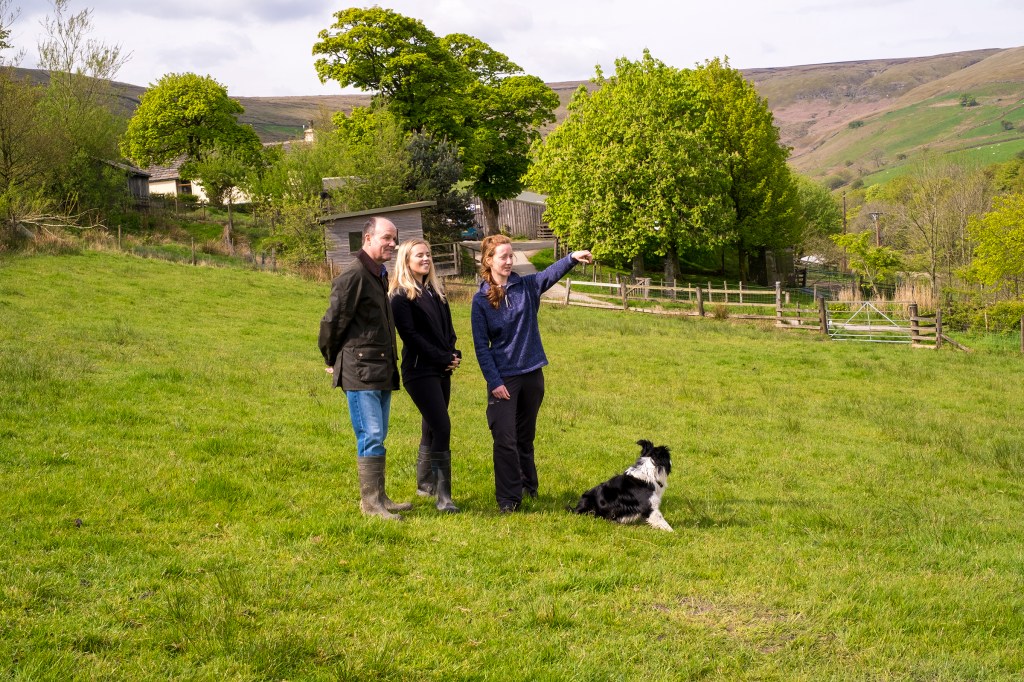 Explore more about your heritage through Airbnb Homes and Experiences here, and stay tuned for next month's Check-In to the Trend.
*23andMe commissioned U.S. survey of 1,500 adults, April 2019.
**Airbnb commissioned global survey of 8,000 adults across the US, Mexico, Argentina, Brazil, India, France, the UK, and Australia, April 2019.
***Airbnb guest reviews with DNA and heritage-related keywords, 2014 vs. 2018.
The Airbnb Press Room is aimed at journalists. All Homes and Experiences referenced on the Airbnb Press Room are intended purely to inspire and illustrate. Airbnb does not recommend or endorse specific Home or Experience listings on the Airbnb platform.