Check-In to the Trend: Solo Women Booking More Airbnb Experiences Than Ever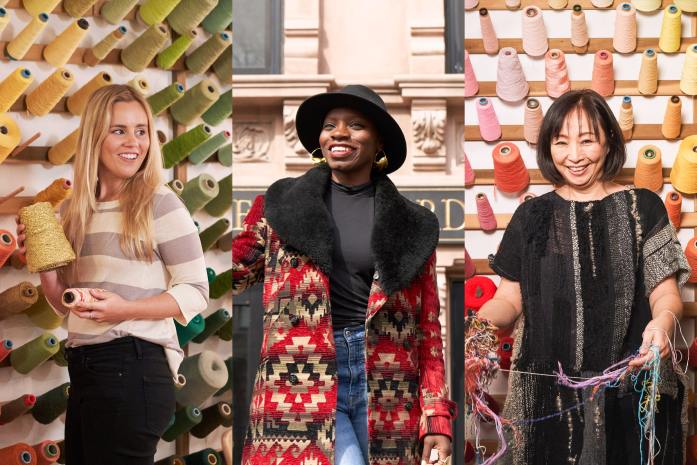 As women are increasingly opting to travel solo, at Airbnb, we're finding they may be more eager to try new things and connect with locals compared to their male counterparts. According to Airbnb booking data from 2018 over 2017, solo female travelers are booking twice as many Airbnb Experiences as solo male travelers. 
Furthermore, women seem to favor experiences that provide a perhaps unknown side of a city, a sweat sesh, and an opportunity to tap into their inner creative genius.
Sharing below the top 10 Experience categories that saw the biggest growth in 2018 with solo female women: 
History (993%)

Entertainment (520%)

Nightlife (464%)

Nature (430%)

Sports (399%)

Wellness (393%)

Lifestyle (359%)

Arts (297%)

Food & Drink (296%)

Business (292%)
I recently linked up with writer, entrepreneur and globetrotter, Jessica Nabongo, in New York City to dig deeper into this trend while embarking on our own experiences — solo. We discovered traveling alone while intimidating at first, can be an empowering and exhilarating opportunity for women to meet locals and fellow travelers while trying something they've always wanted to. 
The Airbnb Experiences that appeared in this video include: Weave a Tapestry with Mindful Zen Arts, Learn How to Box with a World Champion and Shop Harlem with a Fashion Anthropologist.
Stay tuned for next month's Check-In to the Trend.
The Airbnb Press Room is aimed at journalists. All Homes and Experiences referenced on the Airbnb Press Room are intended purely to inspire and illustrate. Airbnb does not recommend or endorse specific Home or Experience listings on the Airbnb platform.