CNA craftsmen share their Italian know-how on Airbnb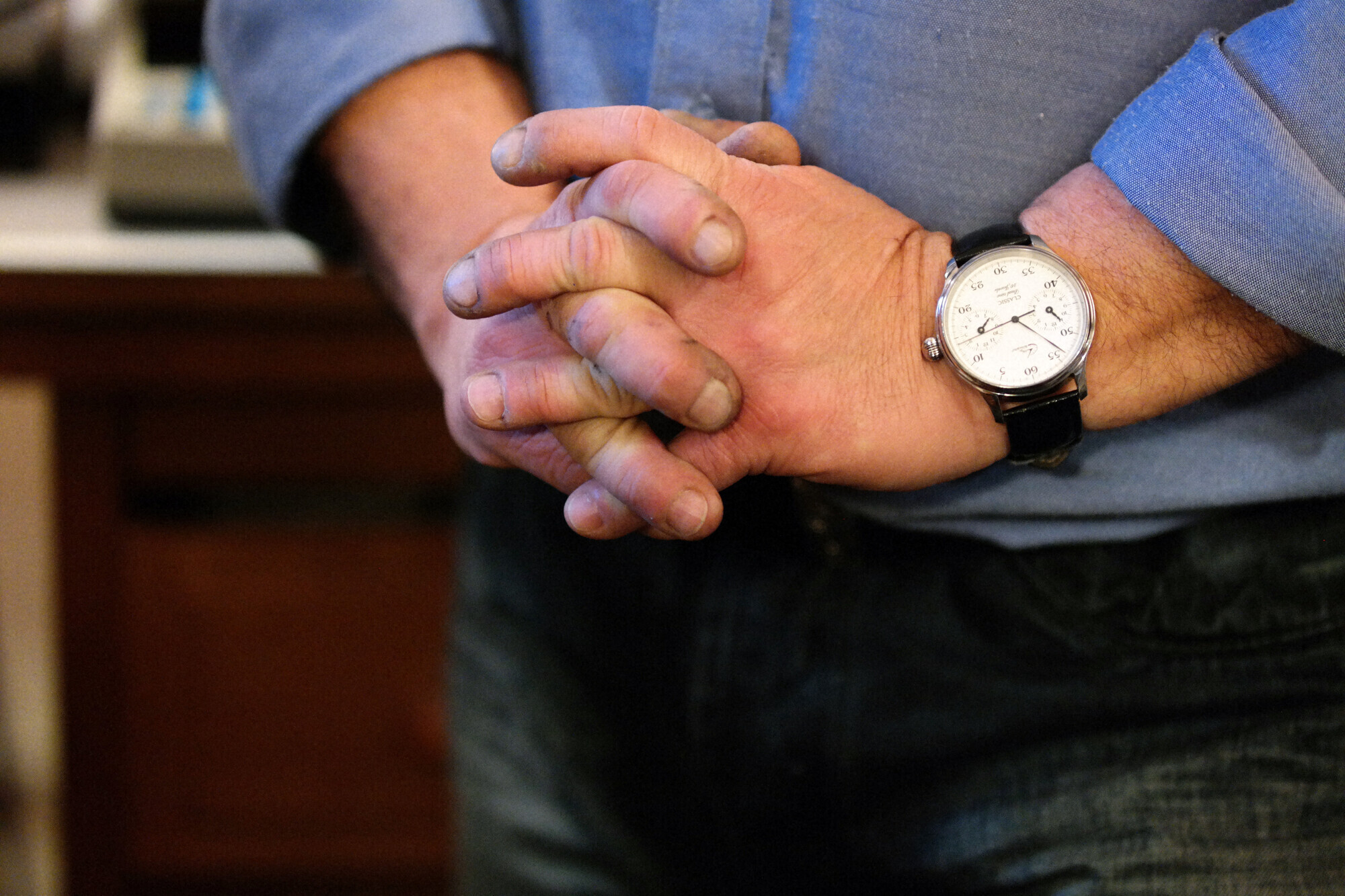 The know-how involved in craftsmanship is the backbone of the Italian Cultural heritage. From now on the traditions,  the hidden stories and the excellence of Made in Italy craftsmanship will be shared on Airbnb thanks to an agreement signed with CNA. CNA is an acronym for the Italian association that represents and promotes the interests of the craftsmanship category and that with this agreement is now supporting their associates globally- over 40,000 people represented by CNA within the craftsmanship category linked to tourism – enabling them to keep their roots authentic and local.
In recent weeks, workshops were organized to inform Italian craftsmen about Airbnb experiences and the opportunity that this represents as a new source of income and a chance to promote their activity to  300 million Airbnb members (7,8 million travelers in Italy last year).
Since their launch, the Italian experiences have been a success: Rome and Florence are among the first 10 markets worldwide for bookings, and they have been a chance for some hosts to start or re-launch their businesses, setting a real change in their lives.
Following the CNA meetings in Catania, Bologna, La Spezia and Ravenna –  that registered the participation of small food industries, restaurateurs, chefs, photographers, wood, ceramic, wrought iron and leather artisans – the next ones will be held in Foggia (May 18th) and Pisa (June 6th).
Venice, Sardinia and Valle d'Aosta will be next.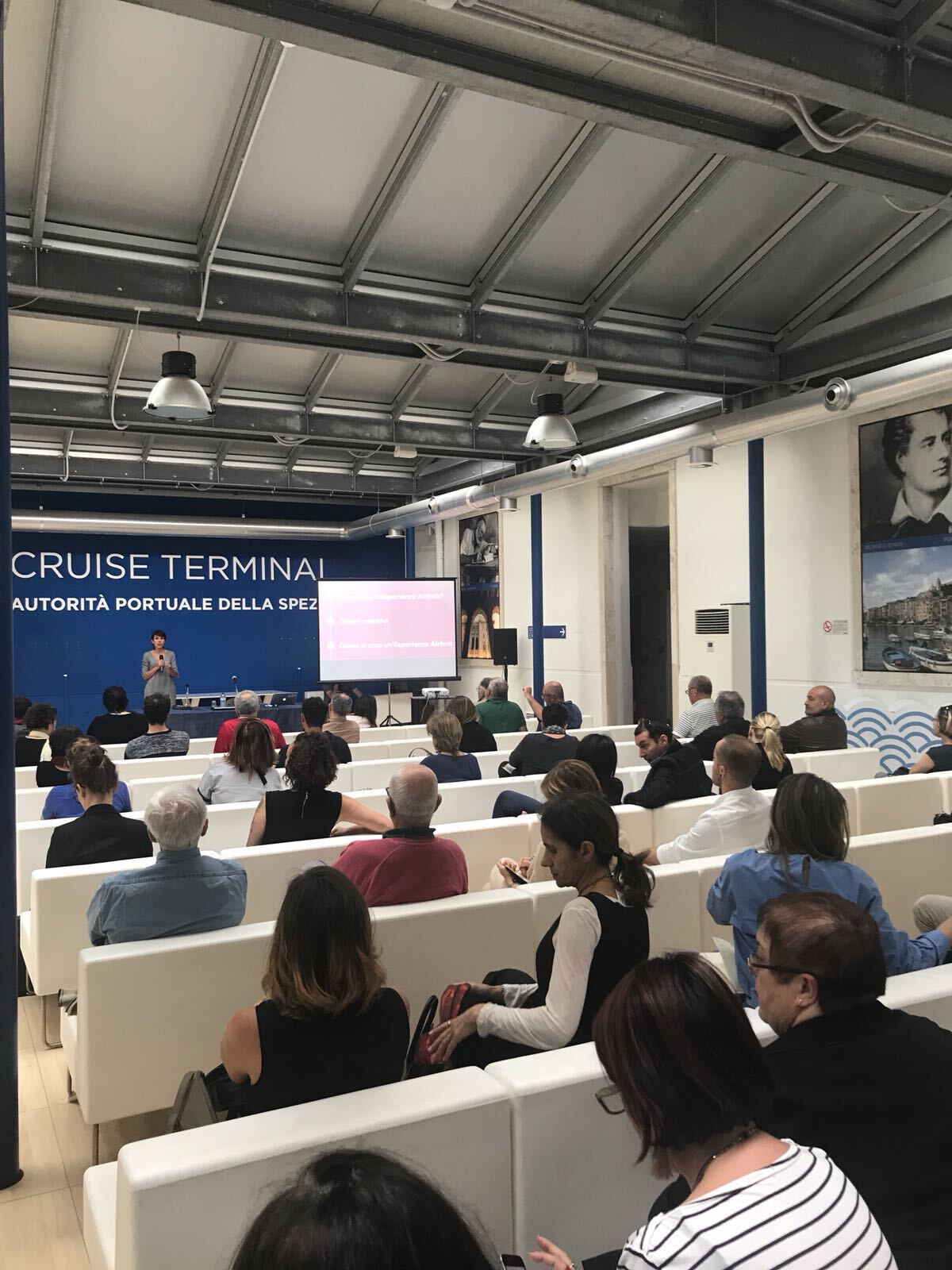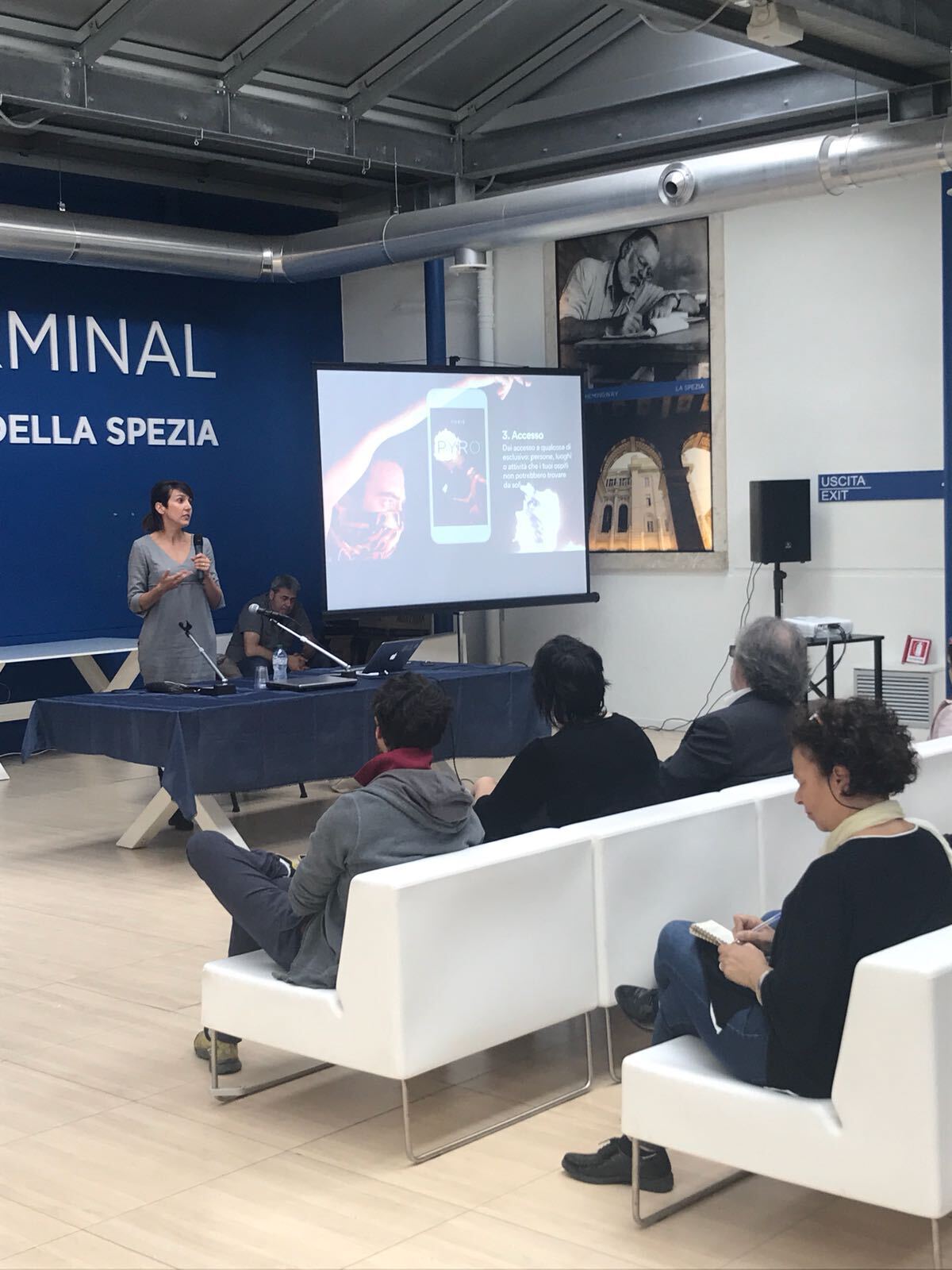 Beside the workshops, the agreement includes shared information with the CNA associates and assistance to create their profiles and the presentation of their services.
Thanks to this partnership we are hoping to give this opportunity to a growing number of professionals from small industries and to share our services with rural destinations and new communities in the Country.
Contact CNA in your city to get more info on this project.