Connect with Paralympians through Online Experiences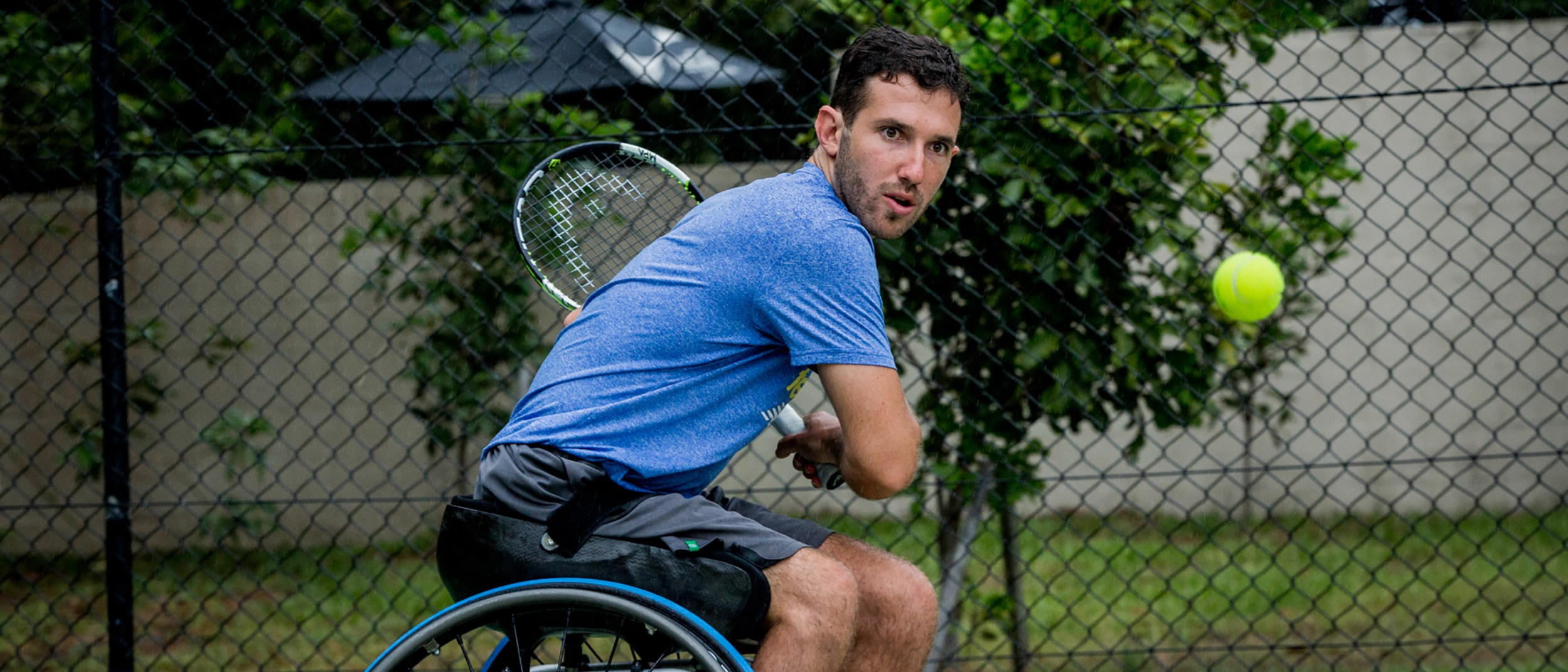 Airbnb, the International Olympic Committee and the International Paralympic Committee are giving fans the opportunity to connect with Paralympian athletes, including members of the Refugee Paralympic Team, through Online Experiences, available to book now only on Airbnb.
More than 45 Paralympian athletes, including Jonnie Peacock, Chris Waddell, Nicky Nieves, Edênia Garcia, Benoit Huot, Hunter Woodhall and Tara Davis, and Refugee Paralympic Team athletes are hosting Online Experiences as part of a curated program featuring over 200 Online Experiences designed to bring fans closer to the magic of Tokyo 2020.
Get into the athlete's mindset, learn the power of positivity and how to de-stress and recharge through Qigong. The Refugee Paralympic Team will also have a unique Online Experience live from the Athlete Village.
As a Worldwide Paralympic Partner, Airbnb is committed to supporting Paralympian athletes as Hosts and guests on Airbnb. Airbnb continues working to make travel more inclusive, and improving accessibility across our platform and products.
Online Experiences hosted by Paralympian athletes include: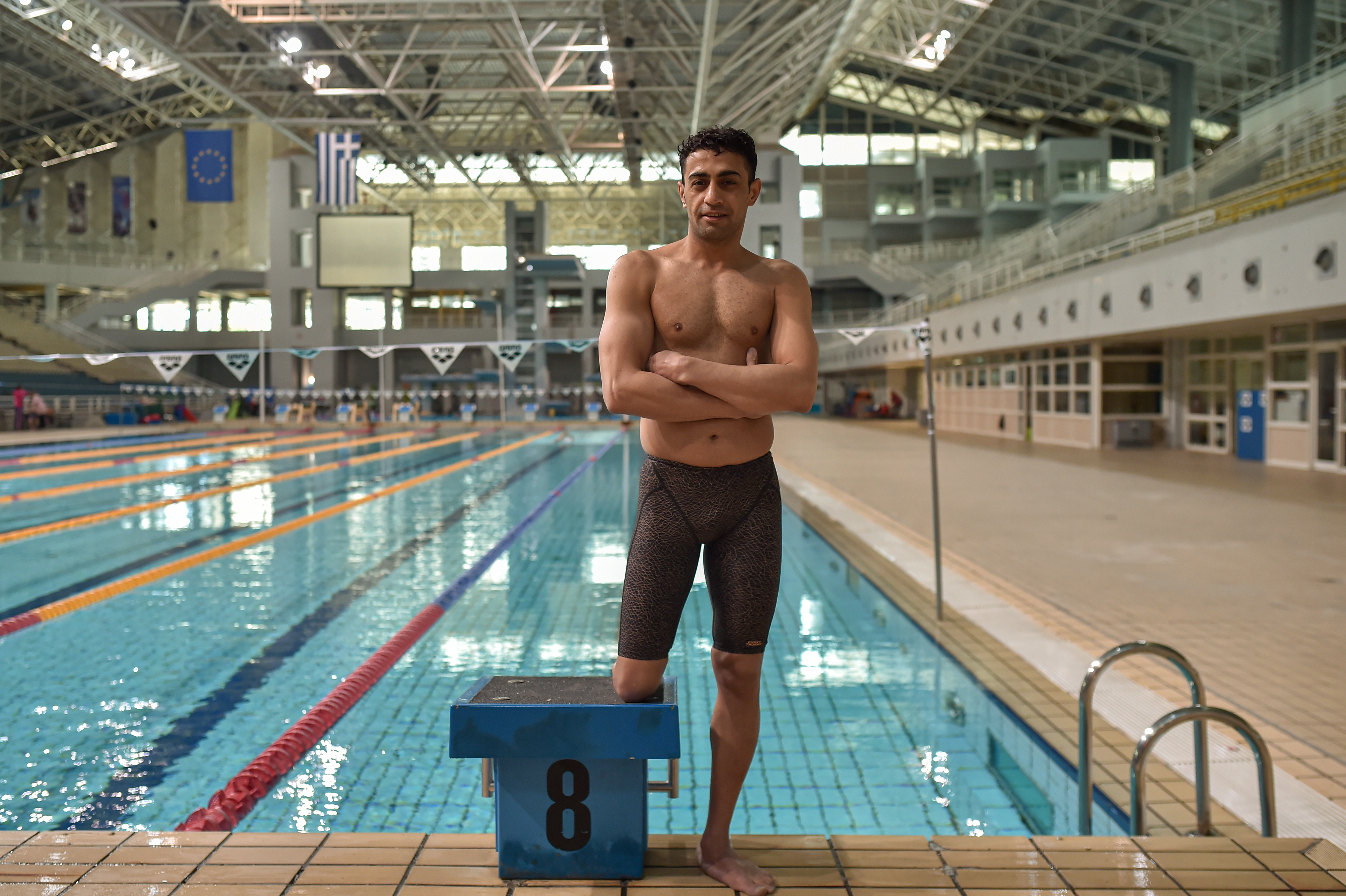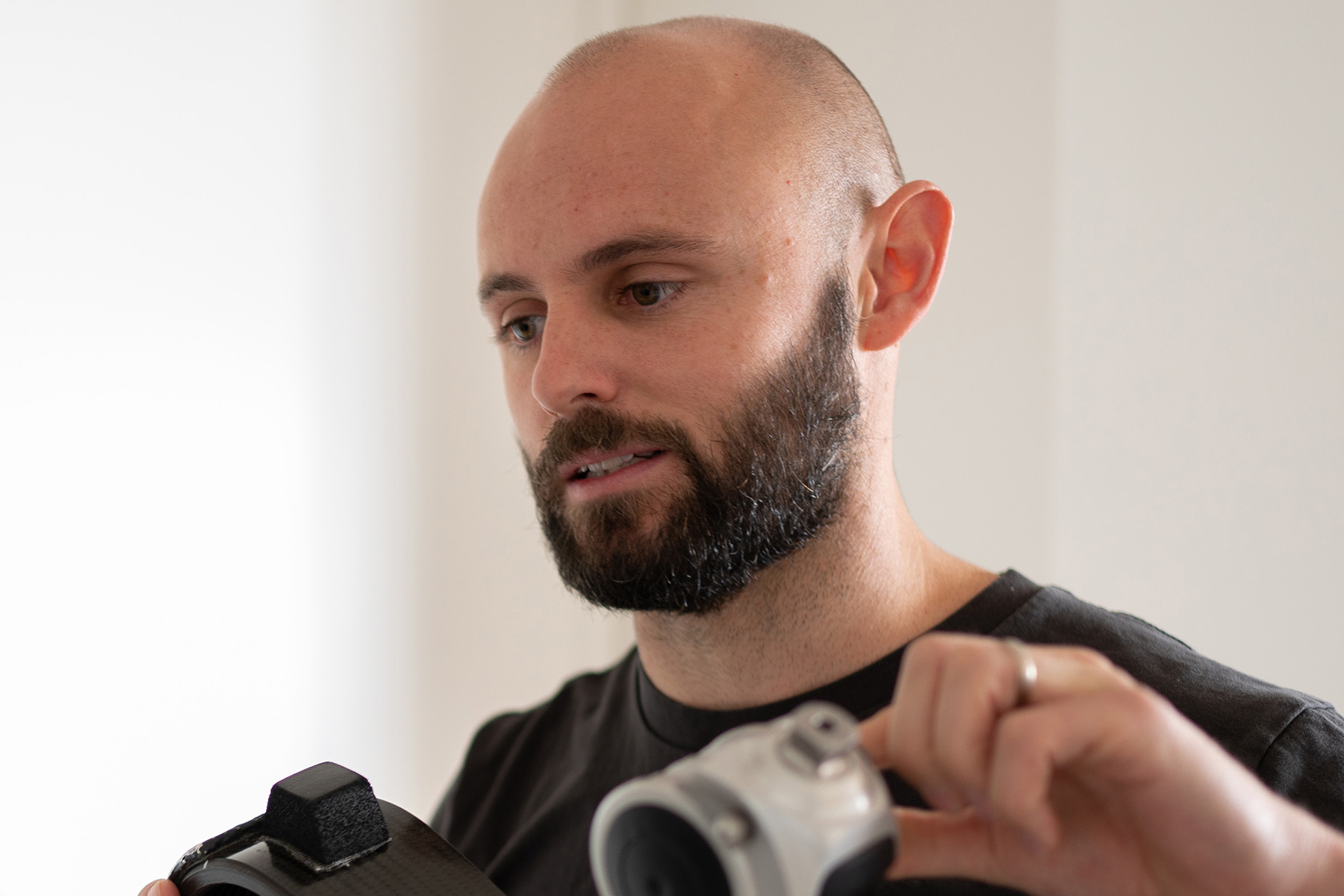 For more information on the Olympic and Paralympic Online Experiences or to view the full lineup, visit airbnb.com/paralympics. For fans that miss the chance to book these experiences, there will be more athlete-hosted experiences available year round. Additionally, Olympic and Paralympic athletes who are interested in sharing their passions with guests to earn supplemental income can learn more and sign up to become a Host here.