Costa Rica by Land, an initiative to promote responsible tourism recovery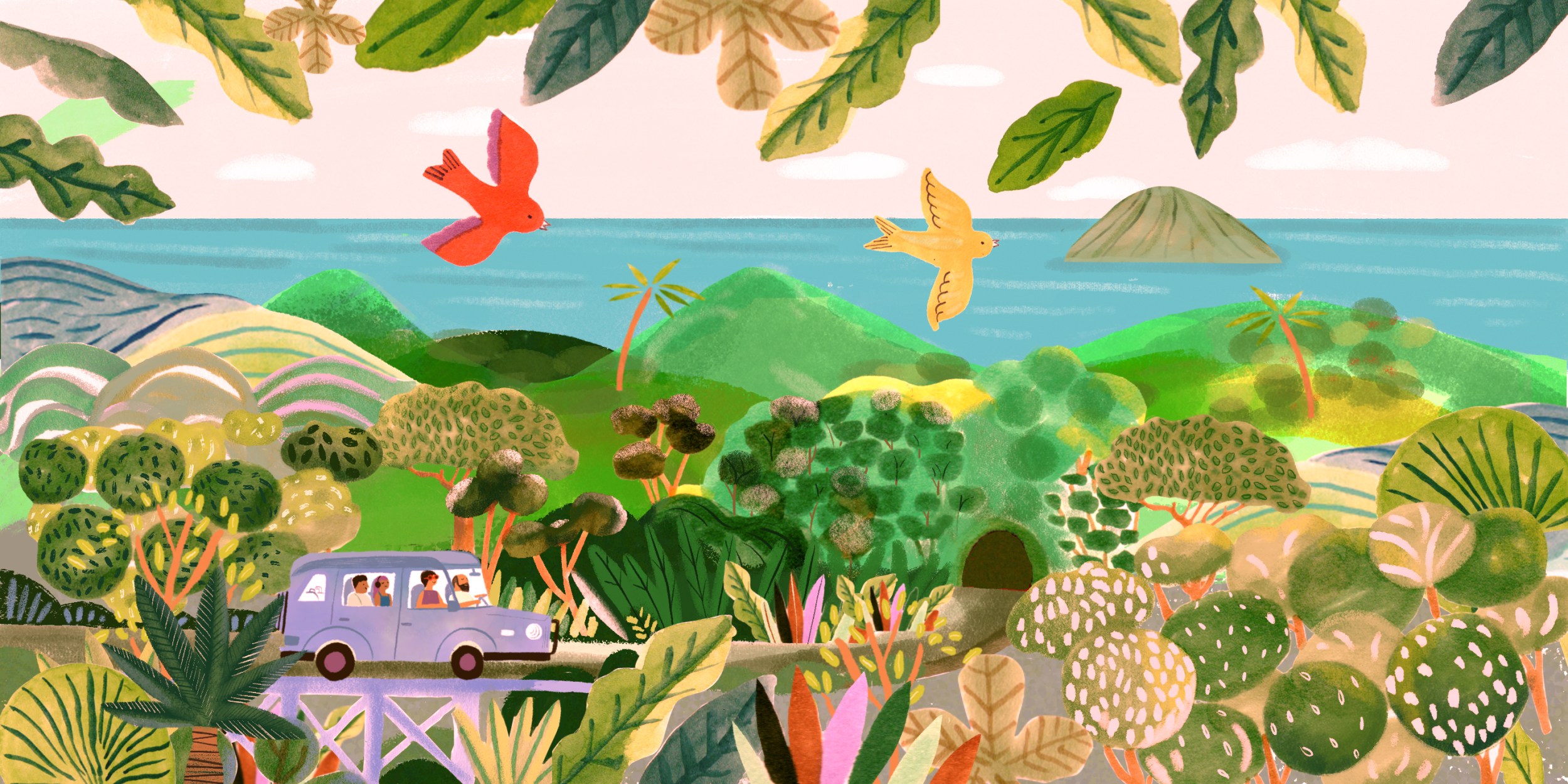 Airbnb has launched an alliance with WWF Mesoamérica, the Costa Rican Chamber of Restaurants (CACORE) and the National Chef's Association (ANCH) in order to boost the revival of international tourism and promote safe, responsible and sustainable travel through its Costa Rica by Land initiative, which includes two routes for road trips.
According to data from a survey conducted by Airbnb*, 75 percent of Costa Ricans say they are very interested in taking a road trip within a close distance. While the intention to travel of those surveyed is 60 percent. 
The routes designed for this campaign cover different points in Costa Rica that generate interest for their biodiversity. The tours are intended to be an alternative to mass and traditional tourism, as travelers can travel more safely while learning more about local communities and contributing to the economic recovery of the country. While two routes were included for the launch, new routes will be added in the near future to cover more of the country's territory.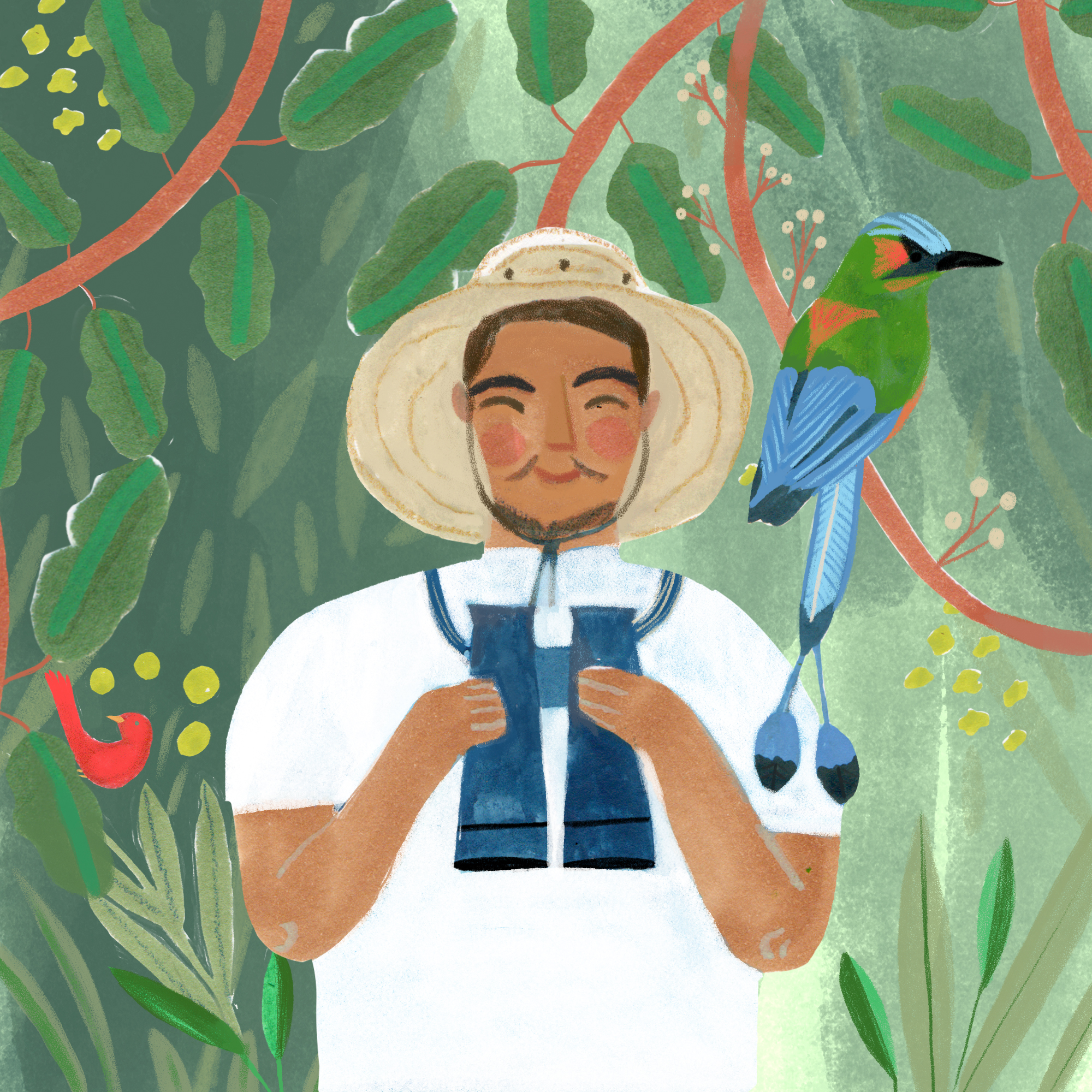 Airbnb's alliance with WWF aims to stimulate sustainable travel while maintaining safety protocols to prevent the spread of COVID-19 in places with high biodiversity that are in balance with local communities and the environment. The alliance with CACORE and the National Chef's Association seeks to boost the economy of local restaurants and small gastronomic businesses that are along these routes.
"These alliances are fundamental to continue promoting tourism in a responsible and sustainable manner. We believe it is everyone's job to continue contributing to the tourism economy, and a sure way to do so is through overland travel and encouraging local consumption which in turn supports diverse communities."

Carlos Muñoz, Director of Campaigns and Public Policy in the Caribbean and Central America at Airbnb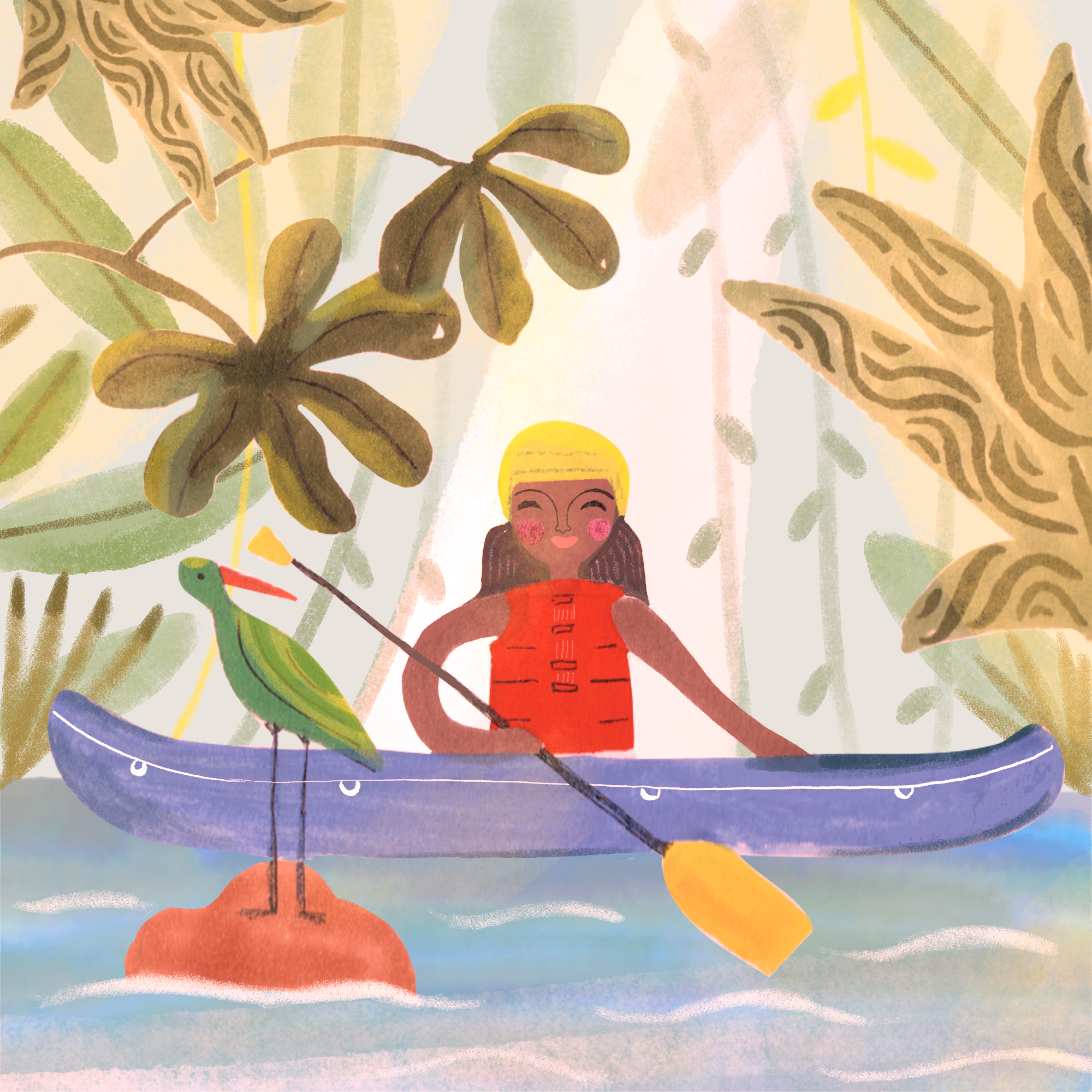 According to a survey conducted by Airbnb**, 56.8 percent of hosts made recommendations to their guests of local businesses such as restaurants, cafes, stores, museums and places of interest while 42.1 percent recommended parks, natural areas and sites less known by tourists. This data indicates the positive impact on nearby communities guests have by using Airbnb, made even greater by partnering with organizations such as CACORE and the National Chef's Association, who in addition to promoting the interaction of restaurants in a supportive manner, are also encouraging local consumption. 
"We want to invite people to go out while complying with all sanitary protocols, support the hospitality industry in all corners of the country, and rebuild sources of employment for families."

Jorge Figueroa, President of CACORE
"With this alliance we aim to invite both national and international tourism to get excited about trying local gastronomy. The idea is to continue encouraging travelers to visit Costa Rica in a responsible manner so they can get to know the cultural and culinary diversity we have to offer," commented Carlos Antonio Rodríguez, President of the National Chef's Association.
The alliance with WWF helps to promote sustainable, responsible and inclusive tourism that also gives travelers the opportunity to get to know a country with so much biodiversity, and to enjoy travel in balance with local communities throughout Costa Rica. 
"For WWF Mesoamérica, promoting sustainable, responsible and inclusive tourism is a way for everyone: nature, people and the economy, to prosper again, in a more responsible and environmentally friendly way.  This initiative raises awareness about the need for sustainable and responsible consumption patterns or habits among travelers and encourages them to value the natural and cultural wealth of each place they visit," said Maria Amalia Porta, Director of Conservation for WWF Mesoamérica.
Costa Rica is among the first five destinations that will be promoted internationally with the idea of promoting tourism between the United States and Costa Rica. This is of great importance since in March of this year*** US guests made 2.5 million searches for Costa Rica, 15 percent more than the searches made in the same period in 2019.  
The first two Costa Rica by Land routes travel the following points:
Surf Route: Las Baulas National Marine Park, Playa Naranjo, Tamarindo, Avellanas, Junquillal. This route points out several places of interest for those who like surfing and the surrounding nature. The tour reaches different locations full of pristine beaches and waves that are ready to be mastered by enthusiasts regardless of their level. There are beaches as spectacular as they are hidden waiting to be discovered by travelers eager for a good adventure. 
Volcanoes and Valleys Route: Rio Celeste, La Fortuna, Poas Volcano, Sarchi, San Gerardo de Dota.  This route is rich in diversity as it touches points where you can enjoy an unforgettable cup of coffee, walk through an incandescent volcano or see a waterfall that flows into a blue river. This route is ideal for lovers of nature, mountains, local gastronomy and fresh waters. 
On this website created by Airbnb, travel enthusiasts can find the first two routes with each of their destinations and points of interest. They also have a focus on sustainable tourism and cultural recommendations, while being close to nature and people who are part of local economies, showing visitors the diversity of the natural wealth found in Costa Rica. 
*From the report 'How will travel be in 2021', based on 800 opinion polls conducted from February 13 to March 4, 2021 by the research firm Ipsos.
**Compact Survey Data: Survey dates from February 1, 2021 to March 3, 2021 for Experiences and Homes Hosts who hosted an Experience or Trip during 2020.
***Based on Airbnb internal data comparing searches made in the United States to Costa Rica in the month of March 2019 versus searches made in the month of March 2021.