Creative hosts on Airbnb Toronto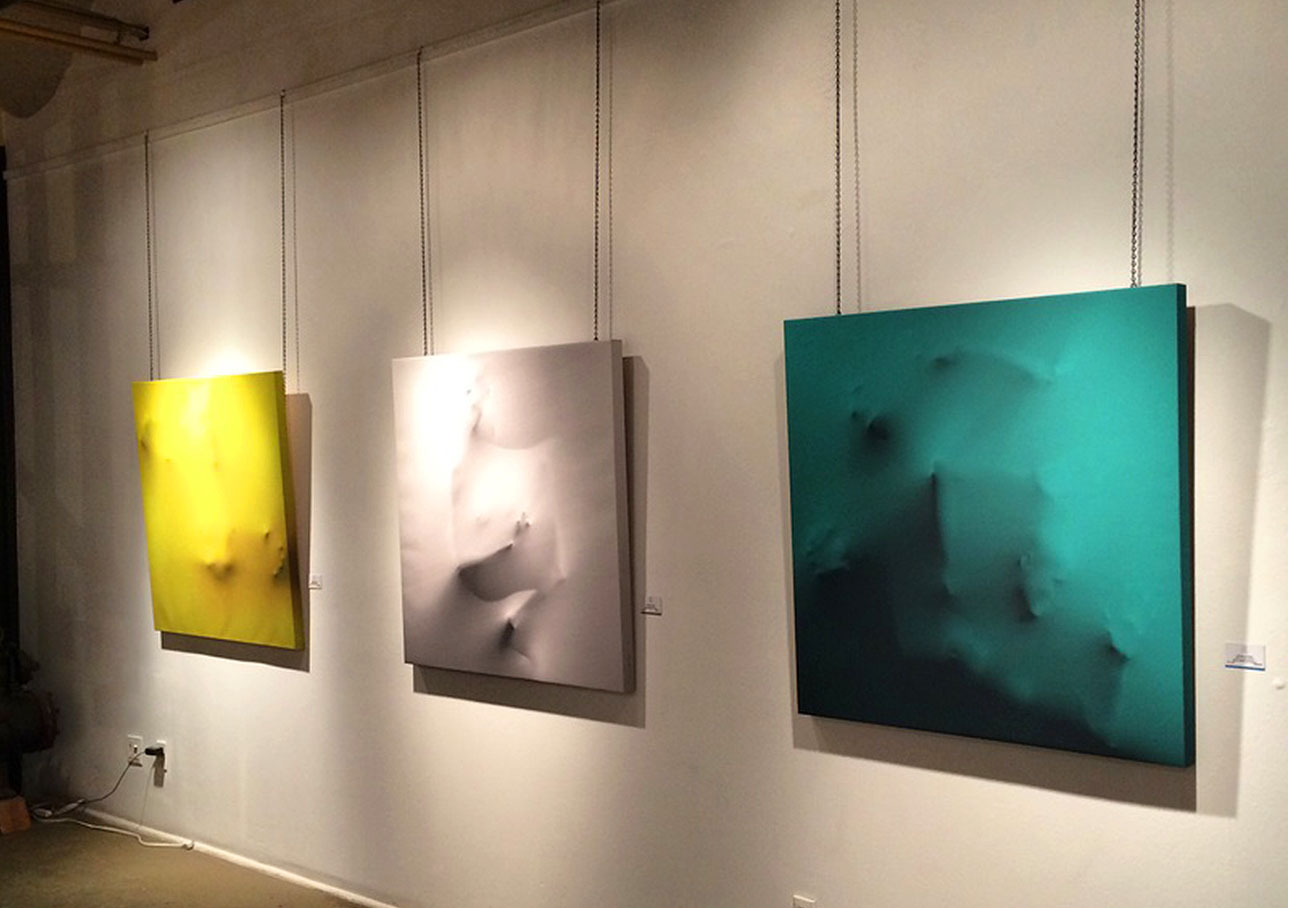 Creatives — people who work in visual arts, performing arts, photography, music, film, fashion, or entertainment — have always been an important part of Airbnb's DNA, and a big part of what makes Airbnb special. Airbnb's co-founders themselves are creatives, fellow graduates of the Rhode Island School of Design. While struggling to fund their fledgling company, co-founders Brian and Joe put their design backgrounds to use with an inventive marketing campaign in 2008, selling limited edition election-themed cereal boxes — ObamaO's and Cap'n McCain's. The proceeds of the cereal sales kept the company afloat.
We hope that Airbnb can be the "cereal boxes" for other creatives — allowing them to fund their art, personal projects, creative businesses, and livelihood. Home sharing through Airbnb is an attractive proposition for creatives — the Airbnb host community over-indexes on creatives, from photographers and comedians to musicians and fashion designers to film directors and actors. The creative community, across many creative sectors, are often early adopters of Airbnb. We love that Airbnb can provide artists with a flexible way to support their craft and contribute to their communities.
The income earned from Airbnb can be an important lifeline for creatives, smoothing out earnings during lulls, supplementing wages, and providing a financial boost that helps creatives pursue work and stay in their communities.
"The extra income helps cover the high cost of living in the city," says Peter, a mixed media artist "And anything extra? That goes to my art supplies!"
Creative Hosts on Airbnb in Toronto:
According to the City of Toronto, 1 out of every 4 jobs in Canada's performing arts industries and 1 out of every 3 jobs in Canada's design industry are based in Toronto.
Today, creative hosts represent 14 percent of the host community, compared to 3.4 percent of the Toronto labour force that is employed in the community and entertainment sector.
Creative hosts in Toronto are split across gender: 58 percent female; 42 percent male.
All ages are represented in the Toronto creative host community, with 14 percent of hosts under 30, 64 percent of hosts between 30 and 50, and 22 percent over 50.
The majority of creative hosts on Airbnb, 58 percent, depend on Airbnb income as supplemental income to help make ends meet.
Given the uncertainty of many jobs in the creative industry, it's not surprising that 42 percent of creative hosts in Toronto juggle multiple jobs or roles, oftentimes lower-income jobs.
Of creative hosts who share their primary home while away, 27 percent report sharing their home while traveling for work.
Home sharing through Airbnb is a flexible tool for creatives in Toronto to generate income when they need it, accommodate an irregular work schedule, financially optimize extended business travel, and invest time in hosting when they can.
"Home sharing lets me pursue my love of photography and has helped me continue to grow the business," says Ruth, a Toronto Airbnb host.
We believe that creative Airbnb hosts, and creatives in Toronto generally, make important contributions in their communities, helping to make the neighbourhoods of Toronto great places to live and visit.
Meet some of the multi-talented Airbnb artist hosts and read the full report here.