D.C. Host: Meet Jane Brookstein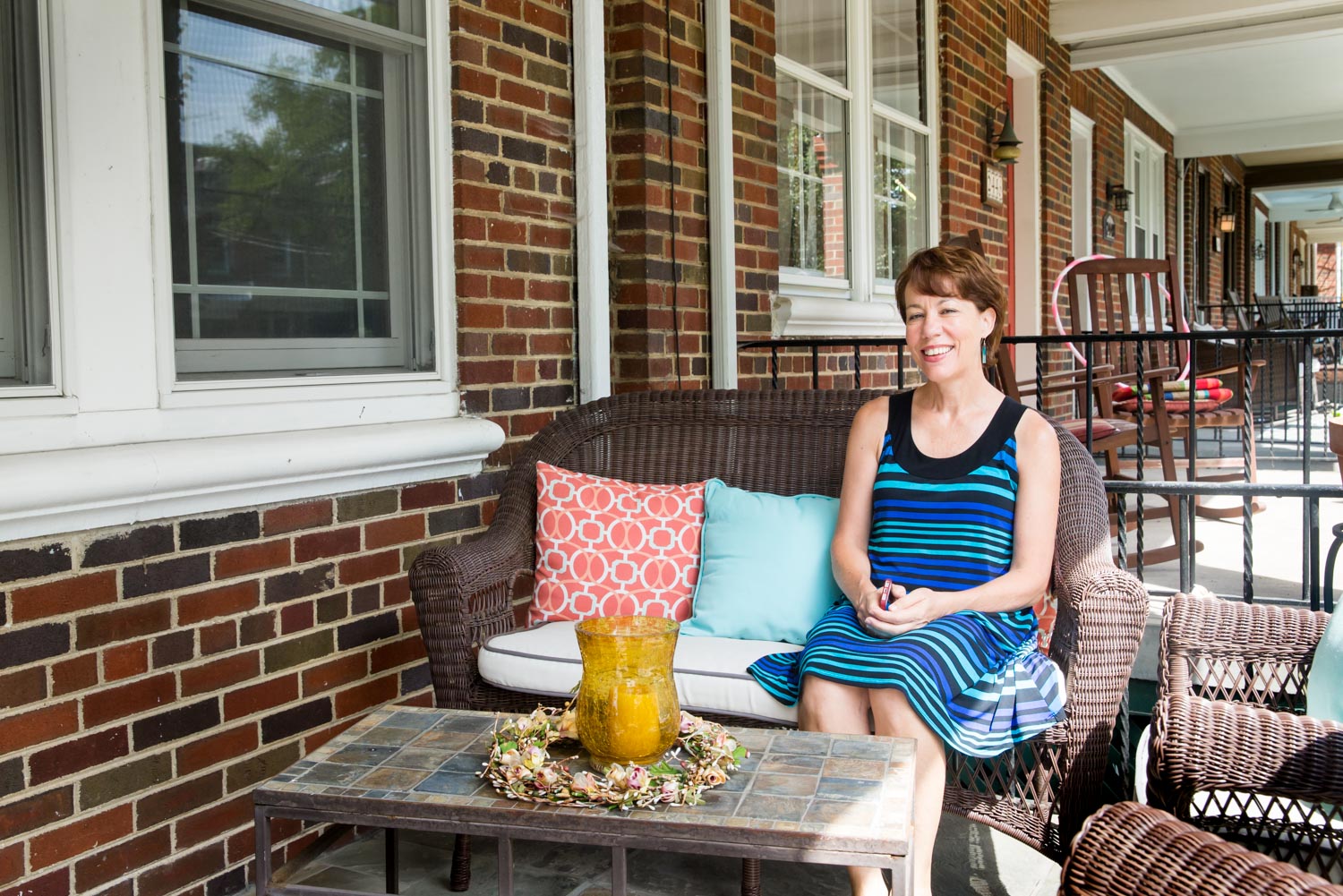 In Washington, D.C.'s Glover Park, a beautiful neighborhood just north of Georgetown, Jane Brookstein is offering international travelers a way to visit the nation's capital as locals.
"They think that D.C. is just politics – it's where the capital is and it's where the White House is," Jane says, "but they don't realize how many amazing things there are to do here."
Jane learned about Airbnb while planning a trip to Napa Valley with her boyfriend. Determined to stay in a bed & breakfast, but stuck with only "outrageously expensive" options, she looked online for something more affordable and stumbled upon Napa's great home sharing community.
Following a terrific stay, Jane started to consider hosting and got a final push when Airbnb contacted her to discuss home sharing in preparation for the influx of people that the presidential inauguration would bring.  
After hosting a Philadelphia couple attending an inaugural ball, Jane and her boyfriend realized how rewarding home sharing could be. "It quickly became very easy to do – I always felt if I had any questions, I could reach out to Airbnb and they would assist."
Jane's background also helped the pair to seamlessly become excellent hosts. After growing up in Minnesota, her first job in D.C. was working at the International Youth Hostel. "Now, it's full circle – over half the guests that I have are not from the US," says Jane.
And with a degree in history, Jane is always curious to learn more about her visitors' origins. "I read up on wherever people are from and it educates me about the world – both for my own education and so that they can feel like I've taken a little time to learn where they're from."
Because of her location, access to cars is limited, so Jane particularly likes to share her 12-13 favorite local spots within walking distance. "The local businesses in this area are highly supportive," she says.
When they began hosting, Jane's boyfriend was a freelance editor and worked from home, so he was almost always present to welcome guests. Raised in Italy, he too had an affinity for meeting international people and between their two backgrounds, they immediately enjoyed hosting as a way to make a little bit of extra money and meet interesting people.

Sadly, Jane's boyfriend passed away last January. "My boyfriend and I were both very open people who had traveled a fair amount," explains Jane. "It was something that we both enjoyed so much doing together."
Now, Jane continues hosting nearly year-round in her classic D.C. rowhouse, with a well-timed break starting in late fall and a boom with at least two guests per week beginning in March. "These online platforms allow me to do what I like doing on my schedule and when I want to do it, so I can take a break or do whatever I want to do," she says.
Jane has even made home renovations to accommodate her guests. Currently, visitors have a master bedroom with a private bathroom, a separate closet, and a desk, and her family room with a newly installed bathroom can be rented for groups.
"My plan is to continue doing this because I so enjoy it – what I love doing is meeting these amazing people and connecting with people who are different than me," Jane says. "People are always happily surprised at what a wonderful place D.C. is and say, 'we wish we'd stayed longer.'"