DC 8 small business spotlight: DCity Smokehouse, Ward 5's beloved BBQ joint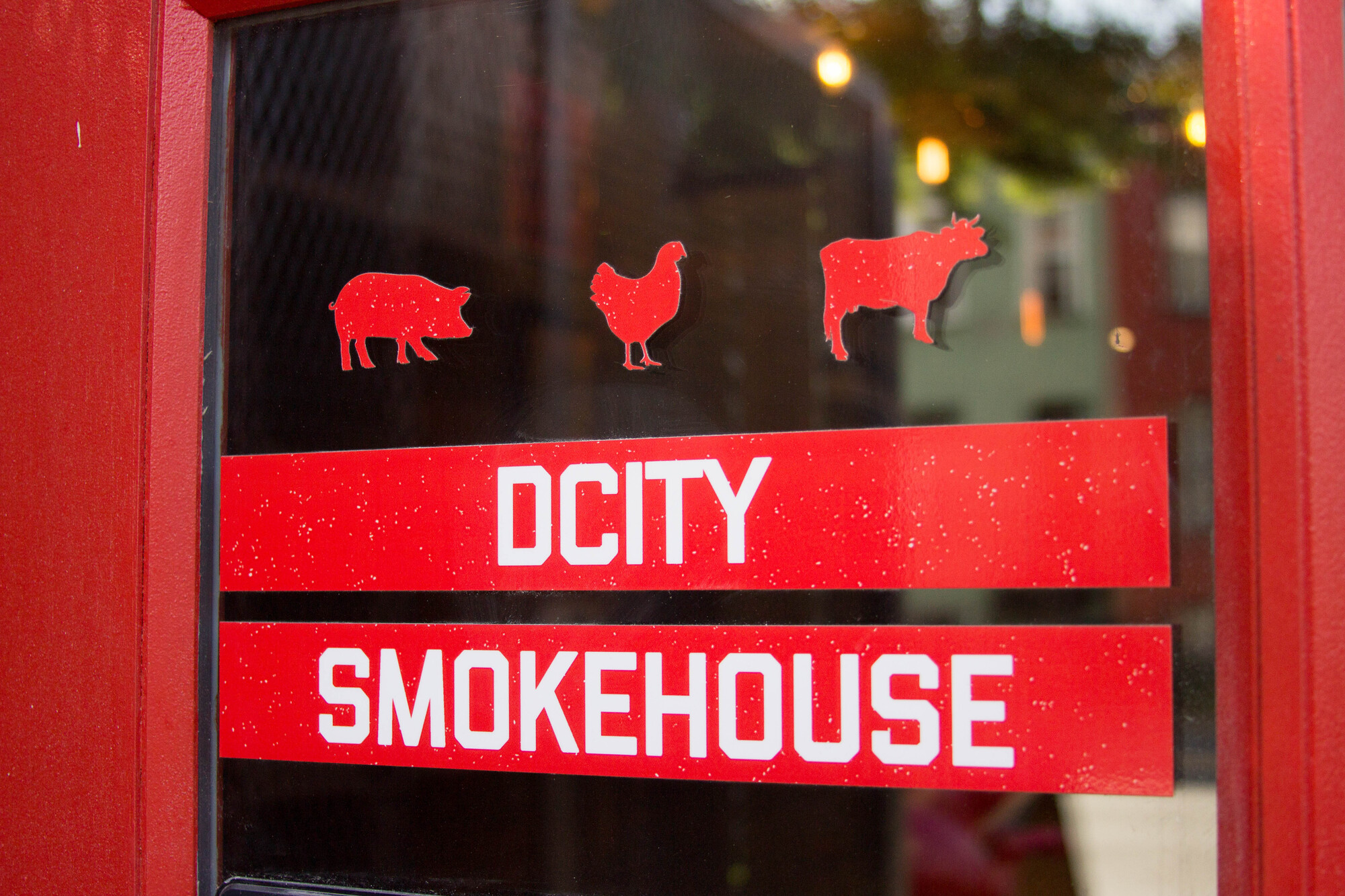 The DC 8 Spotlight Series features small business owners throughout the District of Columbia – representing each of the eight wards – who are all signatories to a letter of support for Airbnb in DC.
Meet Melvin.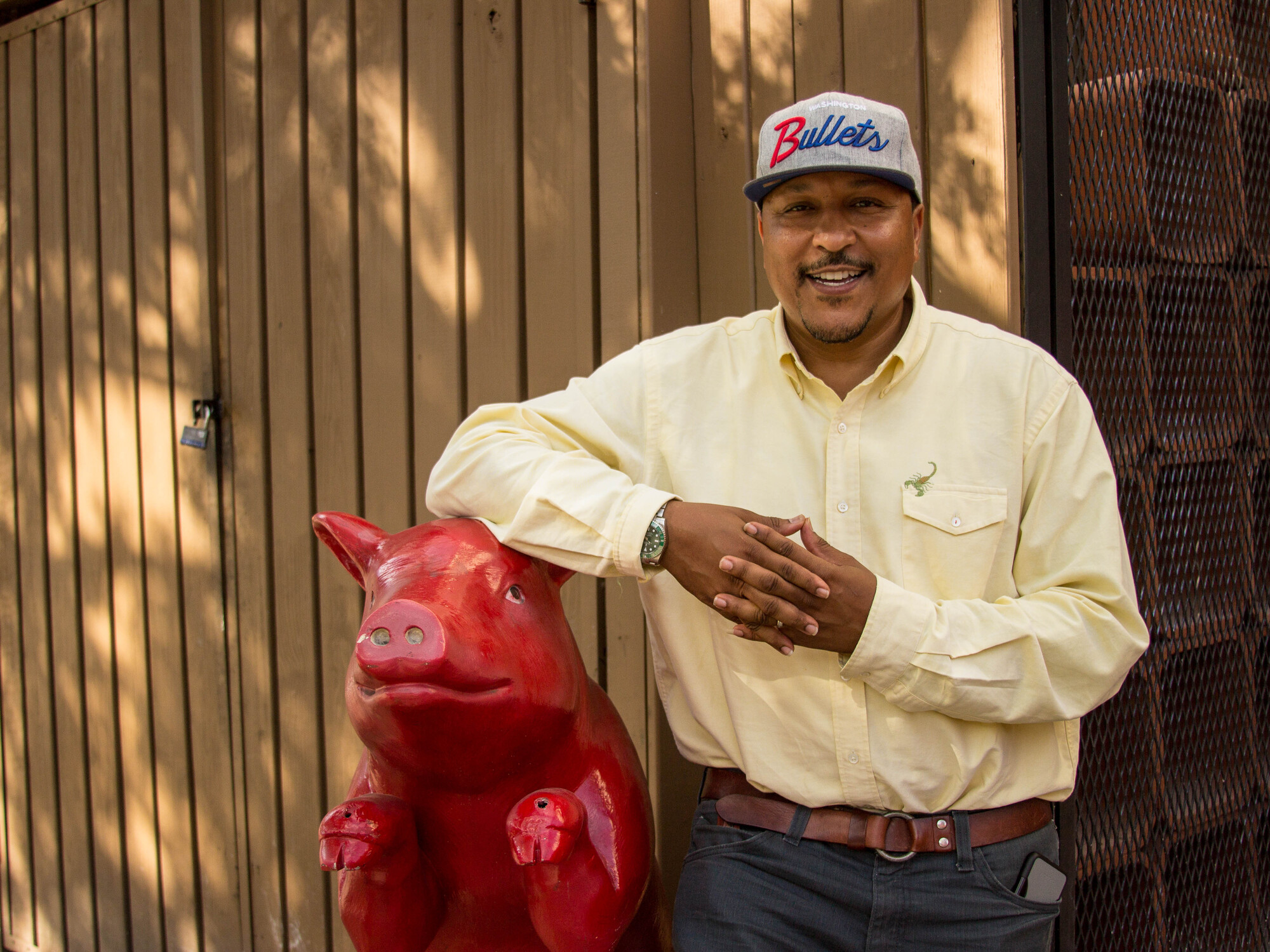 Back in 2011, Melvin Hines started the Southeast Restaurant Group, initially offering high-end catering to government and corporate events. After operating out of a storefront on Florida Avenue for a couple years, Melvin decided to branch out into the world of barbeque and never looked back.
The hallmark of DC BBQ, according to Melvin? Slow-cooked meat. "The way we capture the essence of the meats, really taking our time. We're smoking our briskets for 14-16 hours. Pork shoulders go for 6 hours," Melvin explained. "Everyone thinks theirs is best. Whether it's dry rub or sauces, whether you use vinegar," he continued.
The local eatery serves up brisket and pork shoulder sandwiches, ribs, wings, fried brussel sprouts, cheesy grits and other delicious southern comfort foods.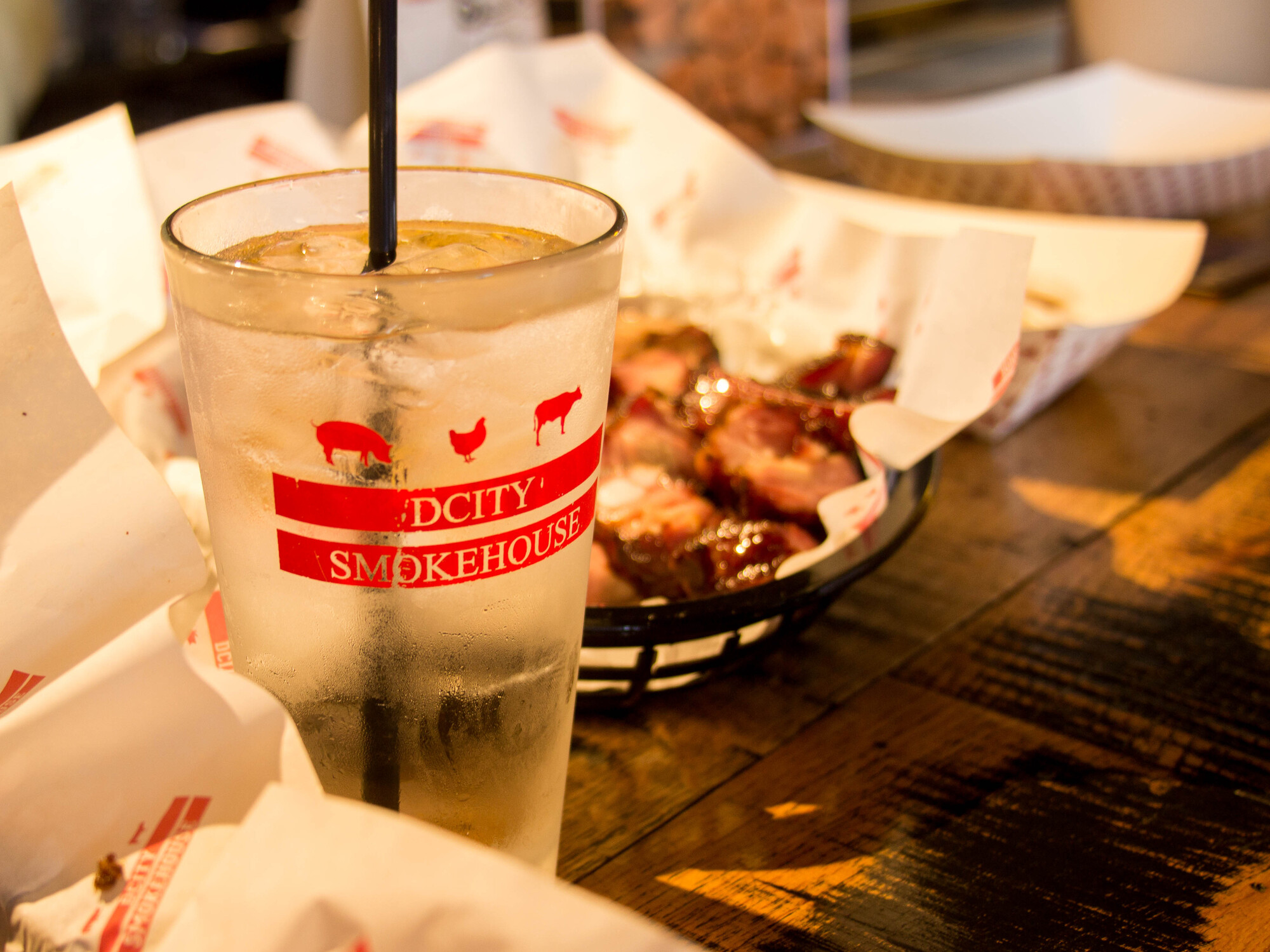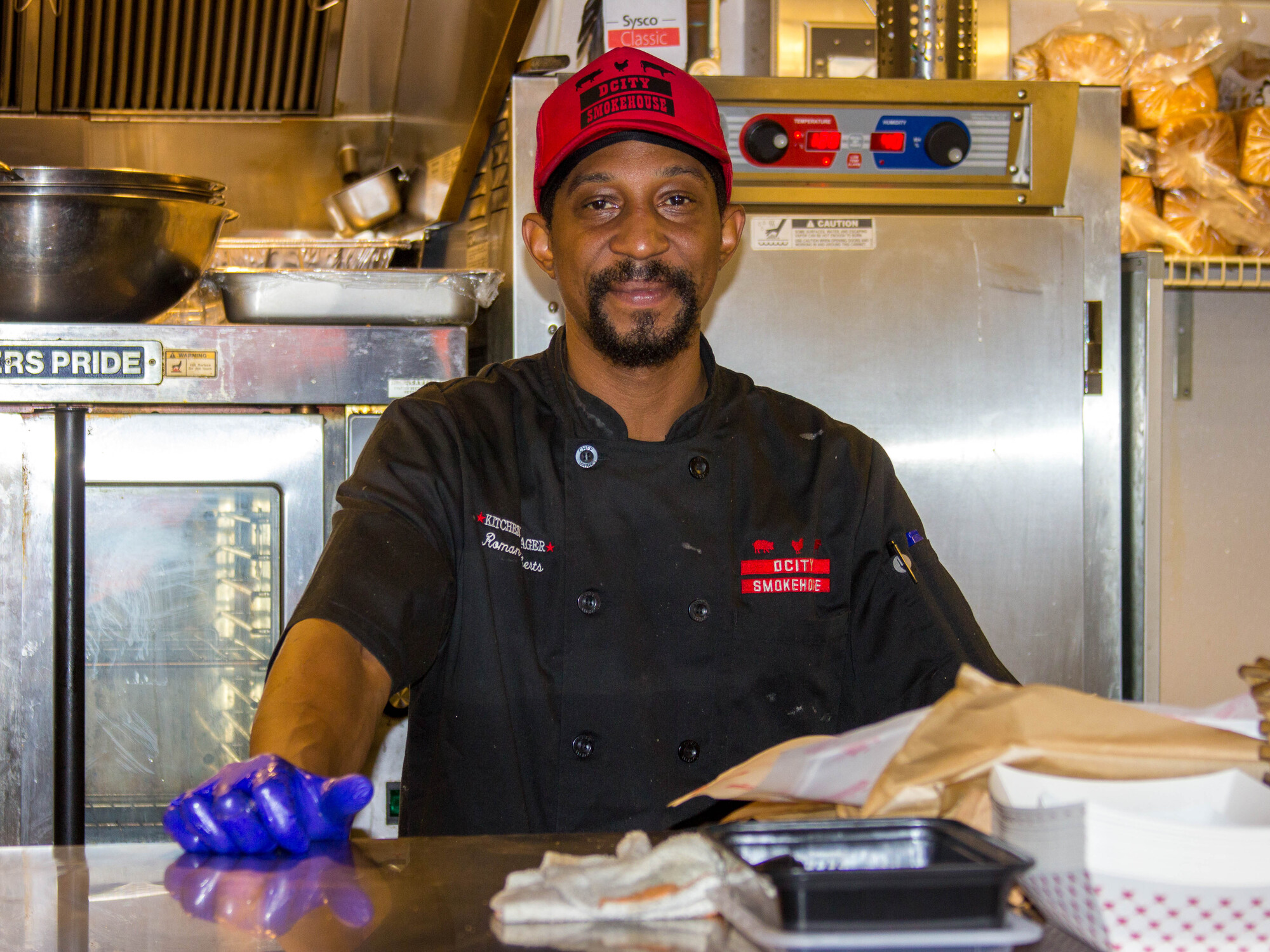 As it turns out, Melvin's onto something with his approach to DC-style BBQ. The brisket sandwich was named "Sandwich of the Year" by the Washington Post and the fried brussel sprouts have also earned accolades. But Melvin's DCity Smokehouse isn't the only small business that has benefited from an influx of Airbnb guests — between September 2016 and September 2017, Airbnb's DC guests spent over $260 million at local small business with $39.1 million of this tourism revenue going towards Ward 5 small restaurants, cafes, retail shops and more.
From BBQ aficionados and old-time Washingtonians to Congressmen and folks stopping by for a bit to eat after church on Sunday, the clientele of DCity Smokehouse runs the gamut. The local eatery has become a neighborhood favorite and is often at the top of local eatery recommendations when guests come to town. "Locals recommend this place to tourists," Melvin noted. "So many men came in with their children on Father's Day!"
[content-index source="tag" limit="10″ layout="tiles" terms="dc8″]