The Danish Parliament has today approved new rules making clear that everyone in Denmark can share their homes and benefit from progressive income tax rules.
Under the new rules, which are the first of its kind anywhere in the world, families can share their homes and enjoy new benefits – including increased hosting limits and tax-free earnings – if they use platforms that collaborate with the government and share typical information to ensure their tax compliance.
Airbnb has signed a collaboration agreement with the Danish Tax Authority to ensure hosts on Airbnb can share their homes responsibly and enjoy new benefits:
Hosts can share primary entire homes for 70 nights a year (can be increased by municipalities to 100 nights) – compared to 30 nights on non-data sharing platforms

Host can share their private rooms and summer houses the entire year

Hosts can enjoy tax-free earnings up to 28,000 DKK for primary homes and up to 40,000 DKK for summer houses – compared to 11,000 DKK on non-data sharing platforms
In return, Airbnb plans to start sharing earnings data of hosts with a listing in Denmark with the Danish tax authorities for all bookings to be made as of July 1, 2019. The shared information will be subject to strict European and national privacy rules.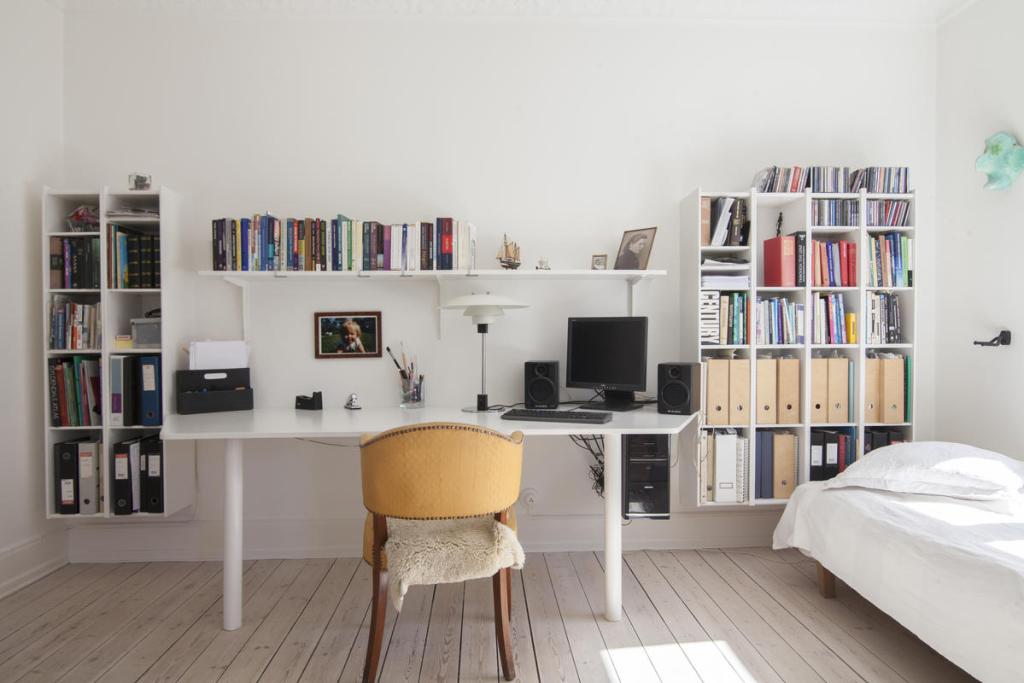 The collaboration between Denmark and Airbnb on income tax is unique and the first of its kind in the world. For me, it is important that we are cautious about using outdated tax rules over new business models. Therefore, we have chosen to adjust the rules to make it easy for hosts, and to ensure they pay the right tax. The agreement is an example of how you as a legislator give room and freedom to new business models, such as the sharing economy. If you are part of a constructive dialogue, you can jointly create a situation where everyone wins – hosts, Airbnb and the economy.

Karsten Lauritzen, Minister of Taxation
The new rules are forward-thinking and good news for everyone in Denmark. They will ensure regular Danes can continue to enjoy the benefits of tourism, guests can continue to visit Denmark as locals and the government can continue to benefit from the economic boost. We want to continue working with everyone in Denmark and work with more governments around the world to spread the benefits of home sharing.

Airbnb is driving an economic revolution that is generating new revenues for people, communities and governments. As we continue to grow, we want to be good partners to communities and keep working together with tax authorities in the region.

Hadi Moussa, General Manager Northern Europe, Airbnb