Do you wish to rent a non-residential space?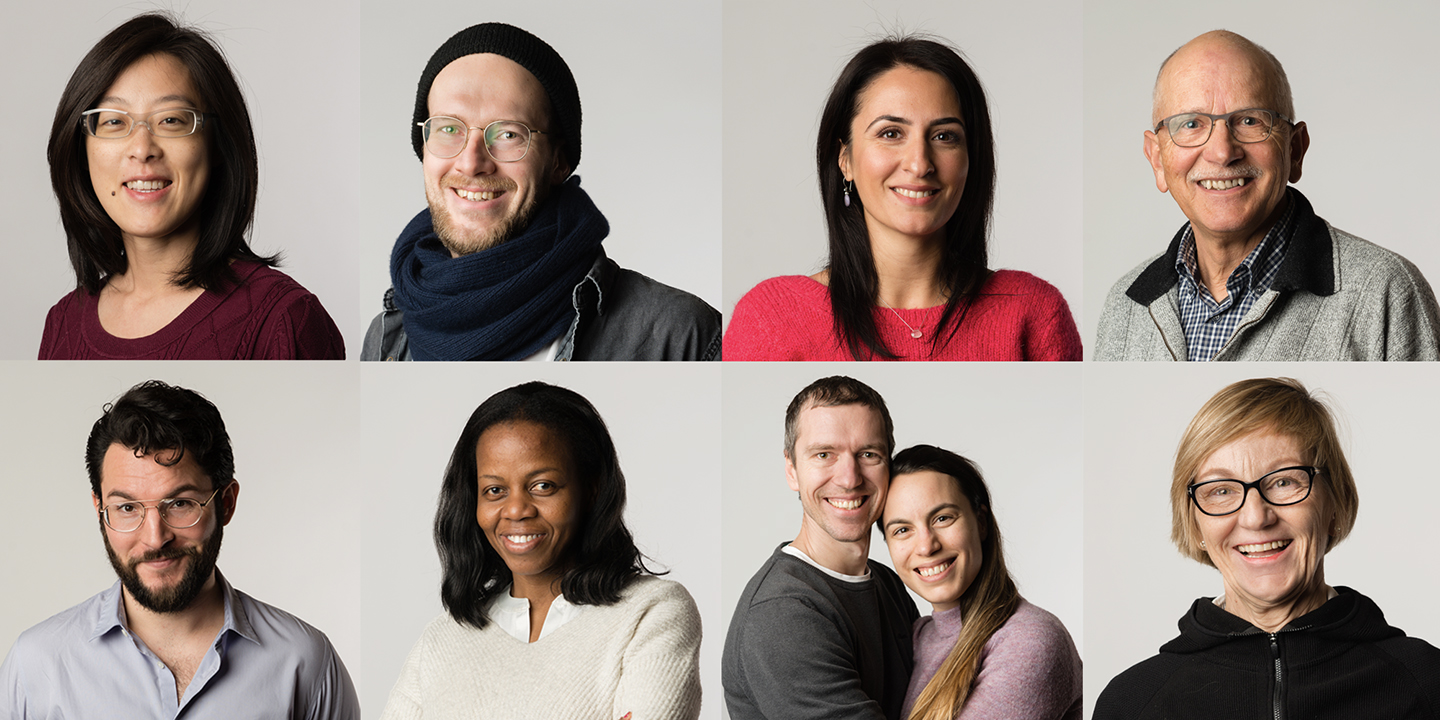 Renting out non-residential space
Since the amendment of the ZwVbG in September 2021, accommodation that is not residential space, e. g. commercial space, is also covered by the law if it is used for short-term rental.
The law stipulates two alternative obligations for non-residential space listings. These need to be met for each listings individually: : 
Hosts with listings in non-residential spaces have to notify the competent District Office and request a registration number. The registration number has to be displayed in the listing on Airbnb. You must enter your registration number in the appropriate field in your Airbnb listing. You can find that field by following these instructions: Go to "Listings" and select the listing for which you wish to add the registration number, go to "policies and rules" and scroll down until you see the section "laws and regulations", next to "regulations" click on "edit", next to "Register your listing" go to "Start" and finally via "Add your registration number" you can add your number. 
OR
In case of the rental of single rooms (for instance hotel rooms) there is no obligation to identify the exact location of the listing.
Commercial hosting
If you host on a commercial landlord, you are subject to further legal provisions on consumer protection. For example, you are obliged to provide a legal notice so you should include your business details in your listing. You can find more information here.