Driving up north for Clark's hot air balloon fest? Book these unique Airbnb Stays in Pampanga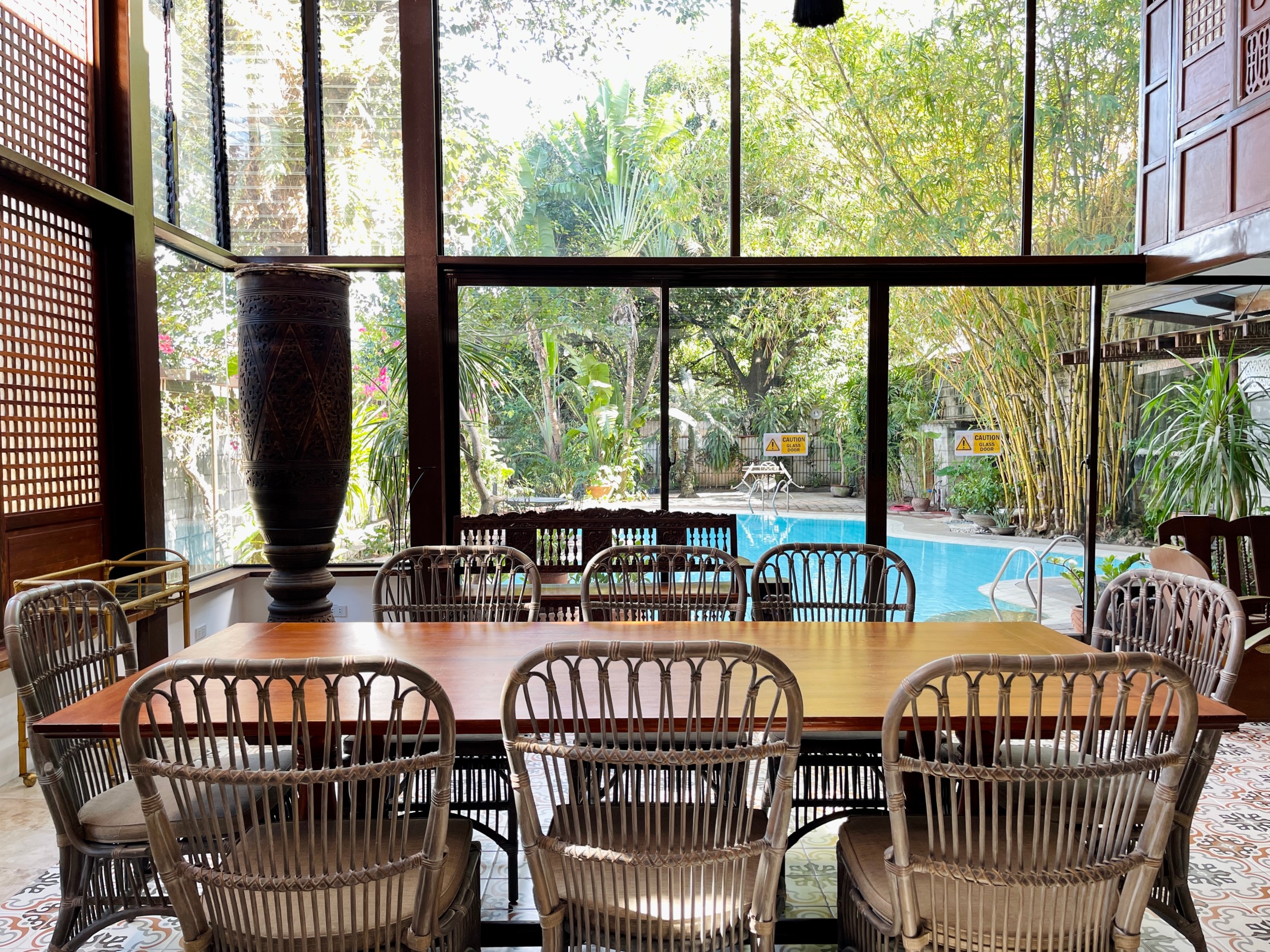 What better way to experience this year's much-anticipated music festival and hot air balloon display than staying with Airbnb's Kapampangan Hosts?
Excitement is in the air with Pampanga's annual hot air balloon festival making its grand comeback this year. From hot air balloons from all over the world to live performances from the country's most sought-after and up-and-coming artistes — the event will be nothing short of spectacular. If you have already booked your tickets and are looking for the best places to stay in Pampanga — Airbnb's got you covered!
From amazing pool houses and beautifully-designed houses to idyllic farm stays, Pampanga has a wide array of one-of-a-kind homes. And with Airbnb's redesigned browsing experience through Airbnb Categories, it's now way easier to discover these unique homes you didn't know existed!
Amazing pool houses for staycays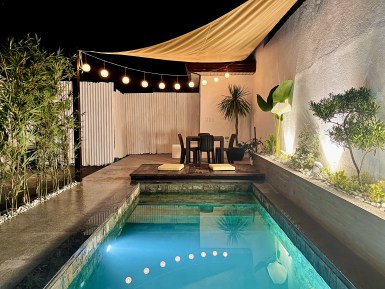 Beautiful picturesque villas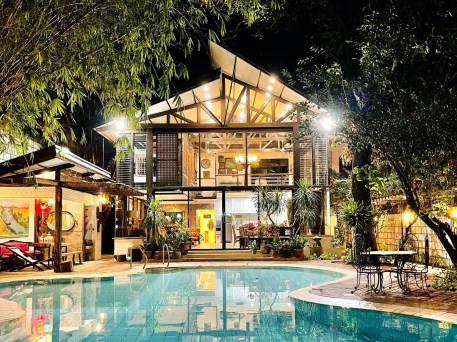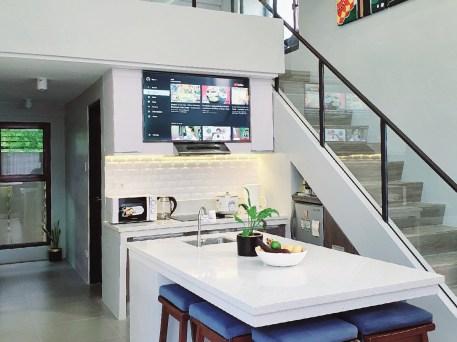 Nature escapes for longer getaways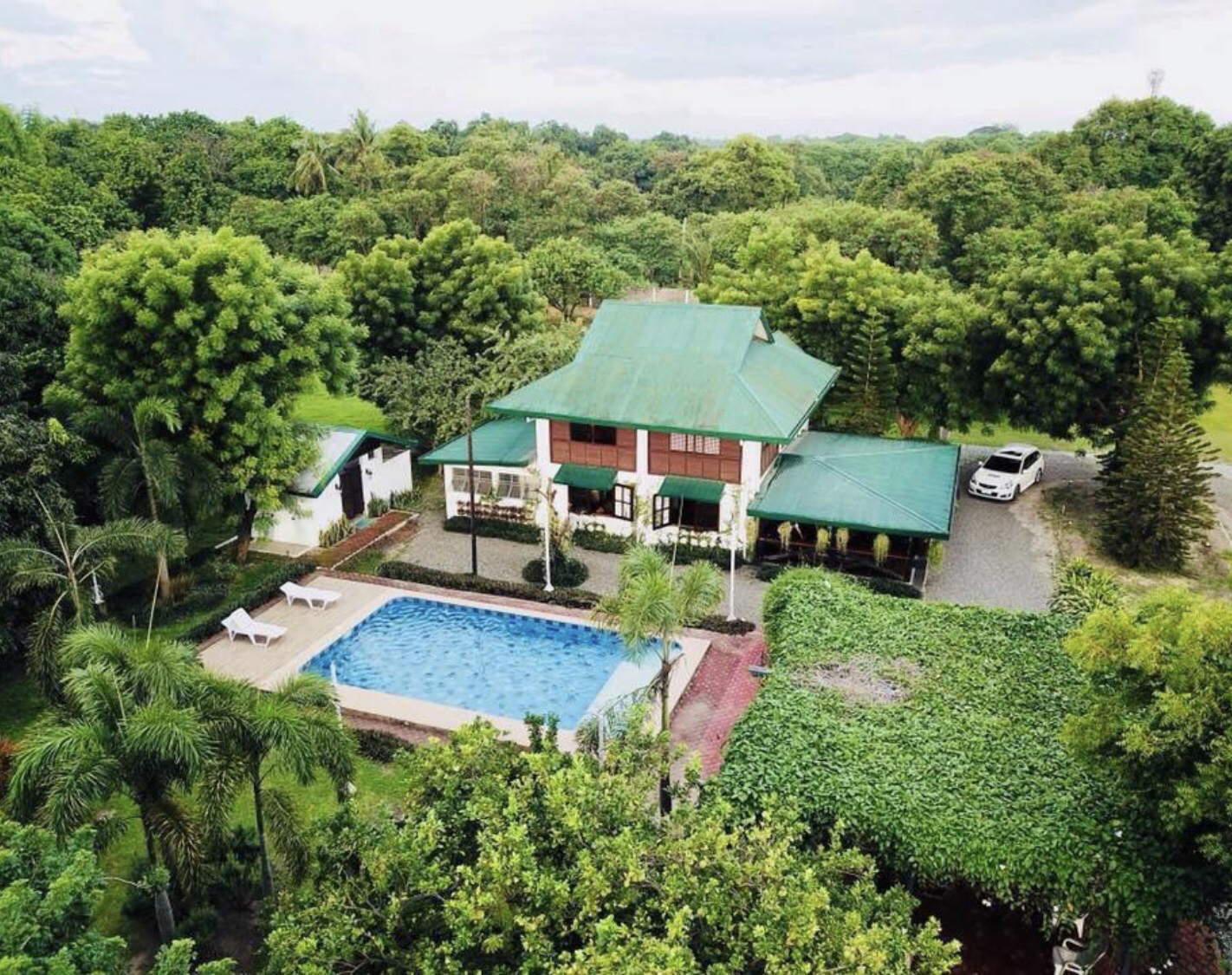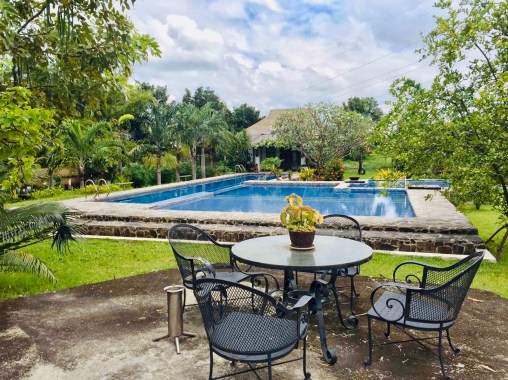 If you're eyeing staying a little longer in the province, Pampanga's hidden farmhouses might be the perfect choice! This Exclusive Farm House tucked in the heart of Angeles is wrapped in luscious greenery and nestled in the midst of a three-hectare orchard. It's spacious enough for large groups yet provides a slice of privacy.
La Casa Exclusive Lake Farm is another dreamy farm stay in Pampanga. This stay is the very picture of serenity: it houses two rustic cottages, a spacious garden, small tents, hammocks, a swimming pool, and a lake filled with floating lilies.
All Airbnb Stays come with AirCover — the most comprehensive protection in travel and included for free in every stay. Find the full details on how your Airbnb booking is protected for an enjoyable and hassle-free staycation in Pampanga.