Empowering hosts in a time of automation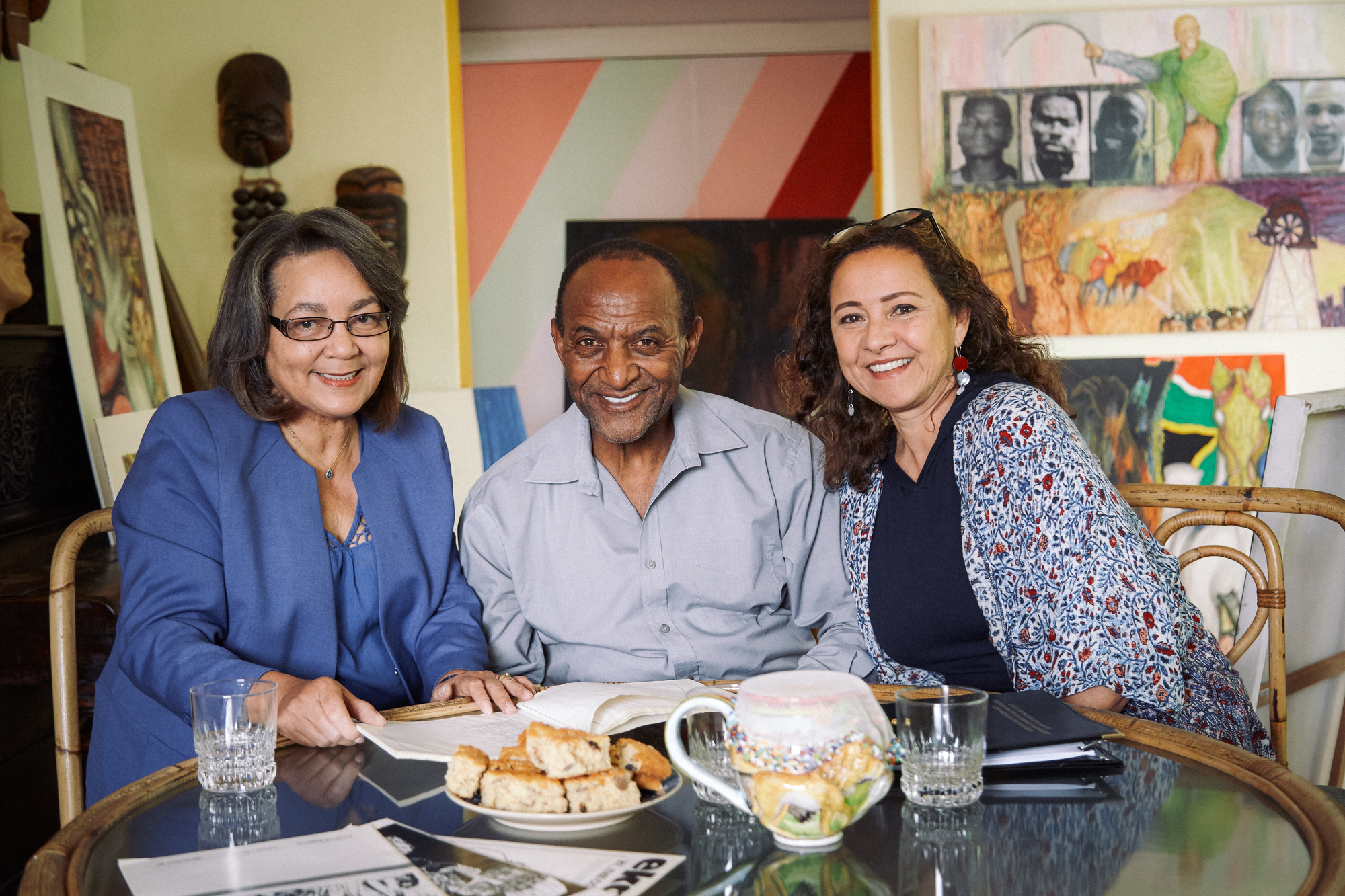 Policymakers in many countries in which we operate are confronting the loss of jobs to automation. One recent estimate has artificial intelligence potentially replacing between one third and nearly half of jobs in the US, UK and Japan within a few decades. Even as technology overhauls many workplaces, Airbnb remains a people-to-people platform.
Empowering hosts in a time of automation
As policymakers in many countries in which we operate confront the loss of jobs to automation, Airbnb is all about people. One recent estimate covered by The Economist has artificial intelligence and machine learning potentially replacing up to 47 percent of US jobs within the next 20 years. Estimates for the UK and Japan range from one third of jobs to nearly half, respectively.
But the act of home sharing is a people-to-people exchange, as is the act of helping travelers immerse themselves in the communities they are visiting. Through our Trips Platform, launched in November, Airbnb brings together where you stay, what you do and the people you meet, all in one place and all powered by people. Even as technology begins replacing people in many workplaces, Airbnb empowers our hosts to do more for their guests and for themselves.
"A lot of technology companies tend to talk about the magic being in the technology, making things really easy," Airbnb CEO Brian Chesky said in announcing our Trips Platform. (Watch Brian's announcement here.) "But the magic is, always was and always will be in the people. And if you have a passion, if you have an interest, or if you have a hobby, you can share your community with others in the world."
Two of our tours in South Africa illustrate how powerful and automation-defying these personal interactions can be. Airbnb has partnered with the Nelson Mandela Foundation to create a special tour—called an "Experience" in our Trips program—led by Jack Swart, who was Mandela's warden at the notorious Robben Island prison, and Mandela's cook and warden during his final 18 months in jail, which he spent at Victor Verster Prison.
When you sign up for Swart's Experience, he'll take you not only to Robben Island but to Victor Verster Prison, where you will gain access to areas not open to the public. While showing you what life was like at the prisons, Swart also will talk with you about his time as a warder and recount how his most famous prisoner transformed the way he understood the world.
In Cape Town, Experience Host Delecia Forbes guides a poignant tour of the city's arts community that begins at her home and includes a visit with a local artist who was the first person of color in Cape Town to get an arts degree. "This is delivering people out of the city center, into the other side of Cape Town where history was really fought and made, and to me, that's the beauty of this initiative," says Patricia de Lille, the city's executive mayor. A peek at Delecia's tour makes it obvious why this travel experience, so personal to the host as well as for the guest, could never be run by robots.
The kind of experiences provided by Airbnb Trips reflect the way people increasingly want to travel. A recent study of Millennial attitudes toward travel, conducted by GfK for Airbnb, found that Millennials want to build their own itineraries and create their own adventures which are local and authentic. More than eight in 10 Millennials surveyed across the United States, the United Kingdom and China say they are always looking for a unique travel experience. By 2025, Millennials will make up 75 percent of consumers and travelers.
According to a study conducted for Airbnb by the Land Econ Group, of the $13.35 million in earnings for Experience Hosts for every 100,000 trips, approximately $5.19 million will go toward their rent or mortgage, helping these Hosts use their homes to reduce the the cost of keeping them.