Empowering women across South Africa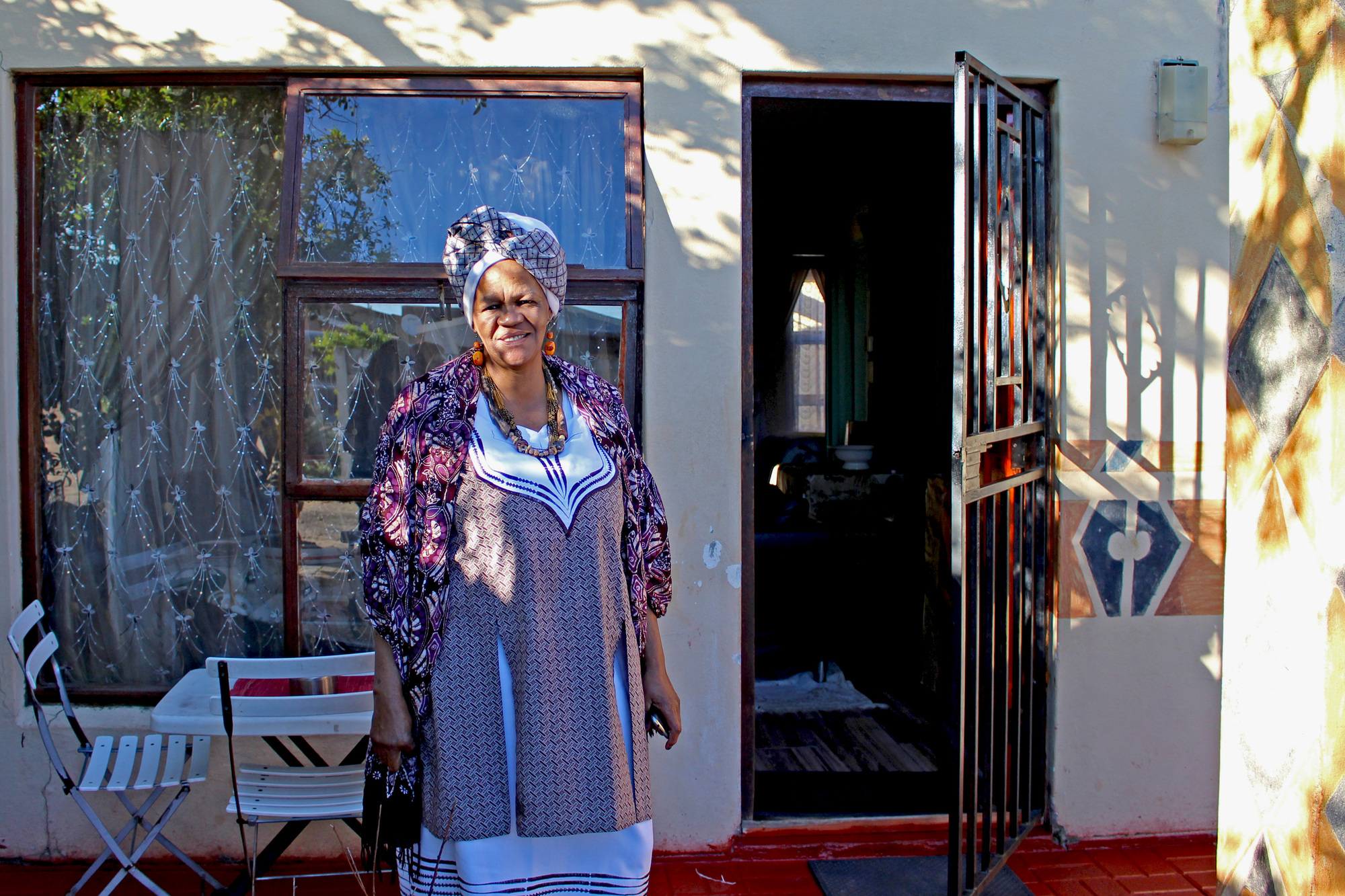 Today marks National Women's Day across South Africa, a day to celebrate South African women and a public holiday commemorating the 1956 march of more than 50,000 South African's in Pretoria, demanding equal rights for women.
Great progress has been made in the fight for women's equality since the famous march of 1956, however, there's always more that can be done. We know Airbnb cannot single-handedly tear down the many obstacles to empowerment that women face worldwide. But hosting on the Airbnb platform is helping to empower women, financially, socially and professionally by providing them with the chance to share their homes, or their passions, with guests from around the world.
Maria, an Airbnb host who lives in a township outside of Cape Town, sees how hosting on Airbnb hasn't just changed her life, it's had a positive impact on her entire community too:
'Ten years ago, these opportunities weren't there. Township tourism put my community on the map. Helping my community to be closer to one another and to be more proud of where they come from.'
In March, we released a report which looked into the role hosting on Airbnb has played in empowering women across the world. In South Africa, the report found that, in 2016, the typical woman host earned 25,380 ZAR per year, nearly $2,000 USD. The report also found that, globally:
Women outnumber male hosts in South Africa. In 2016, there were more than 23,000 hosts in South Africa, 63% of them were women.
Women hosts are leaders in the home sharing community: 59 percent of Superhosts are women, over 60 percent of Home Sharing Club leader hosts are women, and women represented 61 percent of the hosts who led workshops and hosting classes at the 2016 Airbnb Open.
More women hosts than men hosts report that they use their income from hosting on Airbnb to help afford their home, especially single mothers who host. Globally, 62 percent of single mother hosts report using their Airbnb income to help afford their home.
We estimate that over 50,000 women around the world have used income from hosting on Airbnb to help support entrepreneurship for themselves, launching a business or as direct investment capital for a new business they're starting.