Airbnb activates Open Homes program in Queensland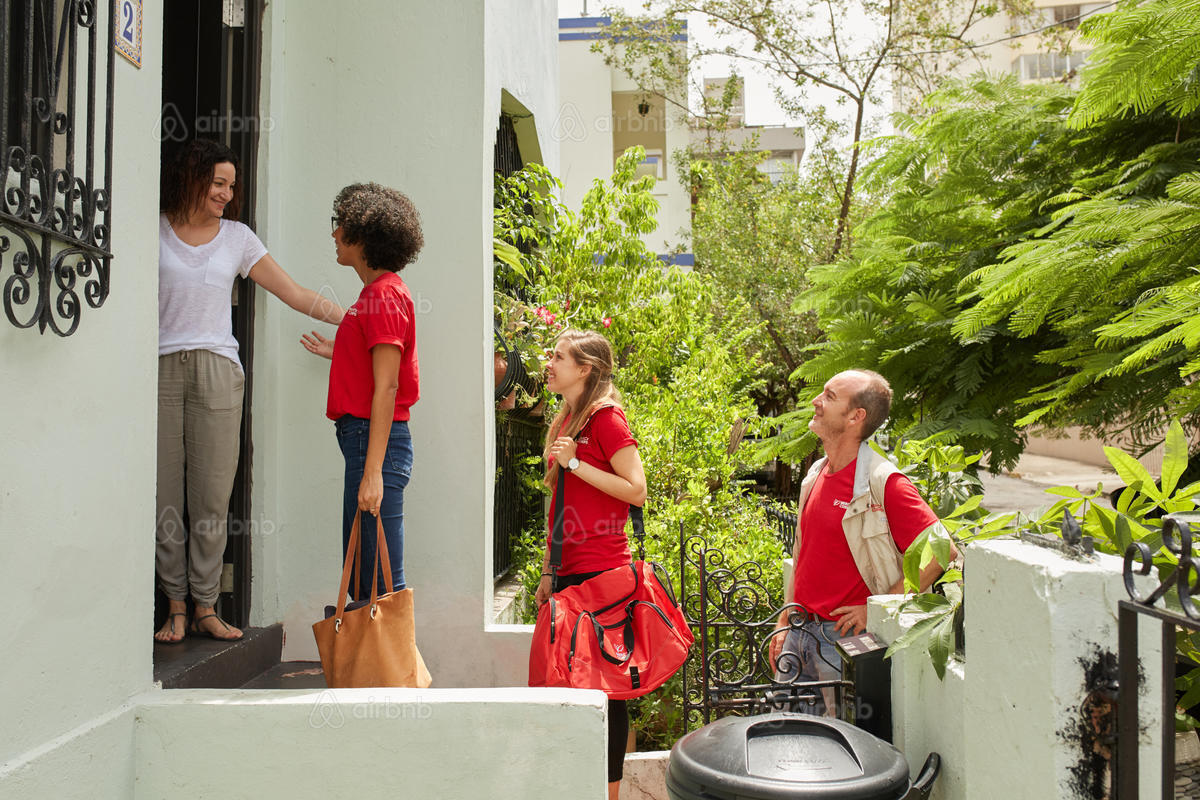 In response to the growing threat of the Queensland fires, Airbnb has activated its Open Homes program, a community platform that provides free temporary housing to people displaced by disasters and relief workers deployed to help communities recover.
The program has been activated along the Queensland coast from Townsville extending down to the Sunshine Coast. Hosts in these areas can provide housing – free of charge – to evacuees and emergency relief workers from now through December 21 2018. As the need becomes more apparent, Airbnb will continue to expand the territory of Open Homes listings if and where needed, or as requested by local officials.
The idea for Airbnb's disaster response and relief program came from an Airbnb host in Brooklyn in 2012 in the wake of Hurricane Sandy, and has since grown into a global initiative that makes it easy for Airbnb hosts to provide space for people in need when disasters strike. To date, the disaster response and relief team has responded to hundreds of disasters worldwide. Recently,  as part of the response to the California wildfires more than 2,200 hosts have offered housing and more than 1,800 people have been housed.
Want to list your home on Open Homes?
Here is how it works.
Start creating an Airbnb account or, for already existing users, register with the Open Homes program.
Pick an already existing listing or create one for the cause you are supporting. Let us know how often you would like to make your home available for people in need.
Pick a cause to support of your choice and decide when to open your home. You will be contacted directly by authorised organisations that will recommend a length of stay. Airbnb started collaborating with trusted agencies, specialised in finding temporary housing for people in need. These partners select the most suitable homes for the people they are helping and talk to the owners to make sure they have the right kind of accommodation.
If you have an extra room in your home  to offer or if you are an evacuee and in need of temporary housing yourself, please visit www.airbnb.com/qldfires