Airbnb offers online experiences to celebrate Mother's Day from afar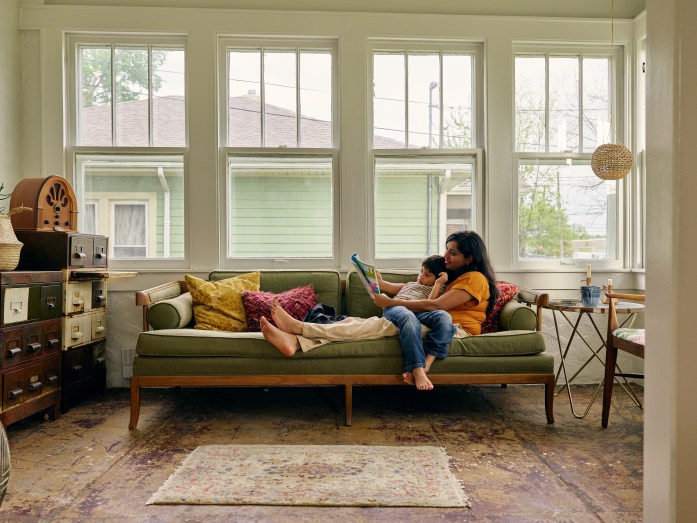 Given the current reality in these unprecedented times, Airbnb recognises Mother's Day this year may feel different. Whether your mum lives in another country, another state, or down the street, Airbnb has tailored a collection of Online Experiences for all those planning the perfect day for mum. Guests can choose from a collection of Online Experiences that allow you to connect with family and friends virtually and find meaningful ways to celebrate the mothers in your life from a distance.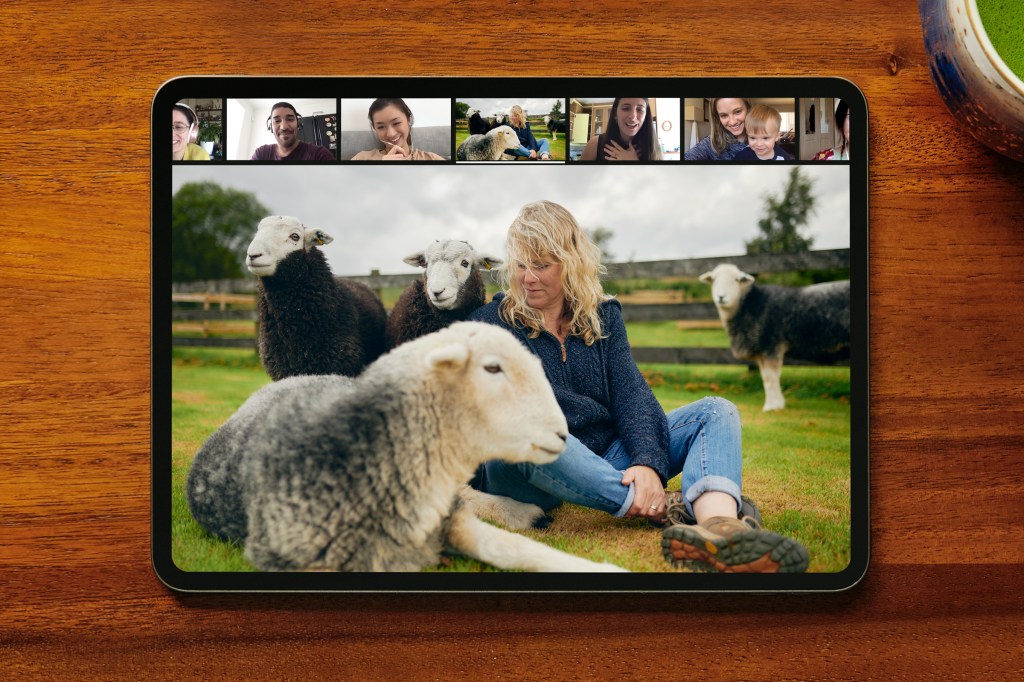 Online Experiences offer guests unique opportunities to shower mum with affection this month, even if physically separated. Tap into your creative side with DIY gift ideas taught by expert hosts, including songwriting with a Nashville musician and baking Latin pastries. Or, gather loved ones to make wine with an archaeologist or sound bathe with a Singapore DJ live alongside mum. Other Online Experiences include: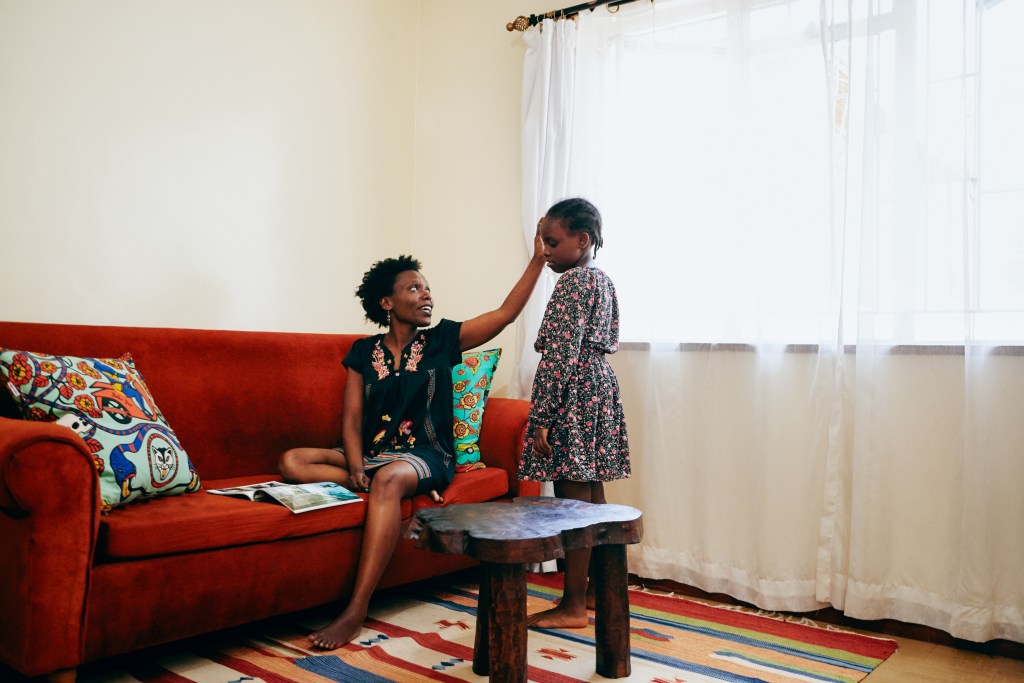 To celebrate the special mothers in your life, guests can opt for private bookings, all from the comfort and safety of home. Experiences for Mother's Day are now available at airbnb.com/online-experiences and are led by expert hosts from various cities across the world, including Barcelona, New Delhi, Singapore, New York, Miami, Sydney and more. 
Launched in April 2020, Online Experiences unlock unprecedented access to inspiring hosts across the world, including Olympic medalists, Buddhist monks, magicians, and more. Whether visiting the dogs of Chernobyl, wine tasting in Portugal, or making coffee with a professional coffee taster, guests have the chance to connect with new people and travel virtually, all from the comfort of their own living room.