Connect with Paralympians through Online Experiences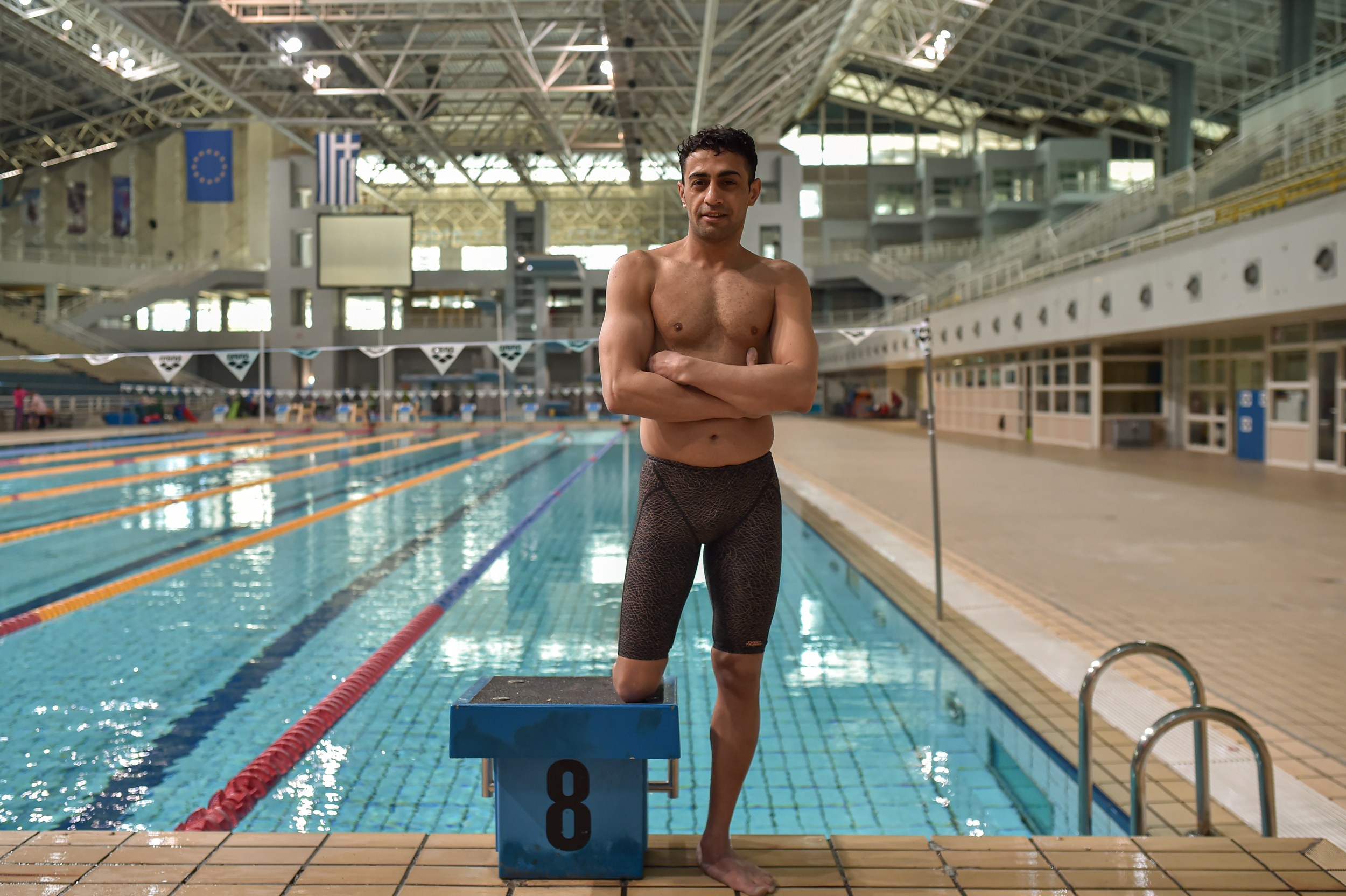 Airbnb, the International Olympic Committee and the International Paralympic Committee are giving fans the opportunity to connect with and be inspired by Paralympian athletes all over the world, through Online Experiences, available to book now only on Airbnb.
More than 45 Paralympians, including Australian athletes Scott Reardon, Vanessa Low, Evan O'Hanlon are taking on the world's best in Tokyo and celebrated athletes Adam Kellerman, Jacob Templeton and Matt Haanapel, are hosting Online Experiences as part of a curated program featuring over 200 Online Experiences designed to bring fans closer to the magic of Tokyo 2020. Hosted by both competing and retired sporting heroes, these one-of-a-kind Online Experiences will allow athletes to share their passion with guests who can connect with them directly during the Paralympic Games. 
Focus on smashing targets, learn the power of positivity and how to de-stress and recharge through Qigong from a few Australian Paralympic experts. To help bring fans to Tokyo, the Refugee Paralympic Team will be hosting a unique Online Experience live from the Athlete Village.
As a Worldwide Paralympic Partner, Airbnb is committed to supporting Paralympian athletes as Hosts and guests on Airbnb. Airbnb continues working to make travel more inclusive, and improving accessibility across our platform and products.
Online Experiences hosted by Paralympian athletes include:
Positivity with Scott and Vanessa When they're not training in track and field, Scott Reardon and Vanessa Low are on a mission to share how inviting a positive mindset, greeting challenges with a smile, choosing to be present, and being prepared to adapt with as many people as possible to enhance their lives. In this Online Experience, the couple, who have won 14 medals between them over the last 10 years, will explore how, when things don't go our way, we can use this to our advantage, and turn it into our biggest opportunity.
De-stress and recharge with Adam Being introduced to the movement practice, Calligraphy Qiong was a life changing experience for two time Paralympian and wheelchair tennis champion, Adam. This practice not only allowed him to walk again and but hike the Kokoda Track and heal his decades long chronic pain. In this Online Experience, Adam will take you through the foundations of this ancient practice, offering you tips on how to combat stress and boost energy.
Refugee Paralympic Team: the Road to Tokyo Join Ileana Rodriguez, distinguished Paralympic swimmer, architect and Chef de Mission of the Refugee Paralympic Team, for an in-depth conversation with the Refugee Paralympic Team live from the Village. During this Experience, guests will discover what it means to be a refugee, a Paralympic athlete and a role model for aspiring athletes around the world.
Daring to Dream with Ibrahim Al-Hussein Think through the power of positivity with Paralympic swimmer and member of the Refugee Paralympic Team, Ibrahim Al Hussein. He will discuss the circumstances in which he lost his leg and became a refugee, and how his passion for swimming kept him anchored to his childhood dreams.
For more information on the Olympic and Paralympic Online Experiences or to view the full lineup, visit airbnb.com/paralympics. For fans that miss the chance to book these experiences, there will be more athlete-hosted experiences available year round. Additionally, Olympic and Paralympic athletes who are interested in sharing their passions with guests to earn supplemental income can learn more and sign up to become a Host here.