Airbnb Supports First Nations Voice to Parliament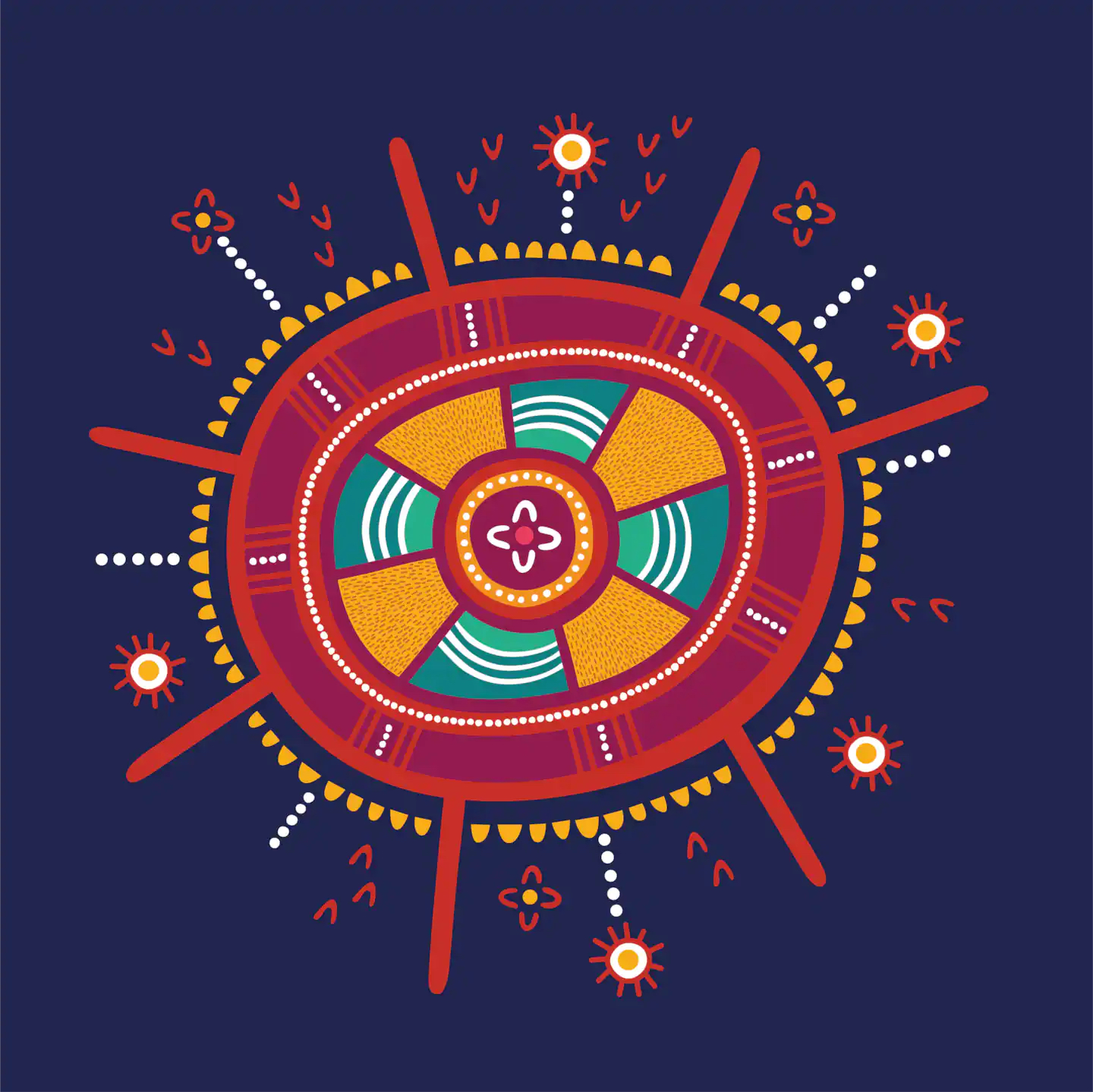 A letter from Susan Wheeldon, Airbnb Country Manager Australia and New Zealand
Here at Airbnb, we are proud of our culture where we foster diversity and belonging, and work in partnership with communities to create a form of tourism that is local, authentic, inclusive and sustainable. When we listen to each other, share knowledge and work together, we can all benefit.
This year, we have the chance to make Australian history when we're asked to write Yes or No in the referendum on the Voice to Parliament.
With our commitment to reconciliation, Airbnb supports the Yes vote.
A platform for Aboriginal and Torres Strait Islander peoples to help inform policies and laws that will impact their communities will help move us towards a better, more equitable future. A future where First Nations people can steer their own course for generations to come and governments can make better decisions.
What is Airbnb doing?
Over the next month we will be focusing on sharing information with our community to help them feel informed, ahead of making their own decision on voting day. We will continue to provide educational resources and facilitate discussions with First Nations leaders to help drive meaningful and respectful conversations between our employees as well as our Australian Host community.
This week we will be inviting all Hosts in Australia to take part in Arrilla Digital, an online learning course developed by Arrilla Indigenous Consulting, free of charge to our Hosts. The training is designed to support everyone in their reconciliation journey by providing factual and interesting information about First Nations peoples, communities and our shared history. When we understand more, we raise our cultural capability, and when we raise our cultural capability, we can have more informed discussions on matters that affect First Nations peoples.
Supporting the Voice is part of our ongoing reconciliation work guided by our Innovate Reconciliation Action Plan. We've integrated cultural competency training into the onboarding process of all Airbnb Australia employees to help drive understanding. We're also formalising partnerships with Aboriginal and Torres Strait Islander organisations to deliver educational initiatives that support economic empowerment. Airbnb is committed to making a tangible and ongoing contribution to a reconciled Australia, as part of our global company commitment to diversity and inclusion.
Together, we can create a future where we respect, value and recognise Aboriginal and Torres Strait Islander people and take pride in 65,000 years of the oldest living cultures in the world.
We invite you to join us.
Susan Wheeldon
More information and how to get involved:
See more information on Airbnb's reconciliation journey here