Airbnb & TEQ launch one-stop hub for remote workers
Key Takeaways
New remote working hub provides accommodation inspiration and insider's tips on the best ways for anyone looking to work remotely in Queensland to explore, immerse and educate themselves while in the Sunshine State
Airbnb recently published a guide for governments and destinations outlining recommendations for how communities can benefit economically from the rise in remote workers
Queensland is one of 20 destinations globally that Airbnb is partnering with to make it easier to live and work anywhere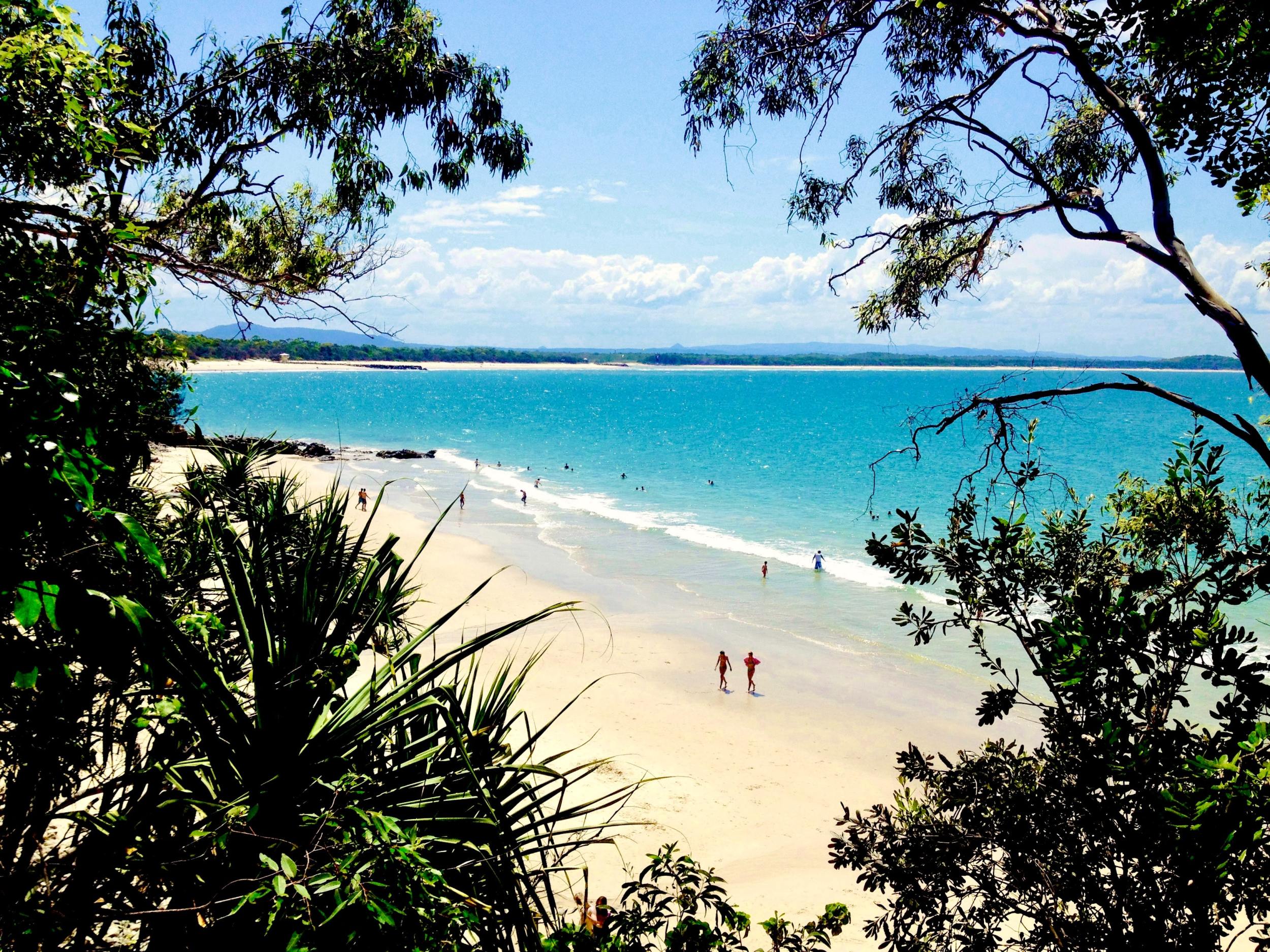 Key Takeaways
New remote working hub provides accommodation inspiration and insider's tips on the best ways for anyone looking to work remotely in Queensland to explore, immerse and educate themselves while in the Sunshine State
Airbnb recently published a guide for governments and destinations outlining recommendations for how communities can benefit economically from the rise in remote workers
Queensland is one of 20 destinations globally that Airbnb is partnering with to make it easier to live and work anywhere
Following Airbnb's announcement in July to partner with Queensland as one of 20 destinations around the world making it easier to live and work anywhere, today a remote working hub has been launched as a one-stop-shop for aspiring remote workers, in partnership with Tourism and Events Queensland.
Anyone looking to live and work in Queensland can now use the hub to find inspiration for local long-term listings as well as important information on entry requirements, tax details and visa policies, alongside information about the various localities that make up the state and places and events of cultural significance. The hub will help reinforce that a stint as a digital nomad in Queensland will change the way that travellers see the world, while also empowering them to help drive change for good while they're there by:
Earlier this year, Airbnb launched its Live and Work Anywhere initiative to identify some of the most remote worker-friendly destinations in the world, and support governments and Destination Marketing Organisations (DMOs) in helping to revive tourism and provide economic support to communities.
The Live and Work Anywhere partnership with Queensland will see the state's official DMO, Tourism and Events Queensland (TEQ), collaborate with Airbnb on a range of initiatives to promote the state to remote workers seeking accommodation for their long-term stays. TEQ and Airbnb will also come together to promote and educate those looking to live and work in Queensland on how to travel responsibly and what experiences can be gained from both the natural and culturally significant environment that is Queensland.
A guide for governments and destinations outlining recommendations for how communities can benefit economically from the rise in remote workers was recently released: Airbnb's Guide to Live and Work Anywhere: How Communities Can Benefit from Remote Workers and is based on Airbnb's insights, data and experiences in partnering with 20 destinations that are embracing the potential of remote work, as well as a review of remote worker programs worldwide.
To reap the benefits of remote working, Airbnb's Guide to Live and Work Anywhere provides recommendations for:
Improving visa processes and streamlining tax compliance
Encouraging remote workers to support local businesses
Immersing remote workers and their families into host neighbourhood
Millions of people are now more flexible about where they live and work. Globally, nearly half of nights booked on Airbnb from July to December 2021 were for stays of a week or longer, with one in five nights booked being for stays of a month or longer. About one in five guests globally reported using Airbnb to work remotely while travelling in 2021 — a trend that has continued into Q1 2022, with long-term stays at an all-time high, more than doubling in size from Q1 2019.
"As tourism recovers and the travel revolution continues to unfold, we're seeing more guests choosing to live and travel in new and different ways. More people are also opting to Host to offset the cost of living or to cover the cost of their own holidays, while those who have the flexibility to work remotely are choosing to combine work with travel to explore Queensland on a longer term basis.

"Remote work has untethered many people from the need to be in an office every day. As a result, people are spreading out to thousands of towns and cities, staying for weeks, months, or even entire seasons at a time. That's also great news for Queensland communities that lay off the beaten track and are looking to diversify their local economies

"For the first time ever, millions of people can now live anywhere and this is happening on Airbnb. In fact, in the past year alone, Airbnb guests stayed in about 100,000 towns and cities around the world, with nearly 175,000 of them booking stays for three months or longer. This new world of remote working not only offers great choices for travellers, but we are also delighted that we can continue to assist Hosts to earn an income stream when the cost of living globally continues to rise." 

Susan Wheeldon, Airbnb Country Manager Australia and New Zealand  
With travel bringing significant economic opportunity to local communities and connecting people around the world, Airbnb wants to work together with destinations to make it easier for workers to enjoy this flexibility, and support the return of safe and responsible travel.