Airbnb's Savvy Host Starter Kit shows how to style your space on a budget
Key Takeaways
As the cost of living bites, Airbnb offers an opportunity for Australians to develop a new income stream through Hosting
The Savvy Host Starter Kit is an indispensable resource for those looking to create stylish spaces without breaking the bank
Second hand and market finds save you money and help the environment by preventing landfill
Key Takeaways
As the cost of living bites, Airbnb offers an opportunity for Australians to develop a new income stream through Hosting
The Savvy Host Starter Kit is an indispensable resource for those looking to create stylish spaces without breaking the bank
Second hand and market finds save you money and help the environment by preventing landfill
As the cost of living continues to put pressure on Aussie families, Airbnb is launching the Savvy Host Starter Kit to guide those looking to transform their rooms or homes into additional income streams.
The Savvy Host Starter Kit is an indispensable resource for designing on a dime, offering tips and tricks for setting up private rooms and entire homes without having to break the bank. Providing insights into using vintage, salvaged and secondhand finds for maximum effect, Aussies can use the kit to earn extra income by opening their homes to offset rising costs and household bills.
With the help of renowned stylist and designer, Sheree Commerford, the Savvy Host Starter Kit is a manual that inspires and assists in sourcing unique furniture and accessories that are full of character to create an Airbnb listing that is memorable and unique.
With more than one in 10 households having three or more spare bedrooms, representing at least 3.5 million spare bedrooms across the country1, home sharing presents a unique opportunity for Hosts to generate some much needed income.
By listing a spare bedroom for example, the average earnings for private room Hosts on Airbnb in Australia was over $11,000 in 20222, equivalent to more than eight weeks' pay for the average Australian household3.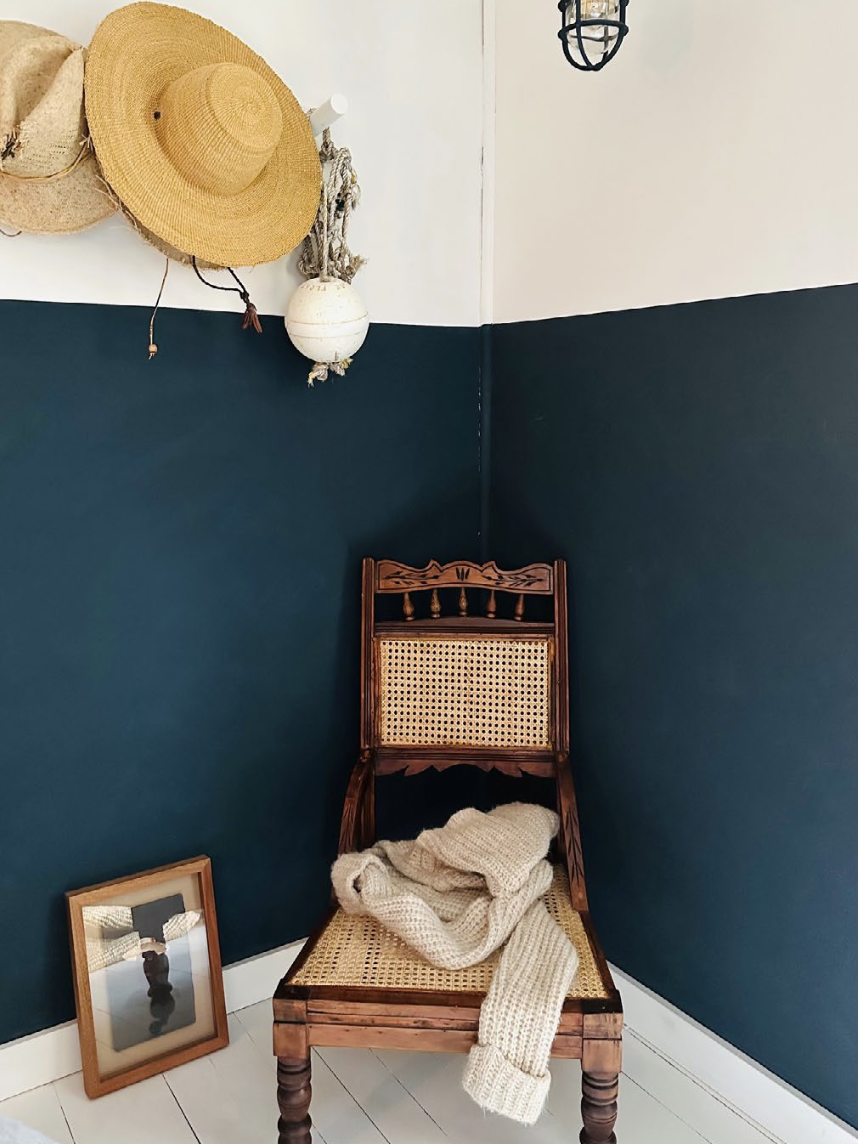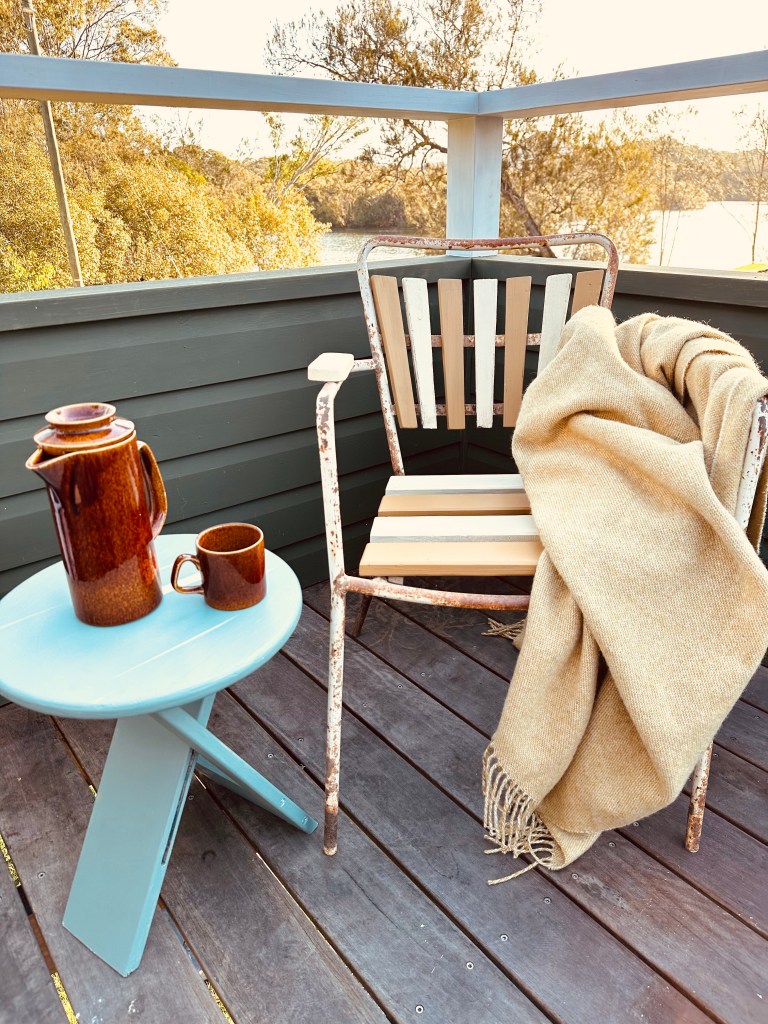 The Savvy Host Starter Kit means that getting started on Airbnb doesn't need to be an expensive outlay, with prospective Hosts able to start earning a supplementary income by giving a second lease of life to existing furniture and household goods. By repurposing existing items, people are also benefiting the circular economy and saving furniture and goods that would have otherwise become landfill.
The guide offers expert stylist advice, a list of design principles, a how-to on getting the best bang for your buck, an insider's guide on places to go to for inspiration and a listicle of Airbnb spaces that imbue these style offerings for those wanting to explore a similar aesthetic before getting started themselves.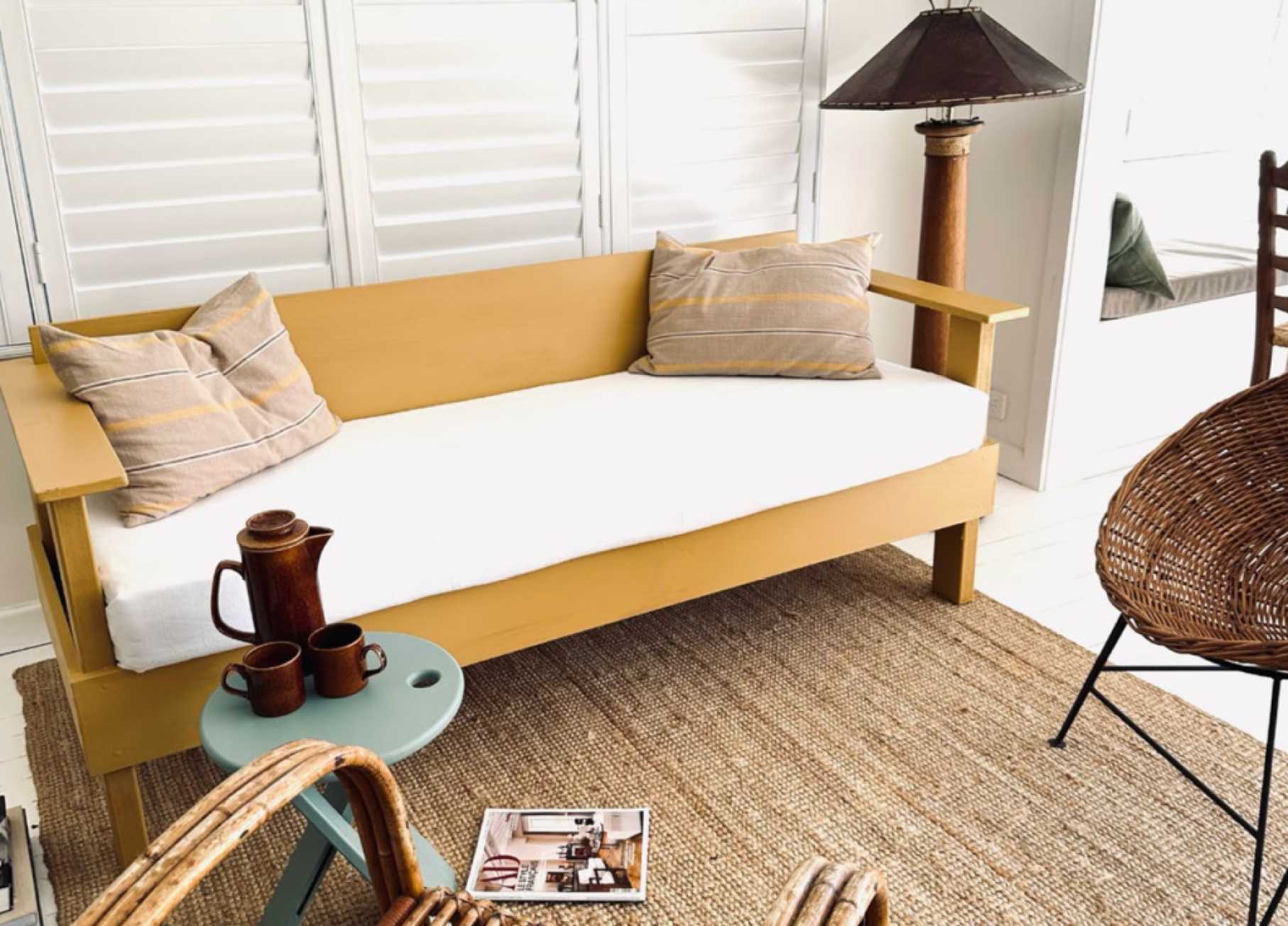 "The aim of this guide is to show everyday Aussies that you don't need to break the bank to style and furnish a home or space, and that you can get beautiful results that give pre-loved and vintage items a second life.

Some of the best furniture that I have used in the past to set up my Airbnb listing include pieces I have found from flea markets overseas, local vintage and op shops, online marketplaces such as Gumtree and Facebook Marketplace, garage sales, and even furniture swaps have proved a treasure trove where I have sourced and lovingly restored several pieces that now feature in my home."

Stylist, designer and Savvy Host Starter Kit expert, Sheree Commerford
Guest reviews on Airbnb show that furniture and listing pieces that are unique and showcase craftsmanship and quality are often appreciated and remarked on and these are attributes that can be gained by using the style inspiration provided in the Savvy Host Starter Kit.
"We know guests travel on Airbnb looking for unique and interesting experiences that inspire. It is the styling pieces in these listings that can't be bought off the shelf that give a point of difference and tell a story that make these Airbnbs stand out and become so popular for guests.

We are really excited to launch the Savvy Host Starter Kit and hope that this guide will be a hugely beneficial resource in getting more people to make the most of spare spaces in their homes to offset the cost of living and also to do their part for sustainable efforts."

Airbnb Country Manager for Australia and New Zealand, Susan Wheeldon
Setting up an Airbnb when buying new items from a retailer could cost thousands of dollars, however using the Savvy Host Starter Kit, furnishing a new space could be a fraction of that cost. There is also the potential delivery delay for buying new items, whereas if people are buying second hand, they can take the items with them straight away and don't have to worry about all the superfluous packaging that comes with delivery and new, off-the-shelf items.
The Savvy Host Starter Kit is an online and downloadable resource that is available here.