From Airbnb-shared homes to "the world's biggest house"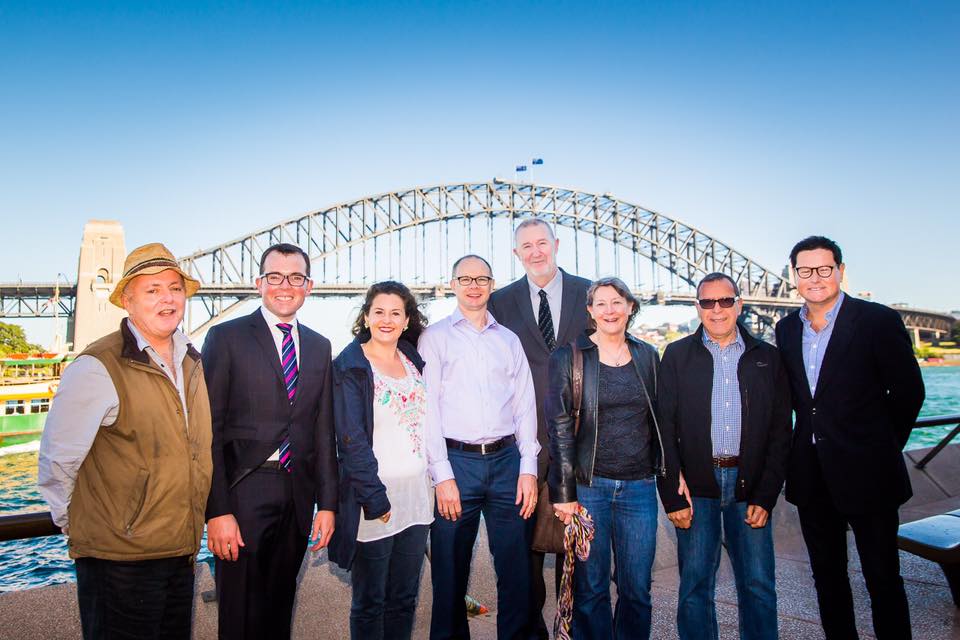 Airbnb and the Sydney Opera House have joined together to offer the Airbnb Sustainability Tour, a campaign to promote sustainable travel and the alignment of the Opera House and Airbnb's sustainability goals, featuring tours of the iconic building's—promoted as "the world's biggest house"—environment-conscious design.
Host members of Airbnb's Sydney Home Sharing Club took part in the kick-off tour along with environmental bloggers and other partners. The event was officially launched by Airbnb Australia Country Manager Sam McDonagh, Sydney Opera House Director of Building Greg McTaggart, and New South Wales Parliamentary Secretary for Renewable Energy Adam Marshall. Tours run through November 2016. The effort builds on Airbnb's developing partnership with New South Wales, where progressive rules for home sharing are now making their way through the government.
Participants get a close look at the Opera House's innovative seawater cooling system and waste recycling center, as well as the award-winning, energy-efficient lighting system in the world-renowned Concert Hall. Check out the video here.
Participants also learn about how the Opera House and Airbnb communities, in ways large and small, live the mission of promoting sustainability. Opera House staff commute to work by walking, bicycling or public transport, and staff have planted 1,000 trees just this year in order to make several Opera House events carbon-neutral. And by "living like a local," travelers on Airbnb can reduce their environmental impact on the communities they visit. When staying at an Airbnb listing, guests are 15% more likely to use public transport, walk or bicycle as their primary mode of transport. The tour materials also include tips for more sustainable living.