Since Airbnb started 10 years ago, we have discovered one thing in our community has always held true: Airbnb hosts don't hesitate to help. Since our Open Homes disaster relief program started in 2012 (thanks to Shell, who you will meet below), more than 11,000 guests have had a place to stay in times of need, and at no charge.
We can't take credit—we just provide the tools. It is our benevolent hosts who have grown the program, doubling the number of guests served in the last year, working with 25 NGOS and charities, and responding to more than 250 events in more than 50 countries around the world.
Here are big-hearted hosts who have turned the tide on tragedy by providing refuge, transforming lives and forming unbreakable bonds.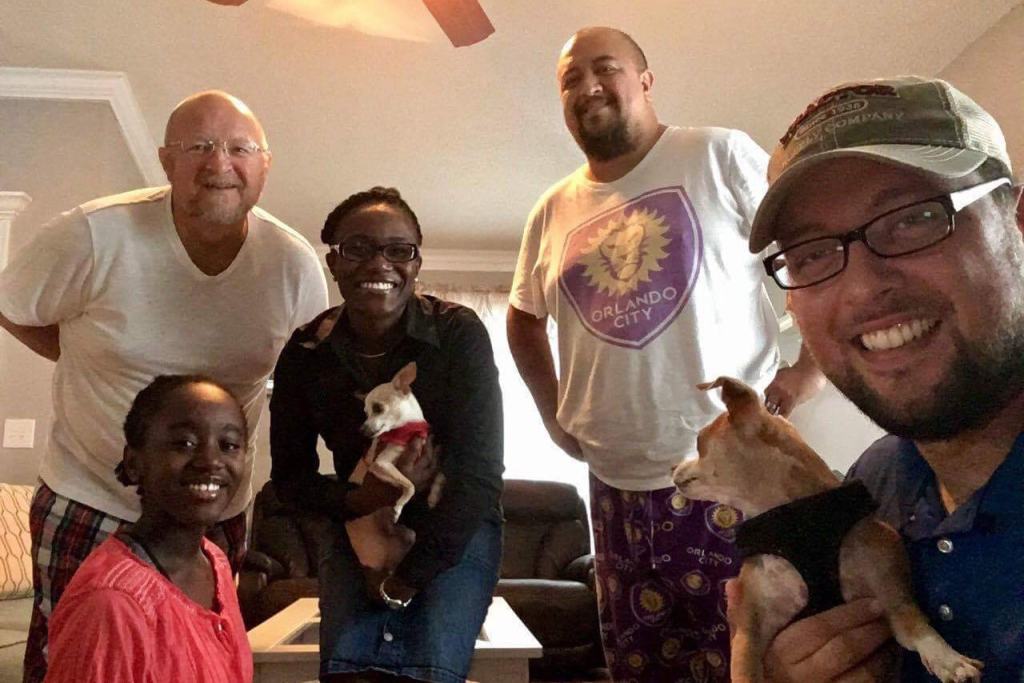 Juan and Bob: The positive couple
Kissimmee, FL, USA
Florida couple Juan and Bob first opened their home to family and friends of Pulse nightclub shooting victims and to those displaced by Hurricane Matthew.
"The fact that you get to meet great people that you would never have met if it wasn't for the terrible circumstances is the good side of any tragedy, I guess," the couple told Upworthy.
Shell: The woman who started it all
New York City, USA
The original Open Homes host, Shell first opened her doors to displaced New Yorkers after Superstorm Sandy in 2012. More than 1,400 hosts then did the same. Because of this act of humanity, Airbnb then formalised disaster response tools.
Jorge: The rock
Mexico City, Mexico
When Laura and her senior parents lost their home after the 7.1-magnitude earthquake in Central Mexico in 2017, Jorge welcomed them into his home. His hospitality was crucial, they say, so they could have a moment to think and rethink their next steps.
Susan: The transformer
Denver, CO, USA
"The word refugee just dissipates for us. We're welcoming another set of human beings," says Susan. The Denver woman hosted Mousa—an Iraqi man who received death threats after working as an interpreter for the US—as well as his wife and two young sons.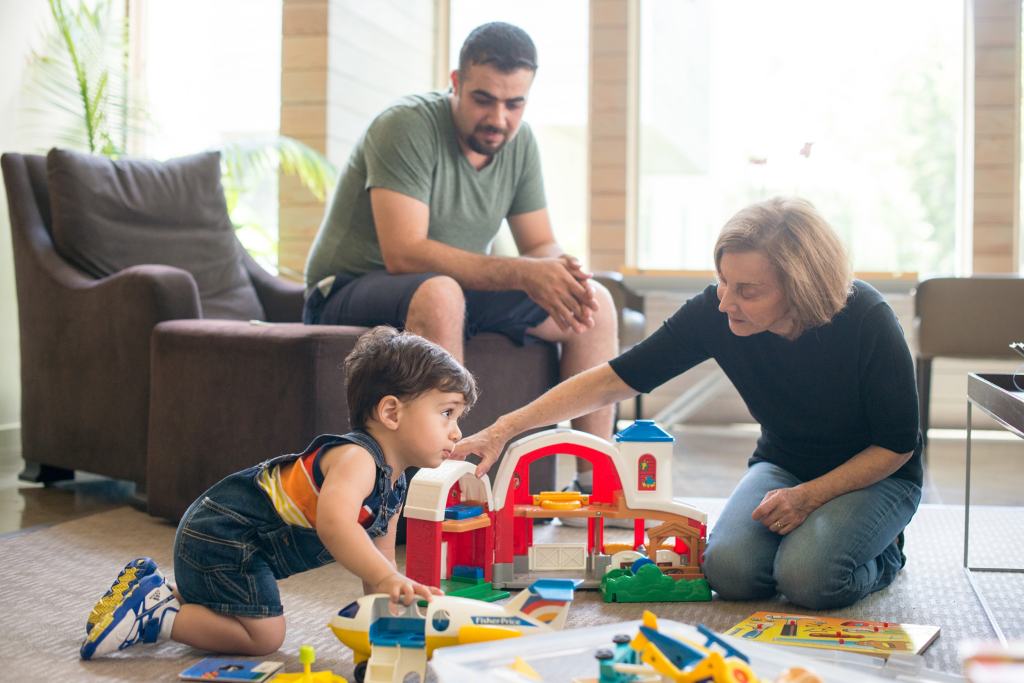 Linda: The advocate
Dallas, TX, USA
For Linda, hosting Iraqi refugee Mohammed and his wife and son was her "way to stand up…in a positive way," she says. Mohammed supported the US as a translator during the Iraq War. Linda extended his family's stay another month (at no charge) until they found and settled into a new home.
Alaa: The connector
Amsterdam, Netherlands
Alaa is a Syrian refugee hosting one of the most successful Social Impact Experiences in Amsterdam. He moved to the Netherlands in 2015 and works with a nonprofit called "Blendin" connecting refugees to locals over food.
Els: The empathiser
Rome, Italy
Els, of Belgium, wanted to pay forward the Italian hospitality she received when she moved to Rome. And that she did: Fode, a humanitarian refugee from Mali, says his time living with Els was the happiest he had been since beginning his new life in Italy.
Anto, Claire + Anne: The dream makers
Paris, France
After nine surgeries and six months of chemotherapy, brain cancer survivor Claire Svehla's one wish was to travel to Paris. A partnership between the Make-A-Wish Foundation and Airbnb connected Claire to French Experience hosts Anto, a bike tour guide, Claire, a fashion designer, and Anne, a performance artist. The trio helped the young woman experience Paris as a Parisian. Claire left the City of Light saying: "I don't feel like a sick child anymore." What better reward is there?