Missing Your Workmates? 10 Online Experiences to Beat the WFH Blues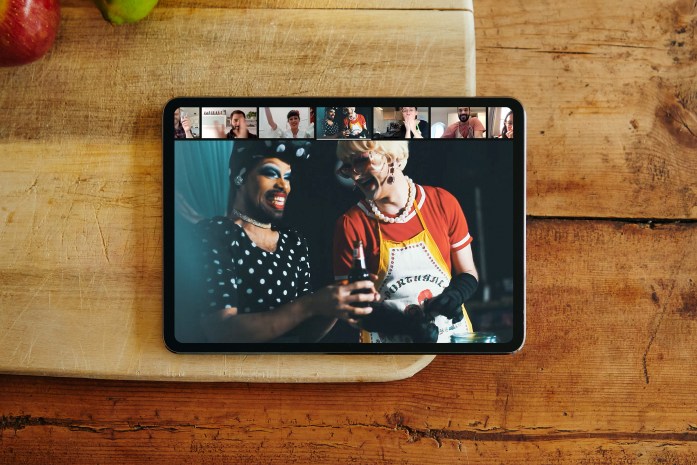 2020 has rapidly accelerated the adoption of remote working and for many, working from home is here to stay. Some find it productive, others far from it. Either way, companies have to work harder to keep people connected and maintain a sense of community and culture and as a result, many are turning to Airbnb Online Experiences. In fact, between May and September 2020, group bookings made by private teams increased an average of 40 percent month-over-month.
Whether it's activities to enhance problem solving skills or just some team organised fun, Airbnb is making it easier for companies to bring people together at a time when it's needed most. From magic to margaritas and everything in between, below are 10 of the most popular Online Experiences that are sure to boost morale and help promote bonds between co-workers, wherever they are in the world.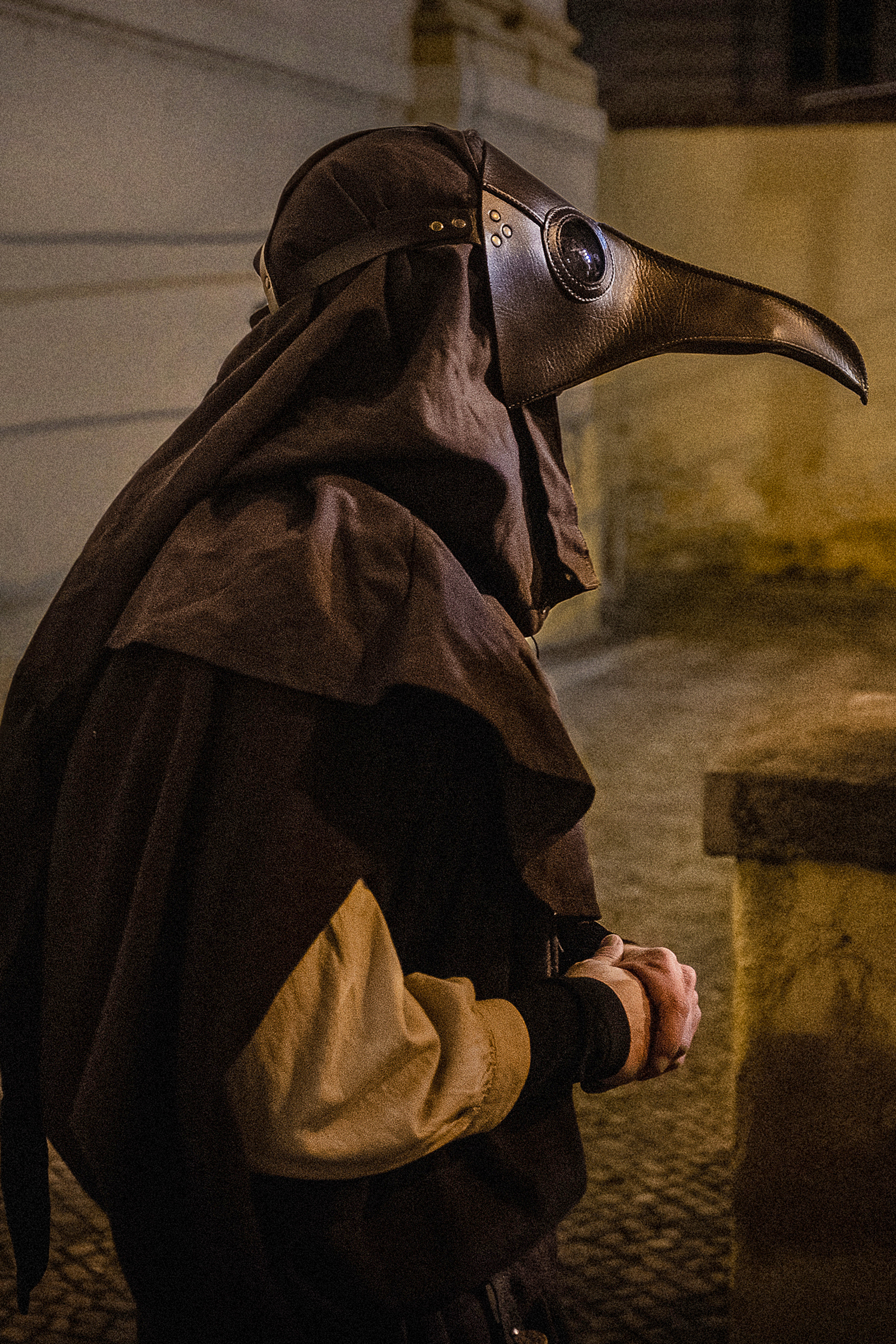 Follow a Plague Doctor Through Prague (Prague, Czech Republic)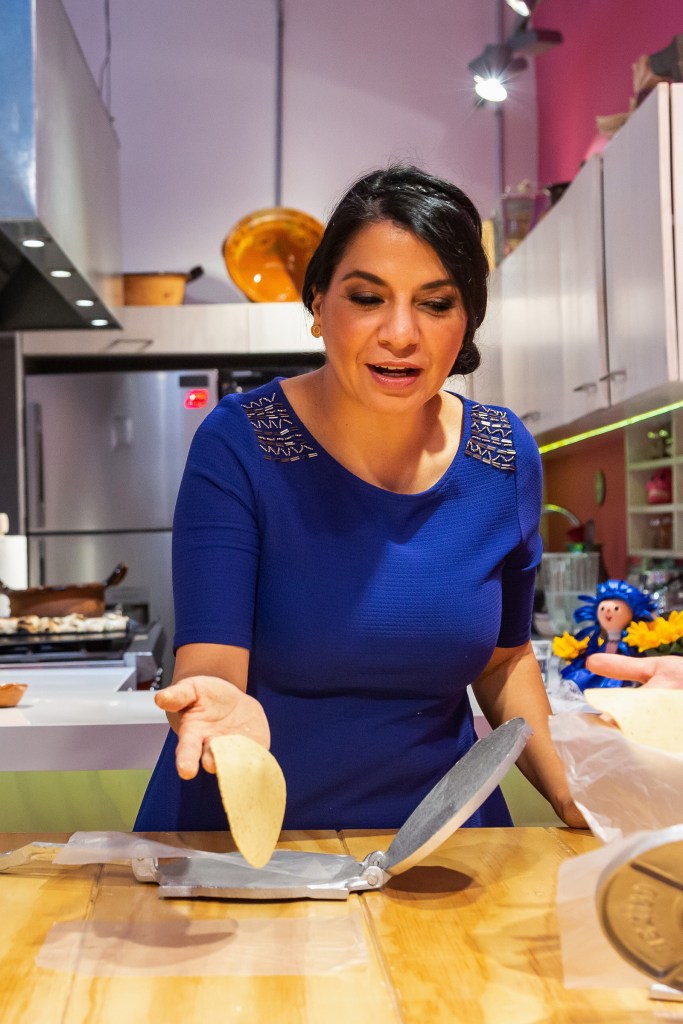 Make Mexican Street Tacos with a Pro Chef (Mexico City, Mexico)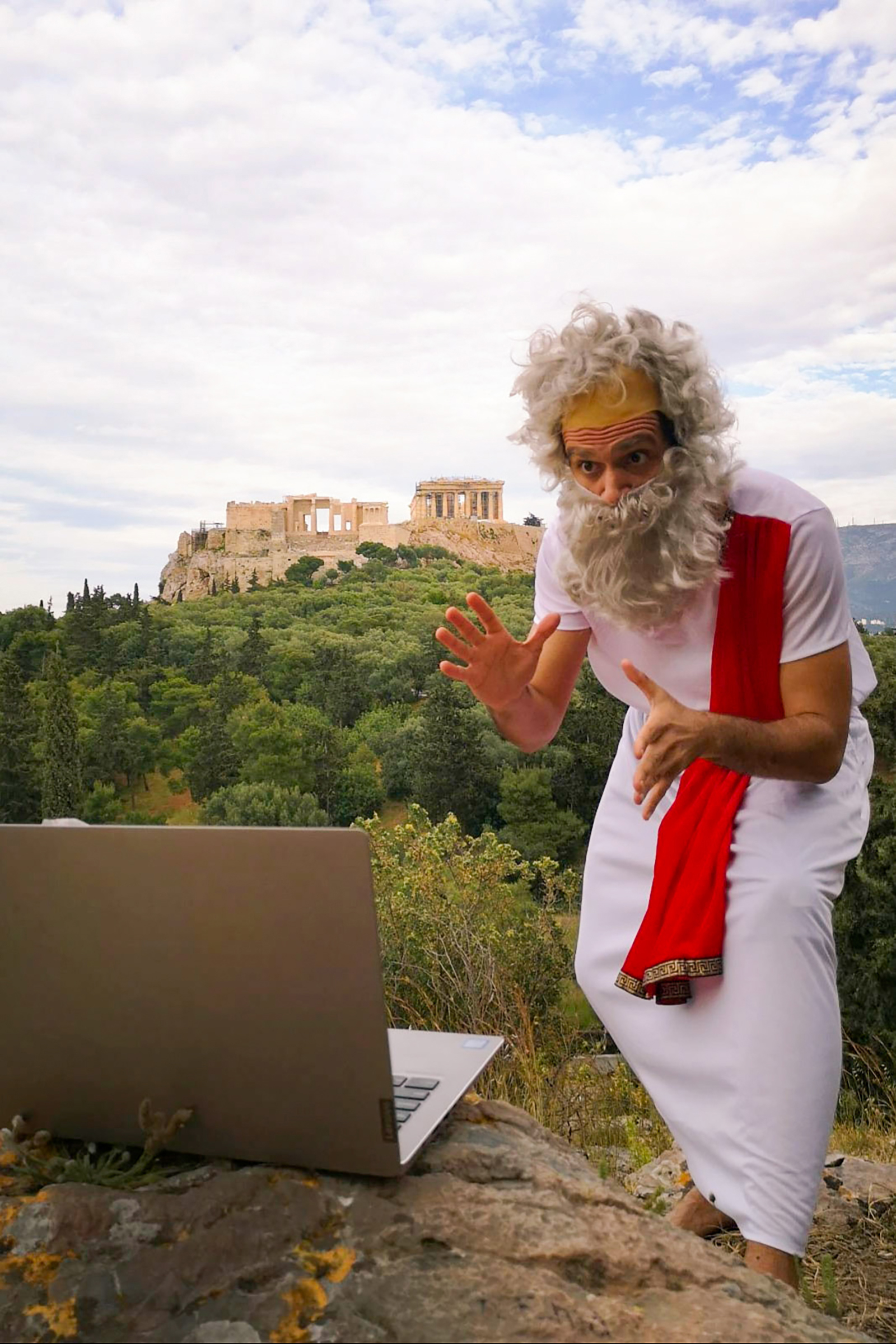 True vs False Funny Historical Game (Athens, Greece)