Searches boom on both sides of the Tasman one month after bubble launches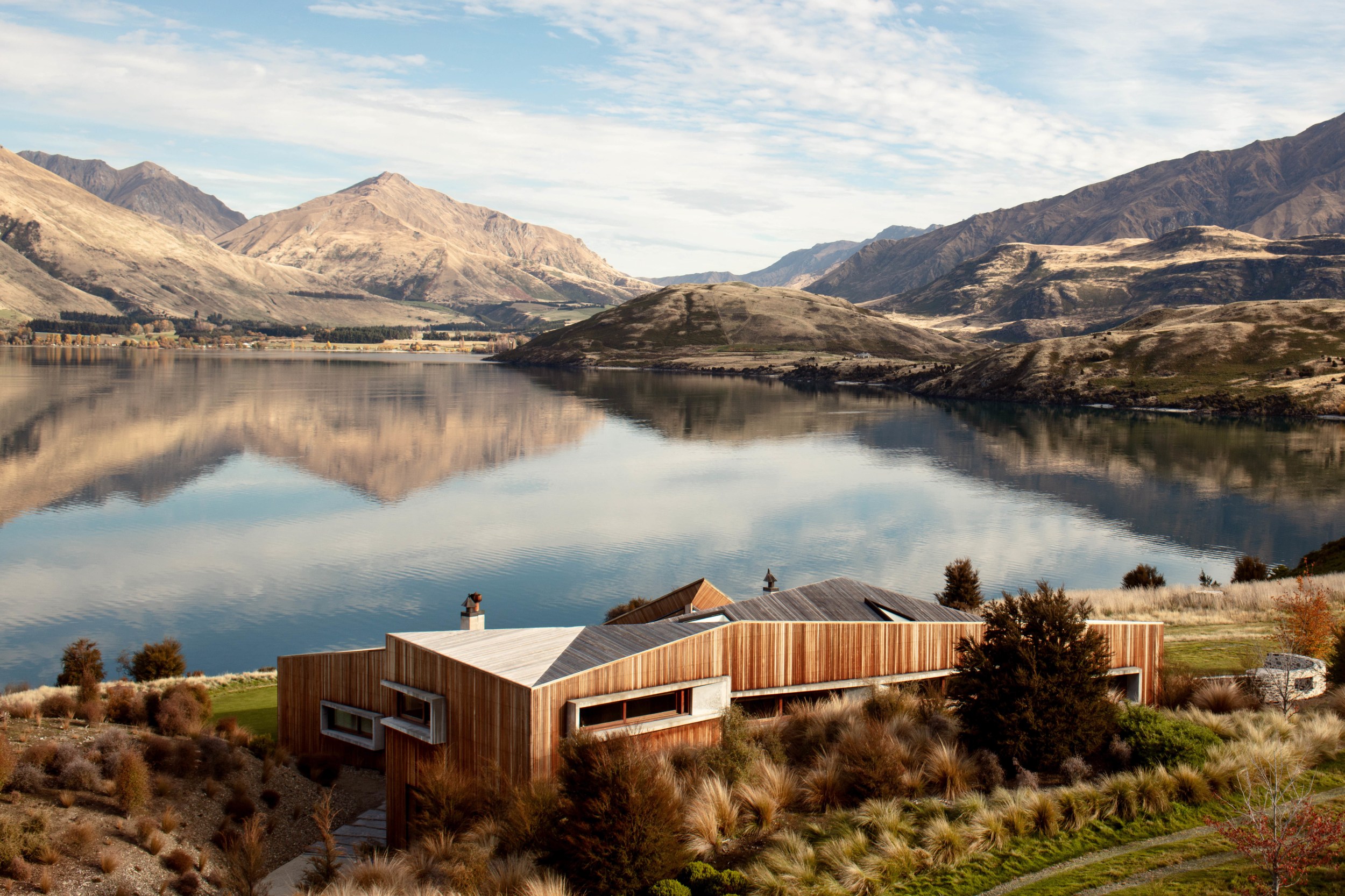 A month since the announcement of quarantine-free travel between Australia and New Zealand, Airbnb guests across both sides of the ditch have been busy planning their trans-Tasman adventures.
Airbnb data has revealed searches by Aussie guests for Airbnb listings in the land of the long white cloud have increased by more than 400% since April 6, while Kiwi searches for Australian homes on Airbnb grew by over 150% in just one month.
Queenstown was the most searched for destination among Aussies planning a trip to New Zealand, with 7 times as many searches for the South Island town compared to the month prior to the announcement. That was followed by Auckland, Christchurch and Wellington, with the tranquil North Island area of Northland rounding out the top 5. Bay of Plenty in the North Island, Twizel in the Canterbury region and the geothermal wonderland of Rotorua were also among the top 10 most searched for Kiwi destinations by Aussies.
For NZ-based Airbnb guests, Sydney claimed the top spot, with almost 3 times as many searches for the Harbour city compared to the month prior, followed by Melbourne. However the lure of the Sunshine State has also proven popular, with the Gold Coast, Brisbane and the Sunshine Coast rounding out the top five most searched for Australian destinations by New Zealanders. Regional Tasmania, Victoria's Great Ocean Road and the coastal NSW hamlet of Jervis Bay have also featured among the most searched locations.
Susan Wheeldon, Airbnb's Country Manager for Australia and New Zealand, said: "While we may be rivals on the cricket pitch and rugby field, there's clearly no hesitation when it comes to exploring each other's backyards.
"The return of international travel is being welcomed by Antipodeans on both sides of the Tasman, who are using Airbnb's clickable map feature to not only explore incredible cities, but discover amazing places to stay in lesser known picturesque pockets off the beaten track.
"With so much enthusiasm for trans-Tasman travel it's meant there's never been a better time to host on Airbnb. Whether it's a traditional Kiwi bach, barn, or tiny house, hosting can turn a spare room or holiday house into an income engine. And by rolling out their welcome mats, Hosts are able to funnel much needed tourism dollars into their towns and communities."
Guests are reminded that they can use Airbnb's flexible cancellation policy search filter when booking, which allows them to search for listings that offer free cancellation until 24 hours before check-in, avoiding any strict cancellation policy listings from their search results entirely. Guests can view their Host's cancellation policy prior to booking. Almost two thirds of active listings now offer a moderate or flexible cancellation policy.
Most searched for New Zealand destinations by Australian-based Airbnb guests (April 6 – May 6, 2021)
Queenstown
Auckland
Christchurch
Wellington
Northland
Bay of Plenty
Hamilton
Twizel
Rotorua
Nelson
Taupo
Coromandel
Te Anau
Dunedin
Waiheke Island
Hawke's Bay
Westland
Blenheim
Central Otago District
Ohakune

Most searched for Australian destinations by New Zealand-based Airbnb guests (April 6 – May 6, 2021)
Sydney
Melbourne
Gold Coast
Brisbane
Sunshine Coast
Perth
Byron Bay
Cairns
Adelaide
Hobart
Port Douglas
Whitsundays
Regional Tasmania
Mornington Peninsula
Canberra
Great Ocean Road, Vic
NSW Central Coast
NSW Mid North Coast
Jervis Bay
Blue Mountains