The Centre for Internet Safety's guide to online security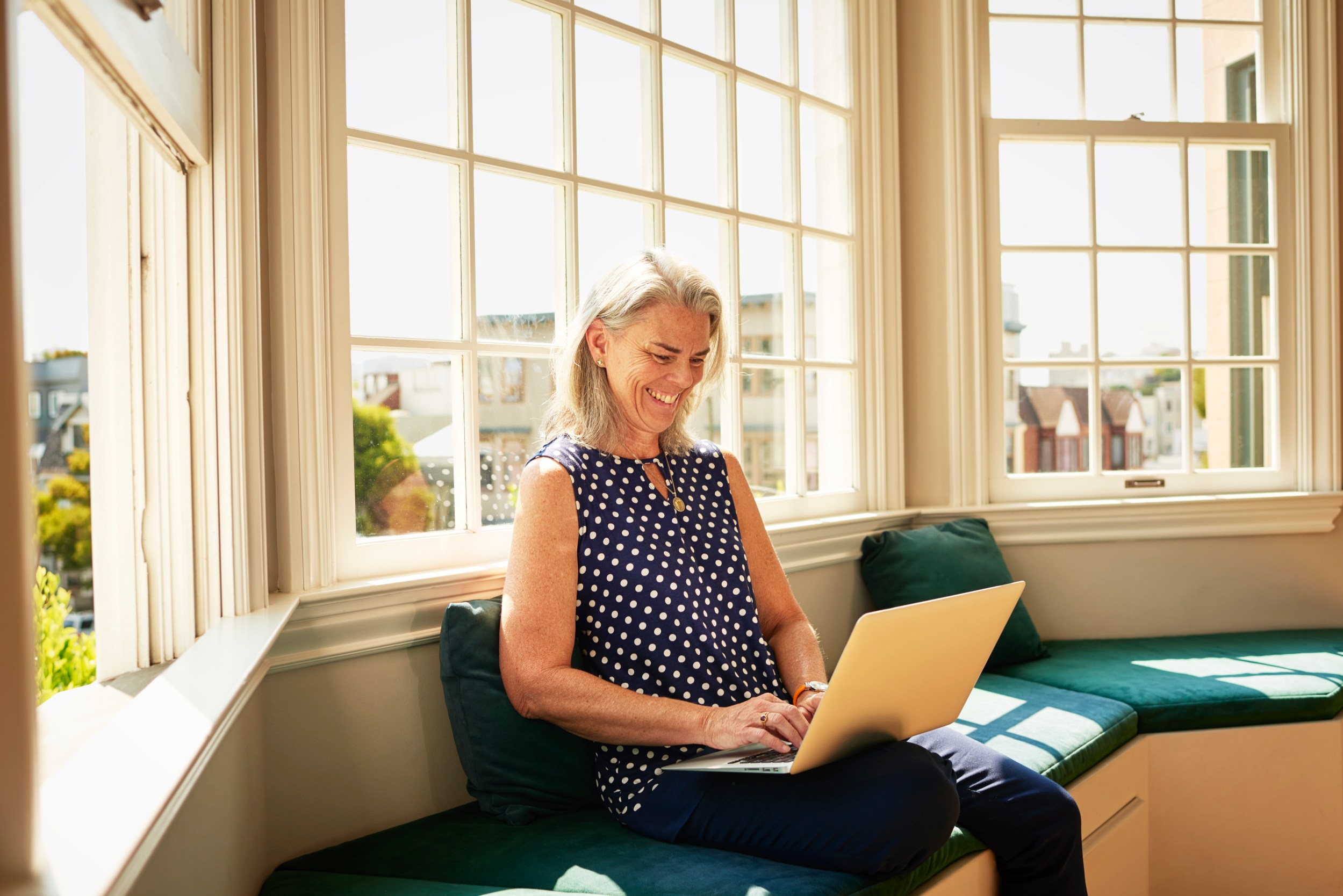 Being online can open up a world of possibility in real life, and has enabled more than half a billion guest stays on Airbnb.
The internet has not only revolutionised the way that we travel, it's become an essential part of the experience. Because of this, many hosts provide their guests with free wifi, and guests rely on it heavily when exploring a new city and organising their trip.
The Centre for Internet Safety recommends a number of easy tips for hosts and for guests to make your internet connection and browsing time as secure as possible.
TOP TIPS FOR HOSTS
Wi-fi Router
Disable remote access: remote management of your router allows changes to the internet connection, including passwords, by logging into your device via the internet. By disabling this function, you are protected from unauthorised people remotely accessing your router and tampering with it.
Enable strong encryption: unprotected wireless networks allow for anyone within range to intercept the signal. Make sure you enable the strongest encryption protocol provided by your router, which is currently WPA2. You can check this by looking at the device settings.
Update firmware: firmware is the software embedded into your router that enables it performance. Updating firmware for your router will provide improved features and address any security vulnerabilities. To find out which version of firmware is installed on your router, some have a button you can click to automatically check if a more recent version is available. If not, you can log in to the device and check its settings.
Passwords
Change the default administrator password for the router. Default passwords for these devices are widely known by hackers.
Don't place the wi-fi password on your public Airbnb listing, provide it to guests at the time of check-in.
If your property has frequent different guests, change the wi-fi password in a monthly basis.
The key thing to remember when creating a password is that the longer it is, the stronger it is.
TOP TIPS FOR GUESTS
Device Security
Ensure your phone, tablet or laptop has a reputable anti-virus installed.
Keep software patched and up-to-date with the latest release version.
Consider installing a reputable Virtual Private Network (VPN) solution on your device.
Safe Browsing
If you make a sensitive transaction, only use secure websites that have:
https:// at the start of the address,
a locked padlock or key in the browser website address bar.
Passwords
Create strong passwords. A good way to create a strong and memorable password is to use three random words. Numbers and symbols can still be used if needed, for example 4bluehousemonkeys27!
The key thing to remember when creating a password is that the longer it is, the stronger it is.
Consider installing a password manager on your computer, smartphone or tablet. It will generate and remember secure passwords for you and some password managers will sync across your devices.
Public Wi-fi
Wherever you can, avoid using hotspots that are run by people or organisations you don't know or trust.
RESOURCES
Download the Wifi Security Checklist