A full decade has passed since Airbnb's humble beginnings, and 10 years in, we are making it possible for hosts and travellers to connect across the globe now more than ever. And this New Year's Eve, Airbnb travellers are ringing in the New Year in a vast array of destinations and cultures such as Cartagena, Colombia; Krakow, Poland; Chiang Mai, Thailand; New Orleans and more. 
Below are our 20 most trending NYE destinations based on growth in bookings from last year*:
1. Mexico City, Mexico (117%)
2. London, England (95%)
3. Puerto Vallarta, Mexico (92%)
4. Tulum, Mexico (78%)
5. Miami, FL (76%)
6. Kissimmee, FL (73%)
7. New Orleans, LA (72%)
8. San Diego, CA (72%)
9. Cartagena, Colombia (71%)
10. Chiang Mai, Thailand (70%)
11. Gold Coast, Australia (67%)
12. Orlando, FL (64%)
13. Brussels, Belgium (61%)
14. Tel Aviv, Israel (59%)
15. Phuket, Thailand (57%)
16. Los Angeles, CA (56%)
17. Seoul, South Korea (55%)
18. Bali, Indonesia (54%)
19. Kraków, Poland (52%)
20. Bangkok, Thailand (51%)
While there are some common elements of New Year's celebrations that bring us together – fireworks, music, festivities – if you plan on venturing to any of our trending locales, we've asked some of our hosts to share their distinctly unique traditions that will help guests really commence 2019 like a local.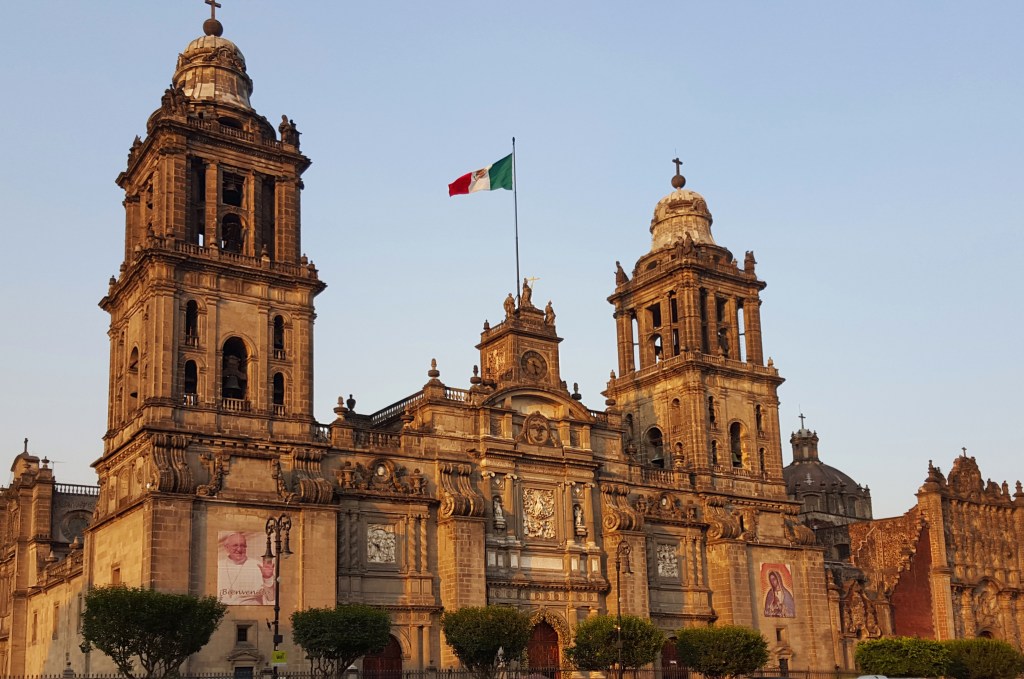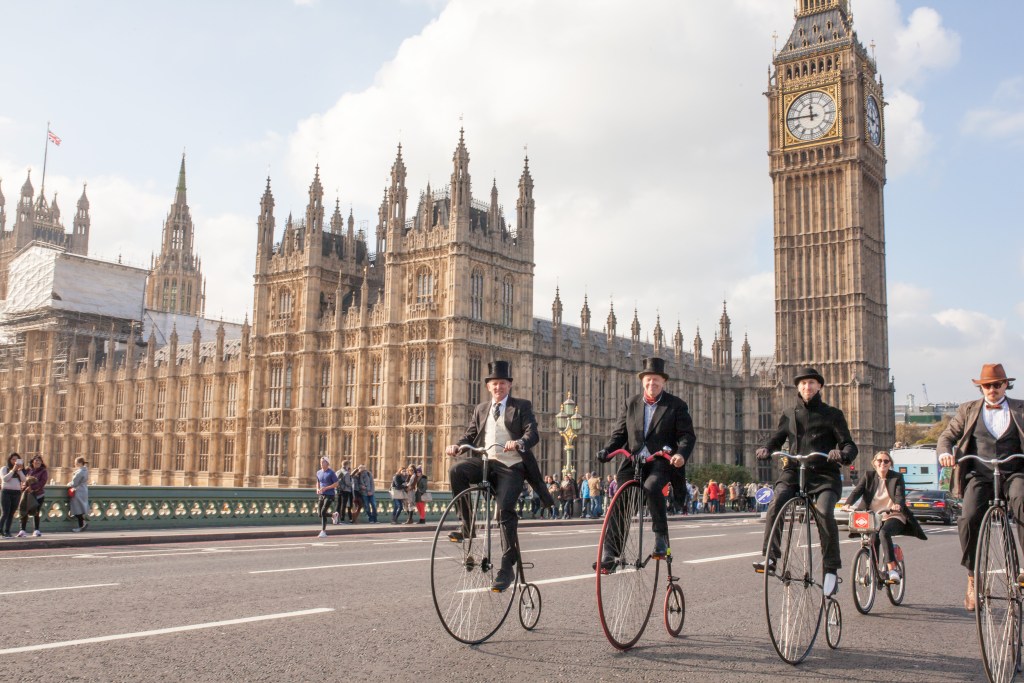 "I celebrate NYE in a typical British pub – mine is a 17th century coach house in rural England! Midnight comes way too quickly and the next thing it's time to cross arms and hold hands, form that huge circle and sing 'Auld Lang Syne' (the Scottish song about old times sake) until we can hear Big Ben strike the bells – it's an eerie sound that commands attention, and gets it.
Some silence falls until we get really close to the last bell strike and then it's all hugs and kisses to friends and strangers alike wishing them all the best for the forthcoming year!"
Host Joanna, Unwind Under the Pergola of a Bright Garden Flat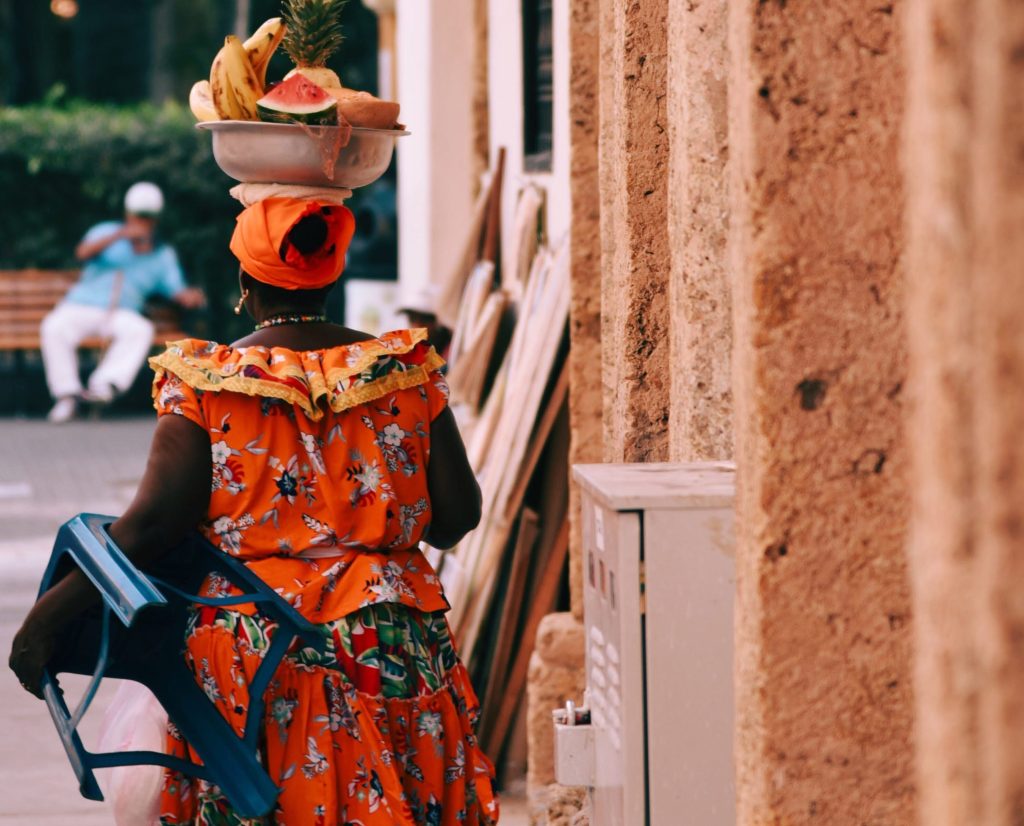 "People in Cartagena walk around a city block dragging their suitcase on New Year's Eve. This tradition is meant to bring you luck in travelling the following year."
Host Felipe, Casa del Colegio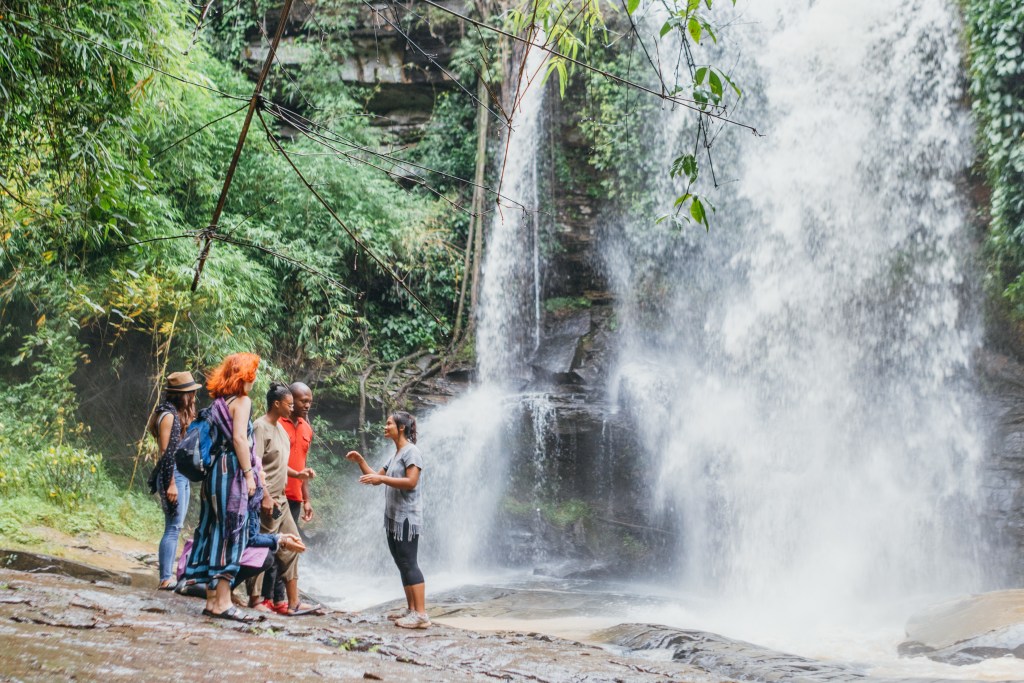 "Since Thailand is a Buddhist country, we hold ceremonial events in temple where the citizens will pray with the monks over the new year's night.
We chant a series of Buddhist scriptures for prosperity and health for the next year to come, as well as, recognizing things we may have hurt or killed in the past. Some family will spend the evening at home counting cash overnight for wealth and prosperity!"
Host Mo, Baan Sri Dha – Luxury 3Bed in Town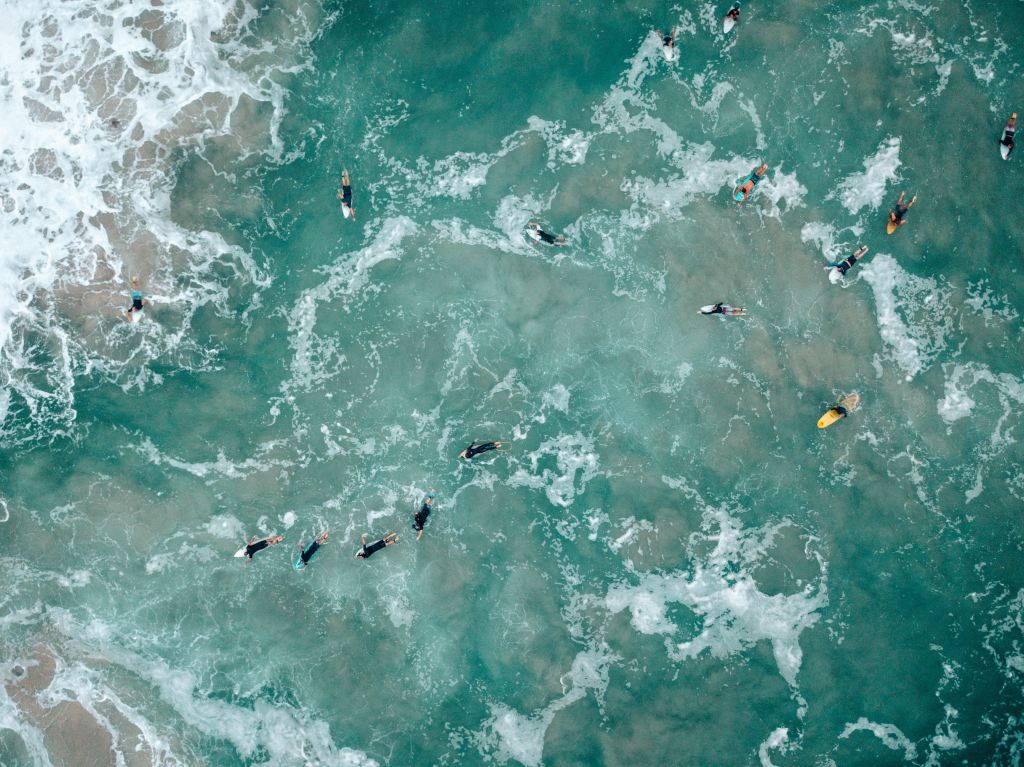 "Grab your best mates, a full esky (an Austalian cooler) and head to Falls Festival in Byron Bay to soak up the rays and listen to unique Australian country artists from all over the globe, while our friends in the Northern Hemisphere rug up and try to keep warm over the silly season!"
Host Renuma, Boutique New York Style Apartment
"On New Year's Day, the whole family gathers together at home and eats a 'tteokgug', a traditional soup made with sliced rice cakes, beef, fried egg, and vegetables.
We believe eating tteokguk on New Year's Day will add a year to one's age. Come to Seoul, let's experience our New Year's day ritual together."
Hosts JongYun Han & SoHee Park, Calm and Friendly Mary House's Brown Room 
"Leaving an empty seat for an unexpected guest at our New Year's dinner is probably one of my most favorite traditions in Poland. That's when families come together around a table to exchange stories and over-eat but also open their homes to those either away from their loved ones or with no relatives.  In essence very much an Airbnb-like tradition. "
Host Bartek, Central Flat
*Based on internal Airbnb data for bookings made by November 2017 for December 31, 2017 vs. bookings made by November 2018 for December 31, 2018.
The Airbnb Press Room is aimed at journalists. All Homes and Experiences referenced on the Airbnb Press Room are intended purely to inspire and illustrate. Airbnb does not recommend or endorse specific Home listings or any other Homes or Experiences on the Airbnb platform.