Airbnb backs government proposal for short-term let register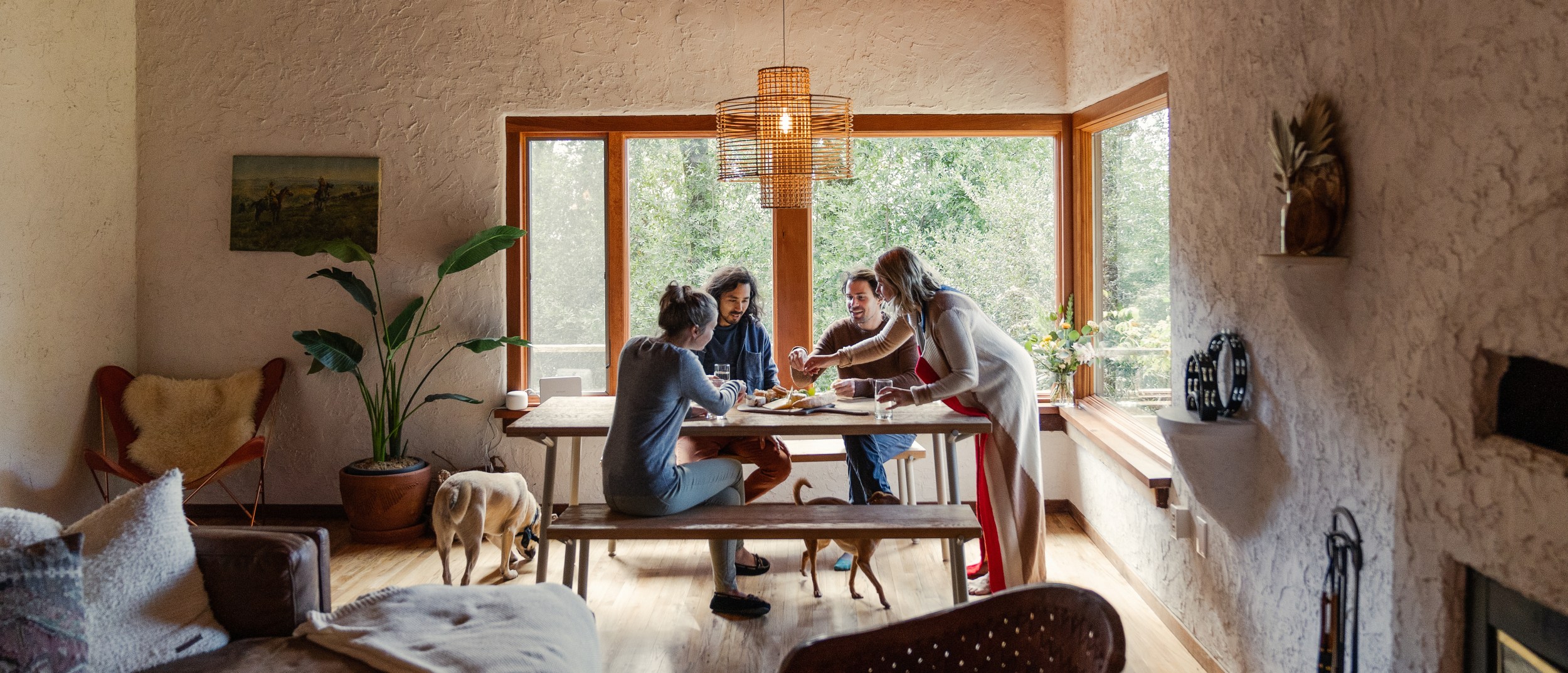 Airbnb's response to the Government's call for evidence on the future regulation of short-term lets in England backs proposals for a registration system to protect home sharers and communities.
Airbnb recognises the housing and tourism challenges facing some communities in the UK and we want our platform to be part of the solution. That's why we have led the way in championing progressive rules for our industry – first calling for a simple, easy to use, national registration scheme in our Summer 2021 White Paper following a consultation with communities from across the UK.
The call for evidence comes as households battle one of the biggest financial crises for more than a decade. The vast majority of UK Hosts on Airbnb share just one listing, often their main home, with the typical Host earning just over £6,000 a year – equivalent to two months additional pay for the median UK household. Furthermore over a third of Hosts say they use the income from Airbnb to afford the rising cost of living as energy prices and mortgage repayments increase.
The Tourism Accommodation Registration Scheme proposed by the Government and backed by Airbnb would be clear and simple for regular people to navigate, and provide accurate data on the whole sector including the number, type and concentration of short-term lets across the country and their impact within specific communities.
Data captured by the register would enable local authorities to identify and take action against bad actors, and inform planning and taxation decisions around local housing. The data can also help local authorities better understand tourism infrastructure needs, inform future campaigns, and support bids for major events.
This year's Commonwealth Games saw 1 million additional visitors in Birmingham and Airbnb worked with Birmingham 2022 to encourage locals from surrounding areas to help host the influx of visitors, benefiting themselves and their communities. Airbnb also helped plug a significant gap in accommodation capacity in Glasgow when 40,000 attendees arrived in the city for COP26.
Amanda Cupples, General Manager for Northern Europe at Airbnb, said, "Hosting provides vital income to many families across Britain as the cost of living continues to rise. Clear and simple rules are good news for everyone and will help more families share their homes to boost their income, while making communities stronger."
The growth of short-term let activity has also generated substantial direct and indirect financial benefits for the UK's tourism sector, as well as playing a vital role in its continued recovery from the Covid-19 pandemic. A report conducted with BiGGAR Economics, estimates that travel on Airbnb generated £1.8bn for England's economy in 2021, supporting over 65,000 jobs.
Earlier this year, Airbnb announced its Healthy Tourism Commitment for the UK to support the introduction of fair rules for short-term lets, spread tourism and its benefits in partnership with communities, and tackle noise, nuisance and issues in the community.
For more information, visit https://www.airbnb.co.uk/d/ukcallforevidence