Last month, Airbnb Concerts announced their support for the Mayor of London's Sounds Like London campaign. Teaming up with music platform Little Concert, the series of 11 Airbnb Concerts throughout June provided vital support for the capital's grassroots music scene, while shining a light on emerging talent and young women in the industry.
British singer, songwriter and musician Jade Bird kicked off the series with a historic performance at Tower Bridge, becoming the first performer in history to hold a concert inside the iconic landmark's North Tower.
Ten other artists followed; Tara Minton, Anoushka Lucas, Laura Oakes, KATIS, Amaroun, Matilda & TATYANA, Samantha Whates, Ferris & Sylvester, Laura Misch and Ren Harvieu.
Tara Minton at Knowhere Special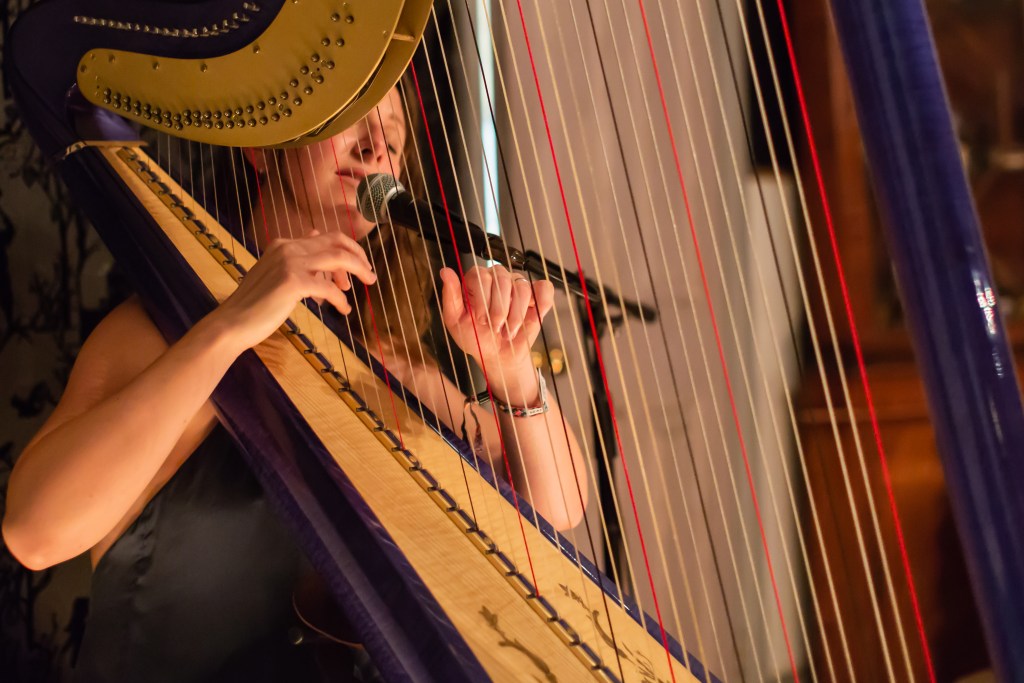 Laura Oakes at Knowhere Special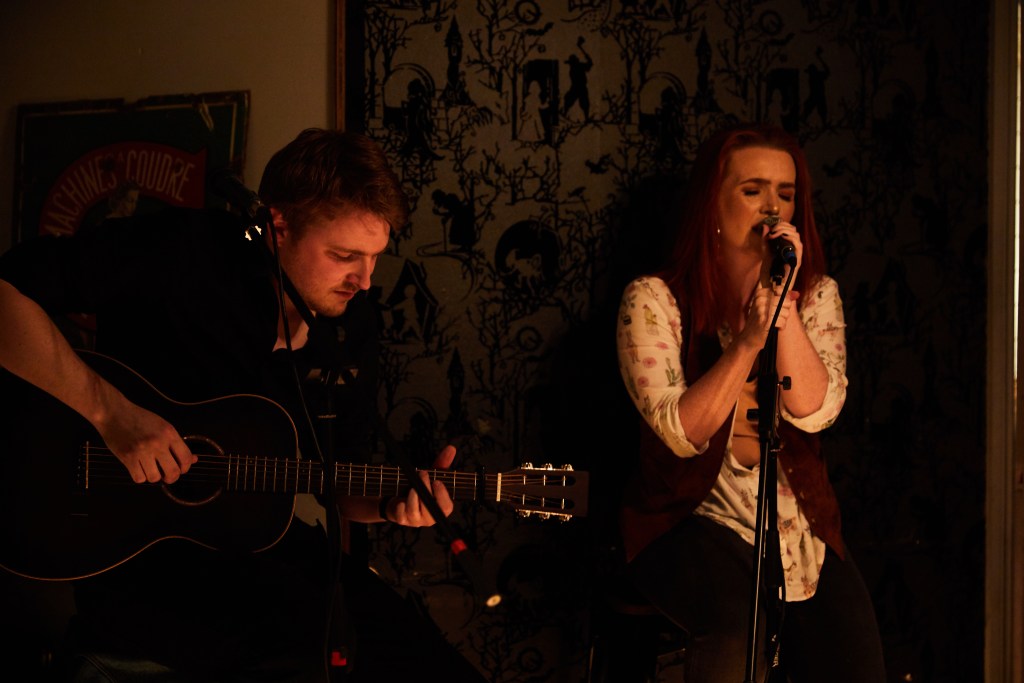 KATIS at Behind This Wall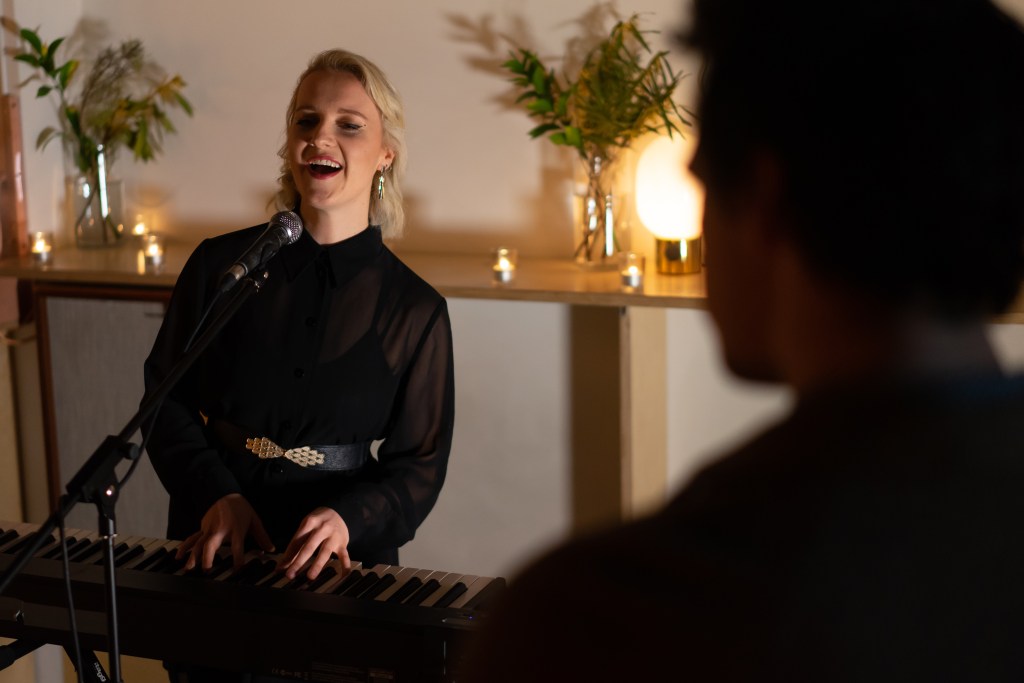 Matilda & TATYANA at Institute of Light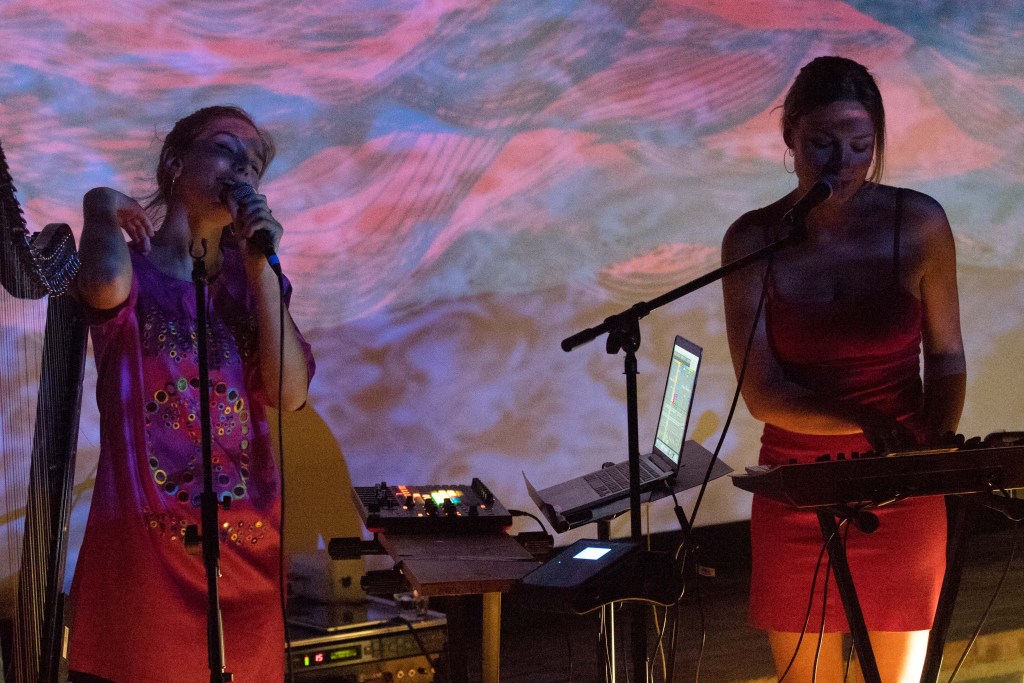 Samantha Whates at Phoenix Artist Club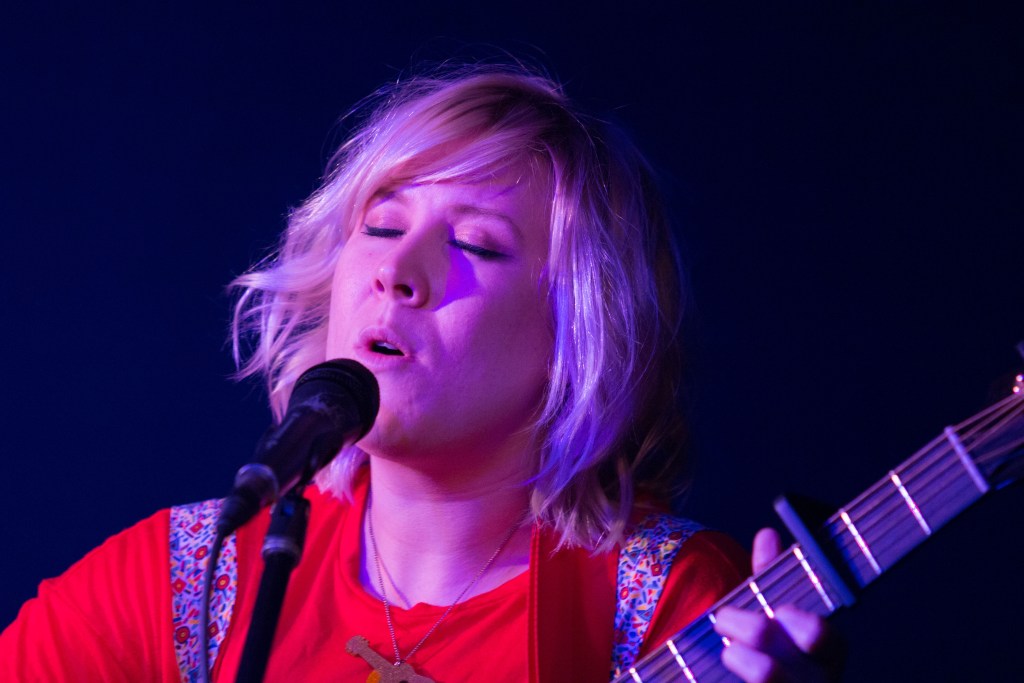 Ferris & Sylvester at Ziferblat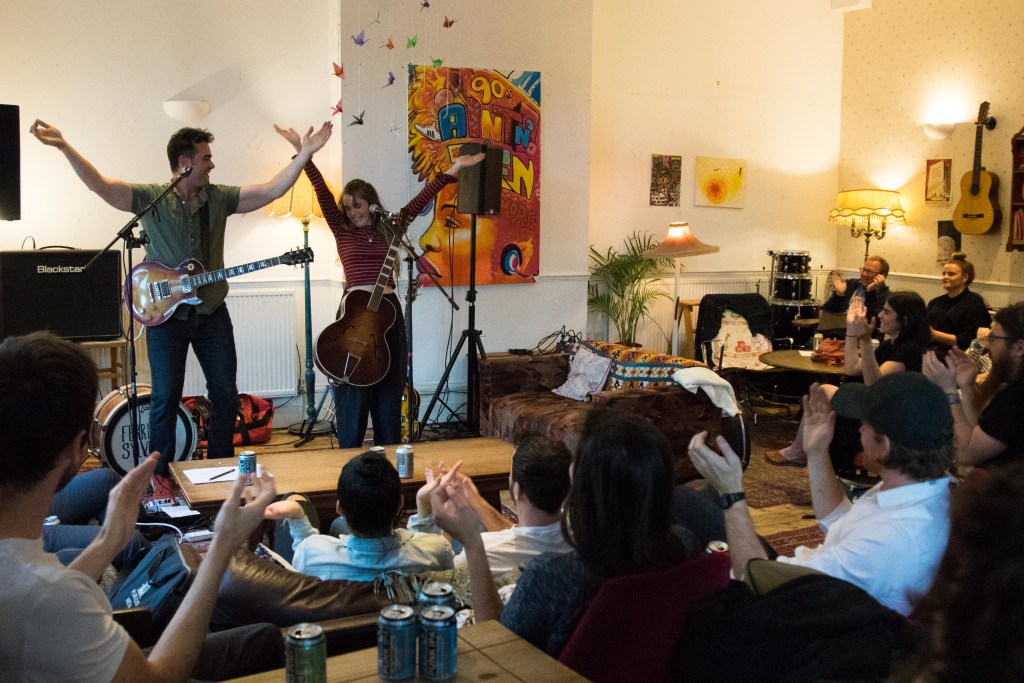 Ren Harvieu at Ziferblat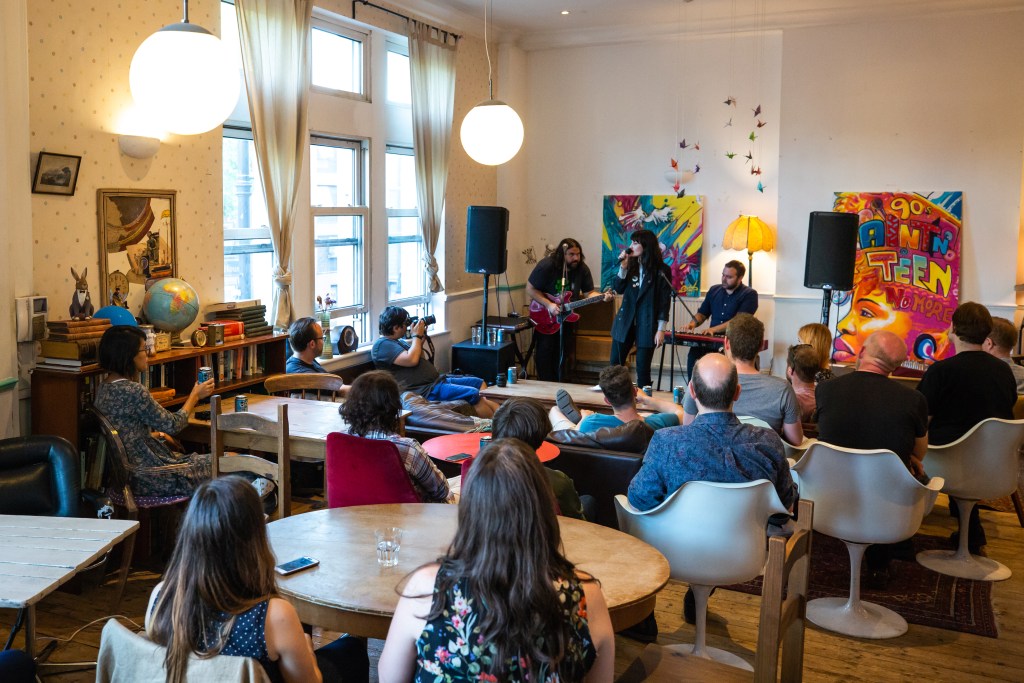 Airbnb Concerts are intimate shared experiences around live music in an unconventional space, curated or hosted by a local insider with a unique perspective on the music industry. Campaigns such as Sounds Like London are a great way for visitors to London to experience the capital's music scene in the same experiential way in which local communities enjoy all year round.
All experiences in this press release are intended purely to inspire and illustrate. Airbnb does not recommend or endorse these listings or any other experiences on the platform.