Airbnb proposes additions to UK short-term let rules to boost impact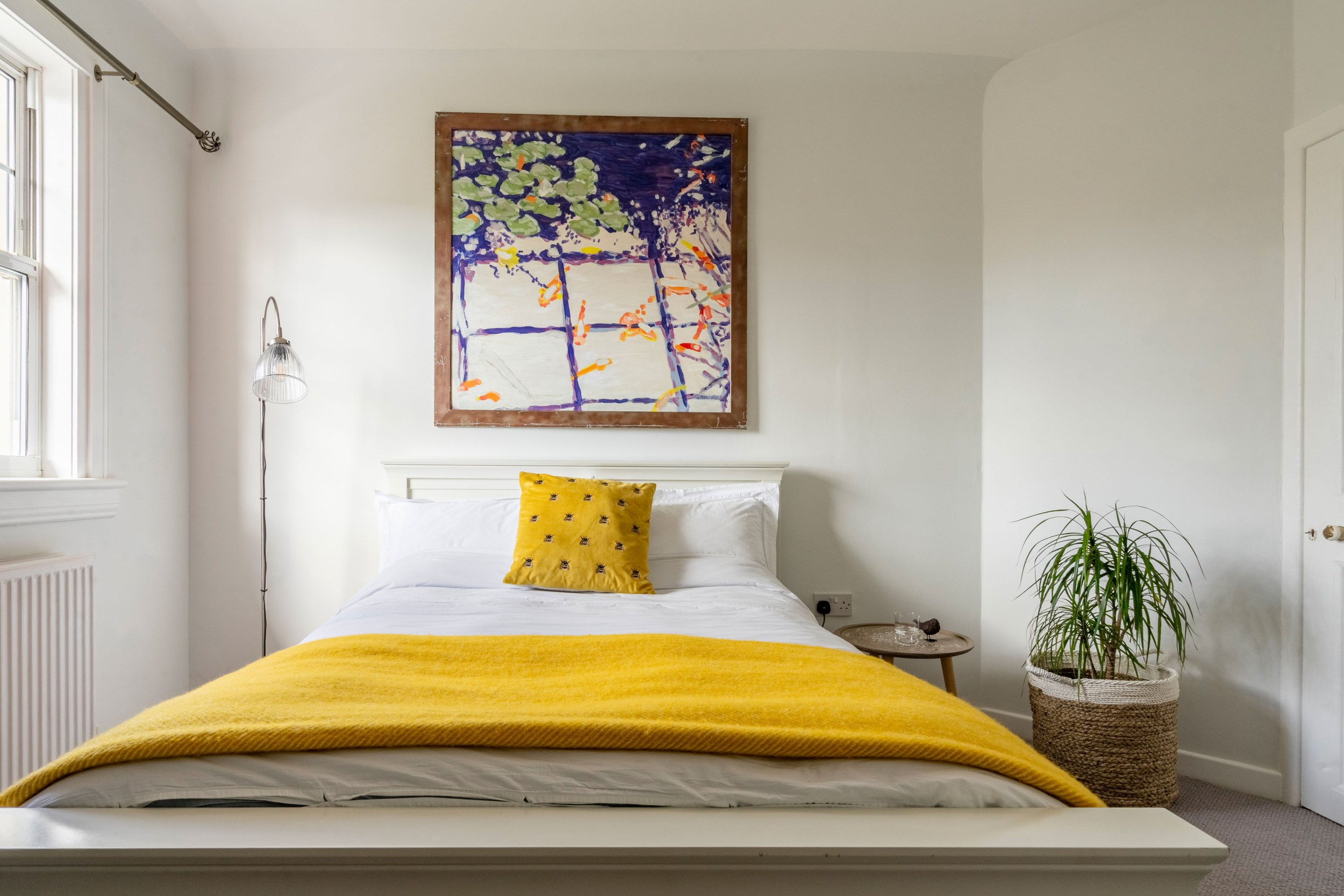 Airbnb has today proposed additional measures to short-term lets rules currently being considered by the UK government to help increase their impact and effectiveness in protecting housing and supporting local families and communities.
Airbnb is an economic lifeline for families across the UK, allowing guests to travel affordably by staying with local Hosts sharing their homes to boost their income. The vast majority of UK Hosts share one listing and the typical Hosts earns just over £6,000 a year; one in three Hosts say the extra income helps them stay in their homes by affording rising living, energy and mortgage costs.
Airbnb recognises the historic housing challenges facing parts of England and we want our platform to be part of the solution. We welcome regulation and see the government's consultations on registration and planning as an opportunity to secure clear and simple rules that protect tourism, support everyday Hosts, and clampdown on speculators that drive local concerns.
To ensure that new rules are effective in supporting these important goals and give local authorities the information they need to make evidence-based policy decisions, we are proposing that additional measures are needed to secure a complete and accurate picture of short-term letting activity.
Data sharing
The proposed UK host register will help local authorities understand who areis sharing their homes and where. Without data sharing from booking intermediaries, however, local authorities will not know how frequently homes are being let out. This could lead to a local authority treating someone letting out a spare room for a weekend in the same way as a dedicated holiday let that is booked for 365 nights a year. Airbnb therefore proposes that the government backs data sharing on occupancy levels from booking intermediaries to ensure that local authority interventions are informed and proportionate.
Evidence-based planning decisions
Evidence must be at the heart of any planning interventions, and data from an effective central short-term let register should be the source that informs local and national decisions on housing. The current planning proposals do not acknowledge the importance of a comprehensive short-term lets register on informing local planning rules – and without this reliable evidence base, the grounds on which local planning restrictions could be introduced remains unclear. Airbnb therefore proposes that the government backs using the short-term let register as a crucial source of information, to ensure that planning interventions are evidence-based and don't risk cutting a financial lifeline to households and communities that depend on tourism.
Theo Lomas, Head of Public Policy and Government Relations, Northern Europe, said: "Airbnb welcomes proportionate and evidence-based regulation and we want to be good partners to the government and help make the new rules a success for everyone. That's why we are proposing additional measures to support local authorities with clear data to guide their policy decisions and ensure interventions are proportionate and evidence based, striking a balance between protecting housing and supporting families who rent their space to keep pace with rising living costs and stay in their homes."
The growth of short-term let activity has generated substantial direct and indirect financial benefits for the UK's tourism sector, as well as playing a vital role in its continued recovery from the Covid-19 pandemic. A 2020 report conducted with BiGGAR Economics, estimates that travel on Airbnb generated £1.8bn for England's economy, supporting over 65,000 jobs.
Last year, Airbnb announced its Healthy Tourism Commitment for the UK to support the introduction of fair rules for short-term lets, spread tourism and its benefits in partnership with communities, and tackle noise, nuisance and issues in the community.