Airbnb Removes or Suspends 1,000+ Listings in UK Party Crackdown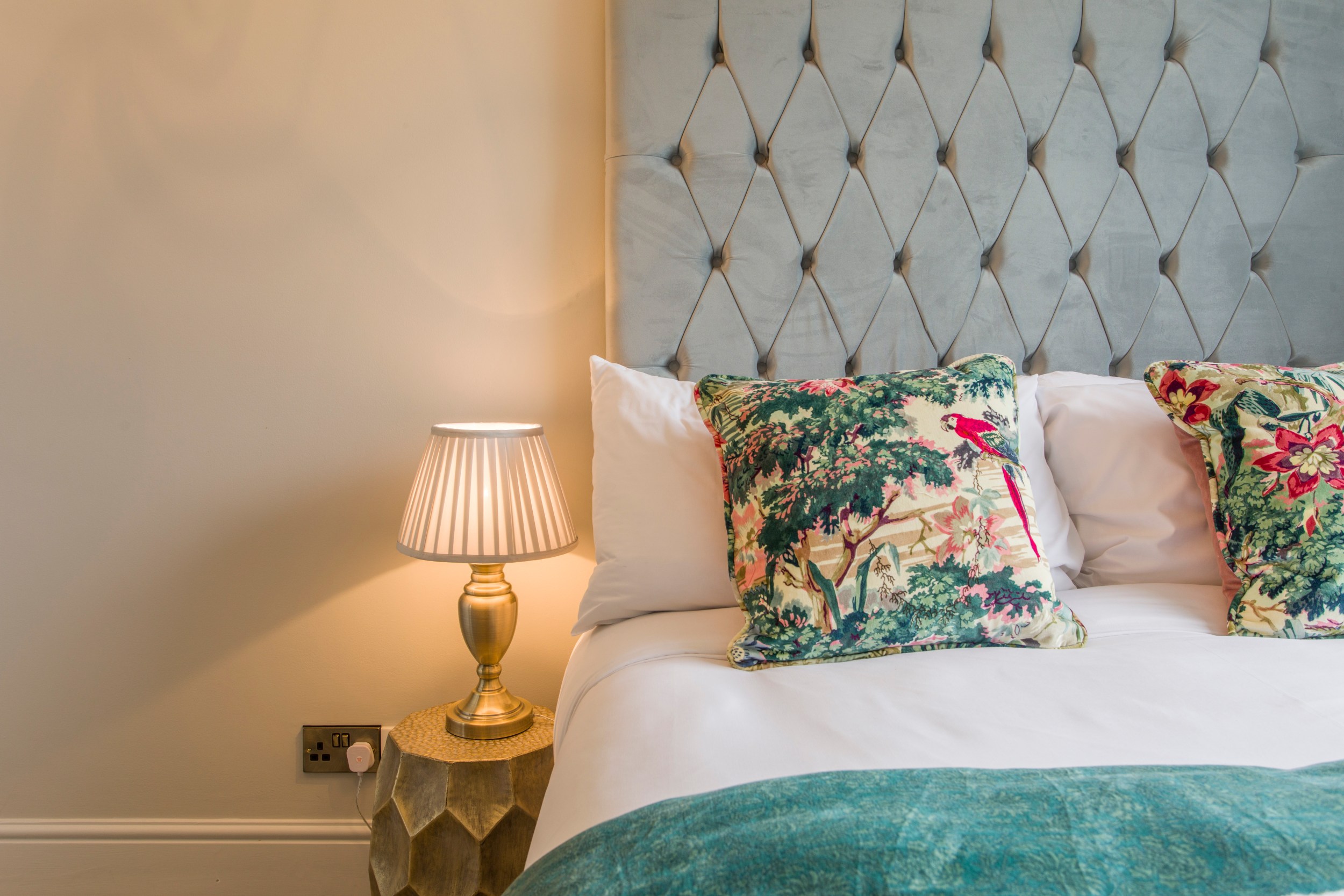 Airbnb is today announcing that it has removed or suspended a further 200 listings in the UK following a crackdown on so-called 'party houses'. The suspensions primarily focused on listings with descriptions that appeared to allow parties which is against Airbnb's policy. The move comes as the UK prepares to open up for travel to self-contained accommodation on 12 April.
Following this recent step, Airbnb has now removed or suspended more than 1,000 listings in the UK within the last six months to further clamp down on concerns raised about 'party houses'. The figures follow the introduction of a series of measures by Airbnb to get even tougher on anti-social behaviour, including a global party ban and pilot booking restrictions.
Last month, Airbnb also launched its Neighbour Support Line in the UK, offering neighbours in the community with urgent concerns about a listing the ability to talk to someone directly at Airbnb. Neighbours can visit https://www.airbnb.co.uk/neighbours to request a call from a specialised support agent, who will aim to give them a call back in 10 minutes or less.
"We want to be clear beyond doubt that we have zero tolerance for antisocial behaviour on Airbnb," said Patrick Robinson, Director of Public Policy at Airbnb. "The vast majority of hosts and guests are good neighbours, and bad actors have no place in our community. Our measures are working and as the UK looks forward to the reopening of tourism, we are committed to being good partners to communities and helping people stay safe."
Whilst the overwhelming majority of stays take place with no issues, Airbnb is also working with the leading charity Crimestoppers to help provide more information to the Host community about safety and how to spot potential issues to report as a Host.
Airbnb and Crimestoppers produced a guide packed with advice for the Host community, and this week organised a webinar on spotting signs of potentially suspicious activity from guests, how to stay safe online and how to report any suspicious activity. The 'Meet the Experts' webinar session included speakers from Crimestoppers, The Children's Society and the National Crime Agency and the National Police Chiefs' Council.