Airbnb Responds To Welsh Planning Announcement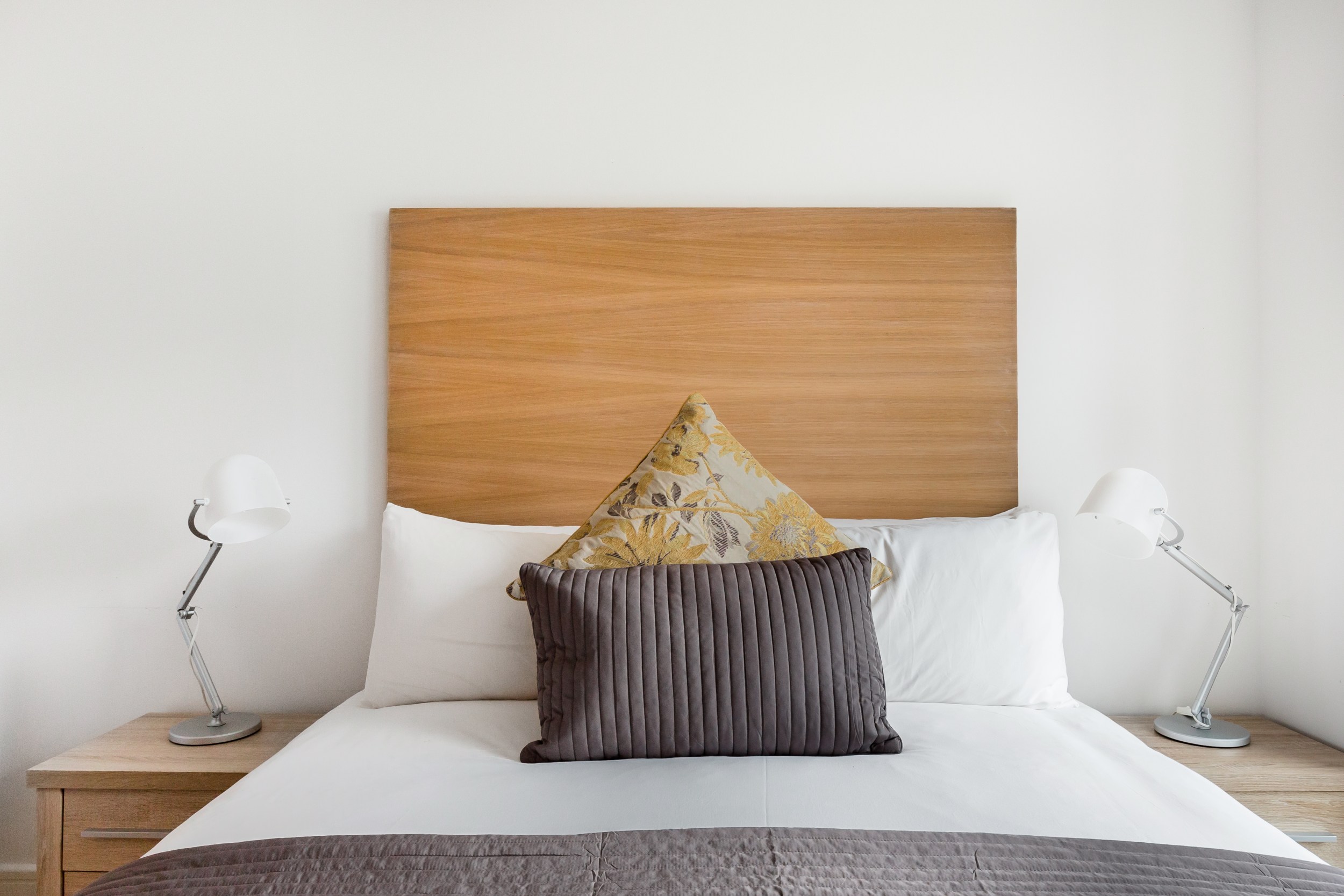 Changes to planning rules announced by the Welsh government are an opportunity to support local Hosts who share their homes to afford the rising cost of living, and clamp down on speculators that drive housing concerns and overtourism.
Airbnb recognises the historic housing and tourism challenges facing Wales and we want our platform to be part of the solution. We welcome regulation and have led the way in championing rules for hosting in Wales, including putting forward proposals for a Host register and supporting the implementation of a Welsh tourism tax.
Policymaking must acknowledge that not all accommodation providers are the same and not all forms of tourism are created equal. There is a big difference between buy-to-let speculators and Hosts who occasionally share their homes on Airbnb to afford the rising cost of living. People who host in their own home represent a category of accommodation providers who differ fundamentally from both property speculators and hotels.
Any future planning rules should be targeted, proportionate and accessible to local families who rely on hosting to afford to live and work in the communities in which they grew up – not risk cutting an economic lifeline for thousands during one of the greatest economic challenges in decades.
The majority of Hosts in Wales are everyday families who share their primary home and rent their space for just three nights a month on average. More than 4 in 10 Hosts in Wales say they host to afford the rising cost of living, and over a third say the additional income helps them make ends meet. Almost a quarter of Welsh Hosts work in either education, healthcare or hospitality. Over two thirds are women and more than a quarter are over 60.
As well as providing additional income to families across Wales, almost 4 in 10 guests visiting Wales say booking on Airbnb saved them money and 1 in 4 said they specifically chose Airbnb over other types of accommodation to save money, which is typically spent in local communities helping to disperse the benefits of tourism beyond hotel hotspots and allowing local families to keep the economics generated by tourism for themselves and their communities.
Around 1 in 4 guests said their Airbnb listing enabled them to experience an area they probably wouldn't have visited and 3 in 5 say they took up their Host's recommendation of a local business or place to visit. A 2020 study by Oxford Economics on the impact of travel on Airbnb in communities found that spending by Airbnb guests supported over 3,500 jobs in Wales.
Airbnb looks forward to working with the Welsh government on rules that unlock the benefits of hosting for regular people while clamping down on speculators and big businesses that drive housing concerns and overtourism.
Based on a survey of 513 Hosts and 642 Airbnb guests booked between June 1, 2021 and Dec. 31, 2021 and surveyed between February. 17, 2022 and March 31, 2022. Margin of error under 2%.